Express Appliance Repair is home to Westlake washing machine repairs that you can trust. If your washing machine is showing signs of disrepairs, don't struggle with it. Instead, connect with our team and we'll put our knowledge and experience to work for you.
A trusted name for washing machine repairs in Westlake OH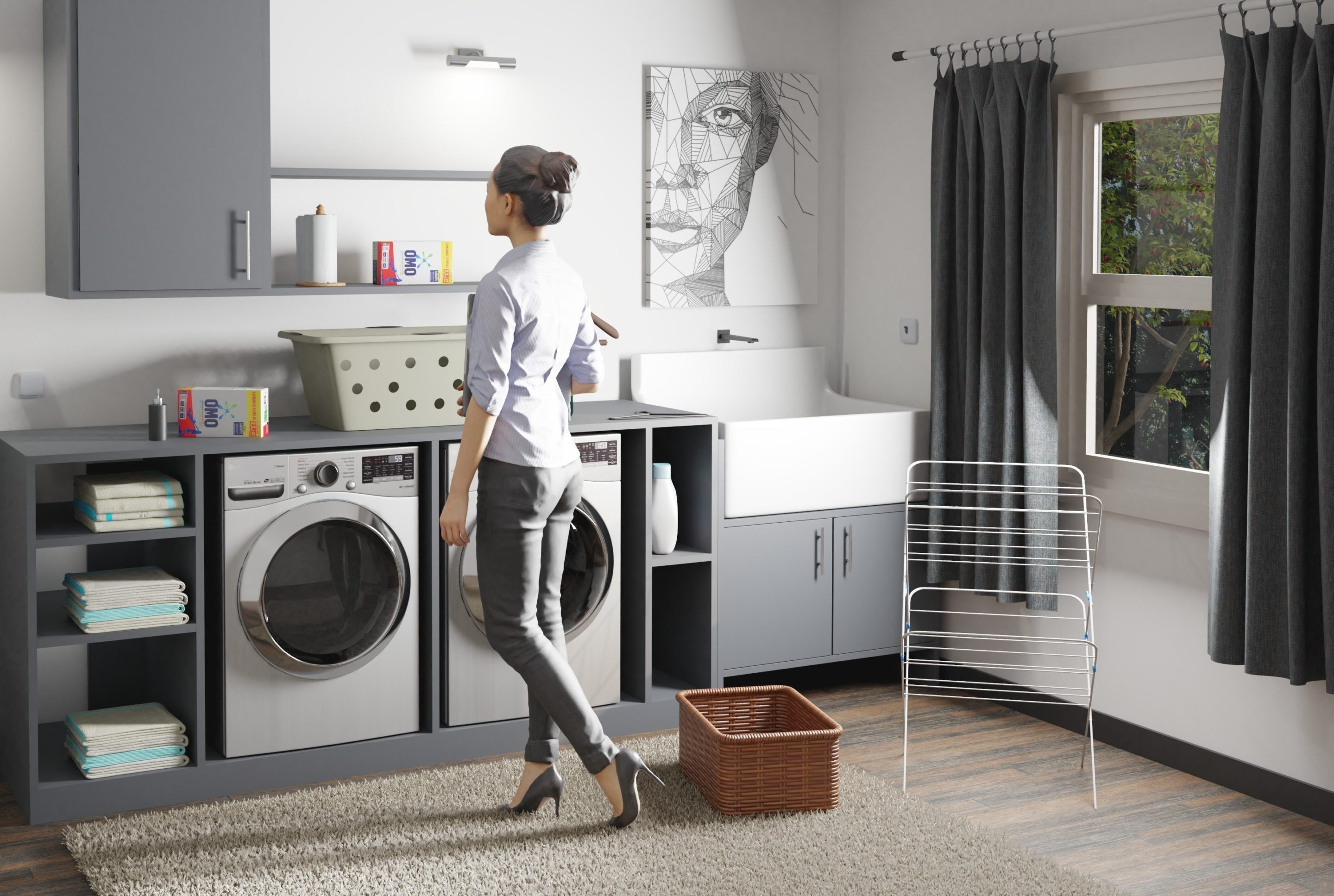 Express Appliance Repair has grown to become a leading name in appliance repair. The Northeast Ohio area relies on our team to keep their crucial appliances up and running. We know how inconvenient a broken appliance can be, which is why we provide you with a service that is:
Responsive: When you need Westlake washing machine repairs, we won't keep you waiting. We'll deploy a technician to your home as quickly as possible, alerting you via call, text and email that we're on our way.
Transparent: Too many service providers quote one price and then inflate that number after the fact, but not Express. When you work with us for washing machine repairs in Westlake OH you will pay one flat rate for our service visit. We'll then quote you on the cost of repairs, and that will also be a flat rate that we stick to.
Convenient: We know you're busy — you don't have time to sit around waiting for a service professional. That's why we're mindful of your time and conduct ourselves in a professional manner. We make quick, efficient work out of repairs so that you can start using your washing machine once again.
We employ a team of factory-trained technicians that are experienced in working with washing machines and appliances of all different types and manufacturers. We use quality parts that are protected by a one-year warranty and, for your peace of mind, we add a workmanship warranty, too.
Get your washing machine back up and running with Express
Your washing machine helps keep you productive around the house. We know you can't afford to go without it for long. Do something about your broken or malfunctioning washer through our Westlake washing machine repairs. Our team is standing by to take your service call.
You will receive a text, call and email letting you know who your technician is and when they are on their way.
Our service technician will arrive at your home, diagnose the issue, and provide you with a no-nonsense flat rate quote for the repair.
No hourly charges. Our convenient, no-nonsense fee covers your technician visit and repair diagnosis/quote.