Whether your washer and dryer have stopped working completely, or they're proving to be very ineffective, the team at Express Appliance Repair is standing by to provide you with unparalleled Westlake washer and dryer repairs.
Most households use their washer and dryer multiple times a week in order to keep up with the steady parade of dirty laundry. When a washer or dryer stops working correctly, it can create significant problems in productivity in your house. That's why Express Appliance Repair is here!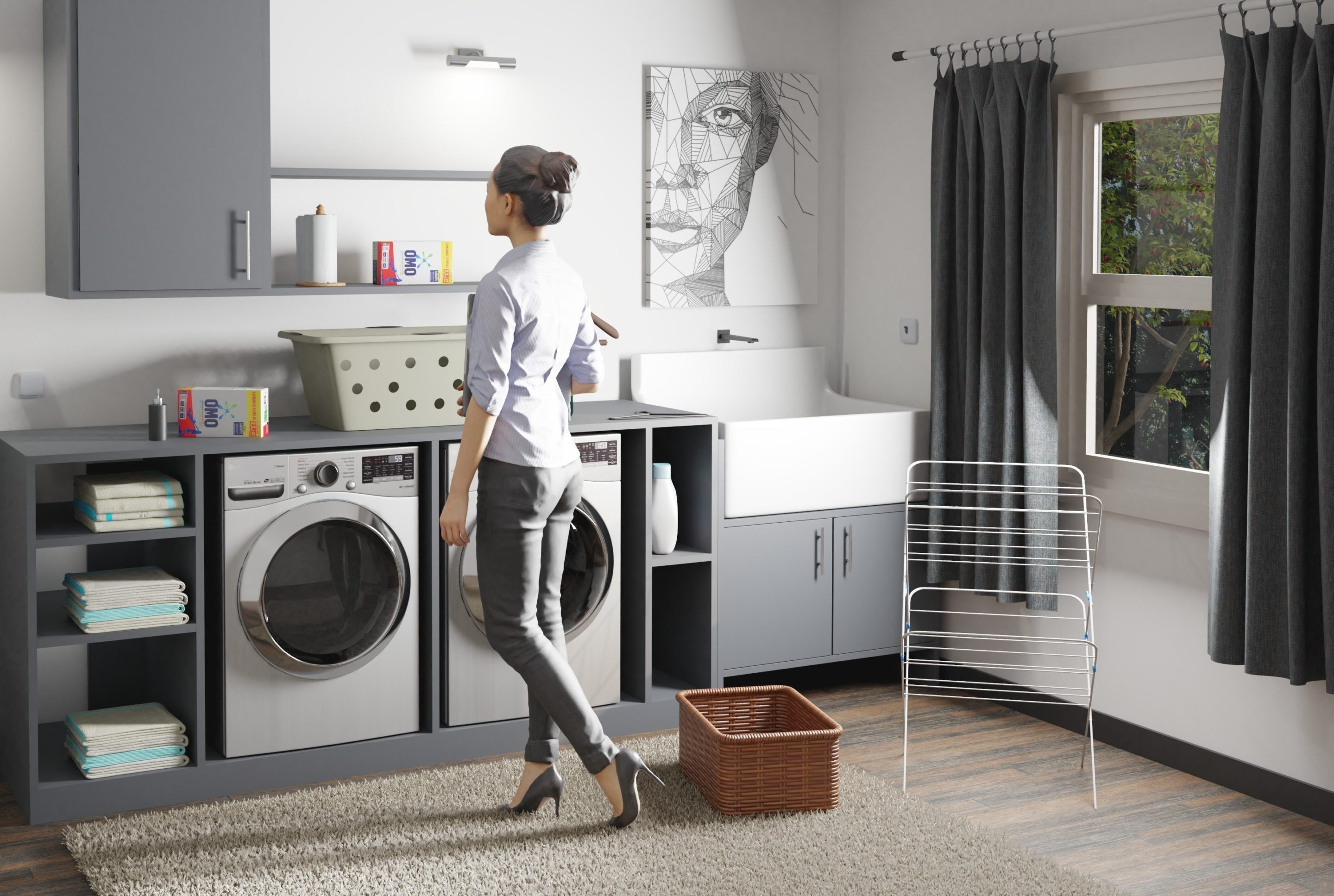 We not only specialize in washer and dryer repairs in Westlake OH, but Express is equipped to service all different appliances made by a full spectrum of manufacturers.
Why you need effective Westlake washer and dryer repairs
As homeowners ourselves, we can sympathize with anyone who is dealing with a broken or malfunctioning washer or dryer. When this essential appliance is not working correctly, it can lead to a variety of issues.
For starters, if your washer or dryer are not working completely, dirty clothes will pile up in a hurry, leaving you to the mercy of public laundromats to clean and dry your clothes.
Malfunctioning washers and dryers might sound like they're washing and drying your clothes, but are often ineffective in doing so. You might find that the clothes that just ran through the dryer are still damp and not ready to wear.
In more extreme cases, washers and dryers that are not functioning properly can cause damage or danger to your home. Leaks — especially those that are out of view — can slowly cause water damage and mold. Dryers utilize heat to dry your clothes, creating a potential fire hazard, too.
With Express and our washer and dryer repairs in Westlake OH, you don't have to worry about any of these problems. We will get a factory-trained technician to your house quickly and for a flat free to diagnose the problem. That technicians will provide you with information about your repair needs in addition to a no-nonsense quote.
When all is said and done, you're left with Westlake washer and dryer repairs that will last. We even tack on a 90-day workmanship warranty and a one-year warranty on parts. Get service you can trust — contact Express Appliance Repair.
You will receive a text, call and email letting you know who your technician is and when they are on their way.
Our service technician will arrive at your home, diagnose the issue, and provide you with a no-nonsense flat rate quote for the repair.
No hourly charges. Our convenient, no-nonsense fee covers your technician visit and repair diagnosis/quote.