Anyone that cooks at home knows the value of an oven that performs optimally, and if yours appears to be worse for wear, then call in our staff for Westlake oven repairs.
We are Express Appliance Repair, and we provide homeowners throughout Northeast Ohio with a full complement of appliance repair services. From washers, dryers and dishwashers, to ovens and stoves, we have technicians available that are knowledgeable and skilled in making the necessary repairs.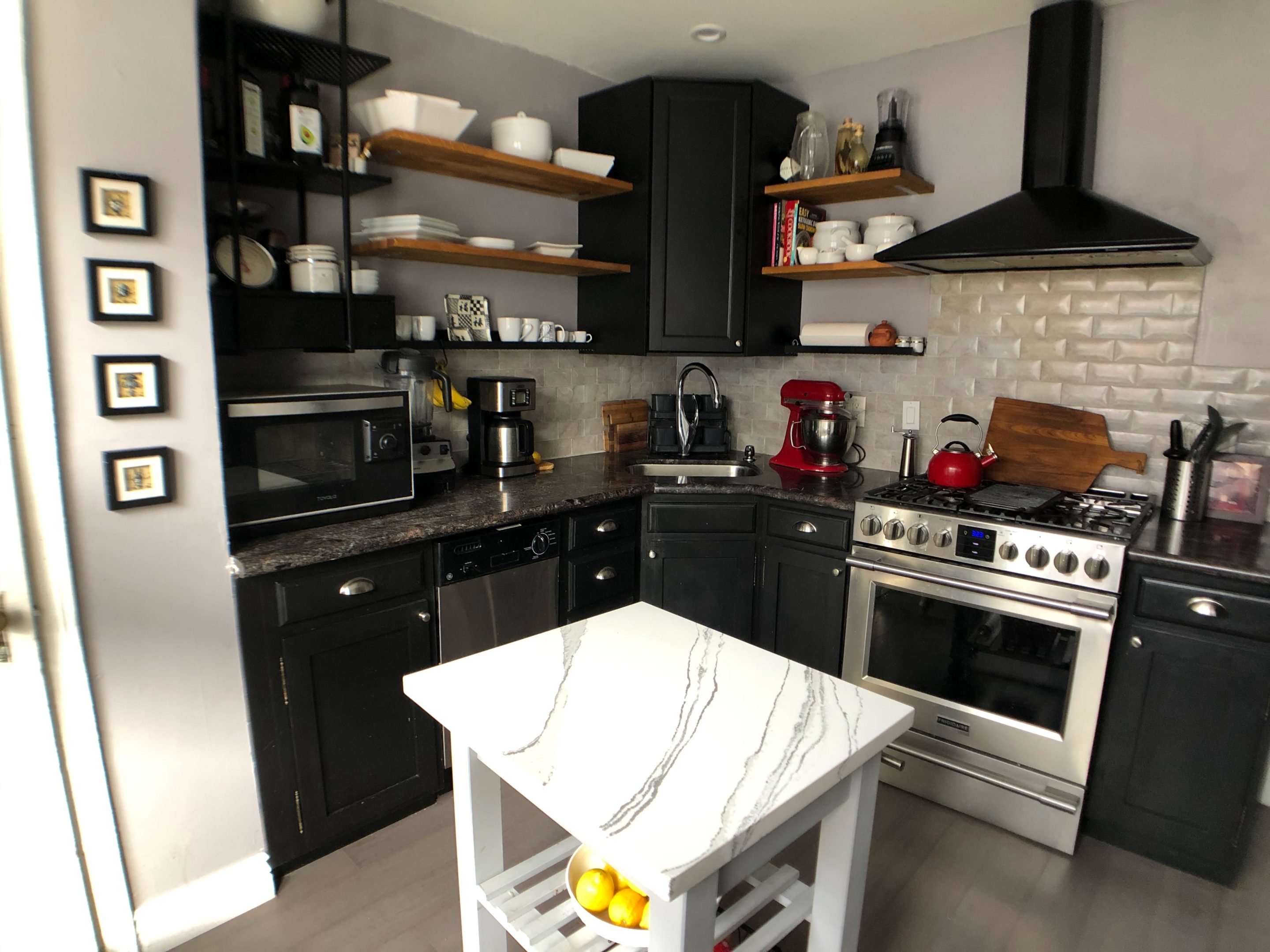 A trusted resource for oven repairs in Westlake OH
Express is a name you can come to count on to keep your oven operating the way that it should. If you detect a problem with your oven, don't hesitate to connect with our team. We'll get a technician to your home to take a look.
These factory-trained professionals will run a full diagnostic test and report their findings to you. This information allows you to make important decisions on whether or not you want to repair the issue. We include a quote so you know what the work will cost.
Ovens can start to fade over time when it comes to their performance. If you are noticings some of the following, we recommend connecting with our team to discuss Westlake oven repairs.
Gas smell or other odors
Abnormally long time to pre-heat
Food that comes out overcooked or undercooked
The door doesn't shut or latch correctly
Loud or strange noises
These can all be indicators that something is wrong with your oven, but likely nothing that we can't address with our oven repairs in Westlake OH.
Express uses quality parts for our repair work and we protect them with a one-year warranty. That means, if a part fails within the first year, we'll make sure to replace it completely free of charge.
Keep your home — and everyone inside of it — safe with Express Appliance Repair
A broken oven can not only be inconvenient but potentially dangerous. Do something about it by connecting with the team at Express Appliance Repair. We'll show you how quick, convenient and easy it is to get Westlake oven repairs.
You will receive a text, call and email letting you know who your technician is and when they are on their way.
Our service technician will arrive at your home, diagnose the issue, and provide you with a no-nonsense flat rate quote for the repair.
No hourly charges. Our convenient, no-nonsense fee covers your technician visit and repair diagnosis/quote.