Broken appliances can be stressful enough — scheduling Westlake home appliance repairs shouldn't have to add to your stress.
Express Appliance Repair is here to provide you with service for all the major appliances in your home, from refrigerators, stoves and ovens to washers and dryers. Whether they have stopped working completely, or you are noticing signs of disrepairs, we're ready to provide you with convenient service to fix it.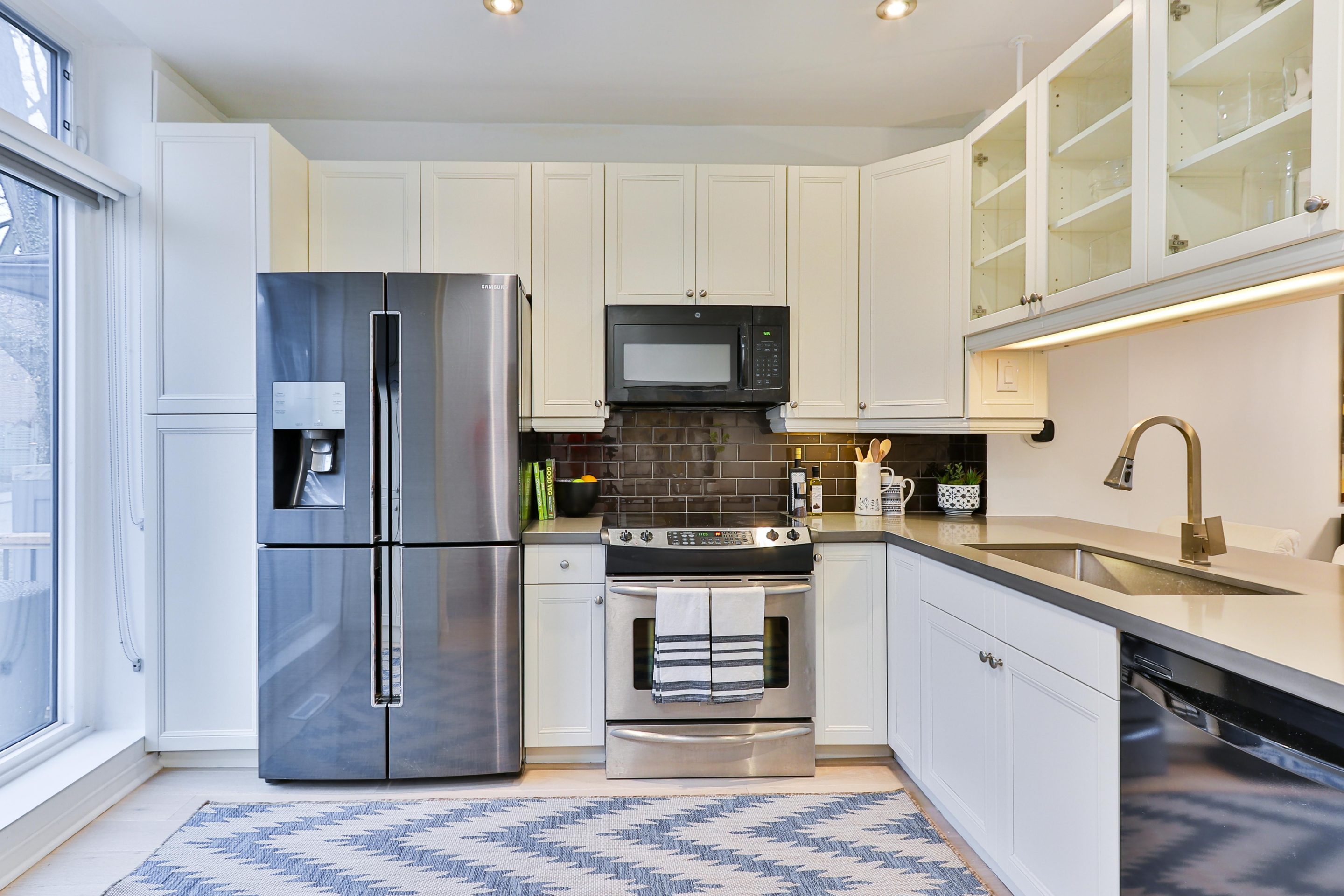 Our team consists of factory-trained technicians that combine for decades of experience doing this work. This should provide you with complete peace of mind that the professional working on your appliance is completely qualified and skilled.
Express Appliance Repair also services appliances made by a wide range of manufacturers.
Stress-free home appliance repairs in Westlake OH
At Express Appliance Repair, we're dedicated to providing an outstanding experience for our customers from start to finish. We work to take out the stress and inconvenience from the equation by providing you with:
Communication: Instead of waiting around all day for a technician to arrive, Express provides you with service times that you can trust. We'll even call, text and email you when a technician is on the way so that you can be ready.
Fair pricing: There shouldn't be any mystery around the price for your Westlake home appliance repairs. At Express, we charge a modest, flat free for your initial service visit. That tehnician will give you insight into your repair needs and provide you with a quote on the repair work. The price you're quoted is the price you will pay.
Lasting fixes: As an organization that offers quality work, we proudly stand behind our home appliance repairs in Westlake OH. With your repair service, you will get a 90-day warranty on workmanship and a one-year warranty on the quality parts that we use.
Broken appliances can be a major nuisance in your home and, in more extreme cases, they can be a dangerous hazard. However, our team is ready to help you find the fixes you need.
Contact the staff at Express Appliance Repair right now and schedule your Westlake home appliance repairs.
You will receive a text, call and email letting you know who your technician is and when they are on their way.
Our service technician will arrive at your home, diagnose the issue, and provide you with a no-nonsense flat rate quote for the repair.
No hourly charges. Our convenient, no-nonsense fee covers your technician visit and repair diagnosis/quote.