You can extend the life of your refrigerator by working with Express Appliance Repair, a leader in Westlake fridge repairs. By addressing problems with your fridge early enough, you can avoid more serious issues that can threaten its longevity.
At Express Appliance Repair, we service refrigerators from all major manufacturers. Our team of factory-trained technicians are highly skilled in diagnosing problems and issuing long-lasting fixes that will make it work like new once again.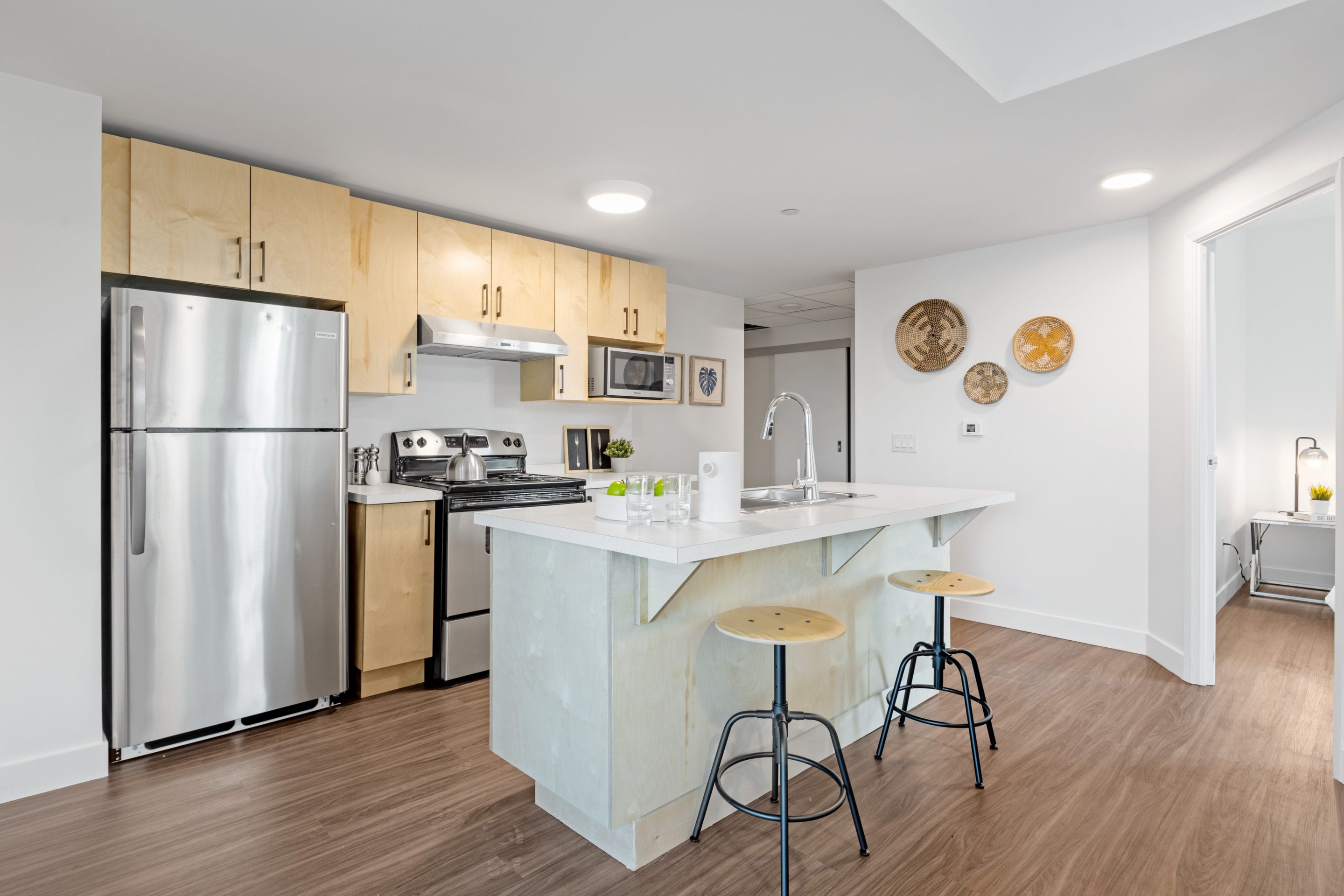 Is your fridge acting up? We want to hear about it!
Whether your refrigerator has stopped working all together, or is running, but not doing its job, the crew at Express can work with you to pinpoint the problem.
Connect with our team and let us know you're looking for fridge repairs in Westlake OH. We'll send out a technician to diagnose the problem, give you a quote on the repairs and then move forward with the work.
Through our Westlake fridge repairs, you can extend the life of your refrigerator while also making it more effective in preserving your food.
Common signs of refrigerator disrepairs
If you detect and address developing problems early enough within your refrigerator, you can avoid a complete breakdown. If you notice any of the following signs of trouble within your refrigerator, give Express Appliance a call. We can take a look.
Food does not stay fresh for long while in your fridge
Abnormal noises
A freezer that has become iced over
Excessive condensation and moisture inside of the fridge
Leaks of any kind, both inside and outside of the fridge
Your fridge might still operate with these problems, but it can be annoying, compromising its effectiveness. You don't have to deal with that inconvenience if you don't want to — especially when Express makes fridge repairs in Westlake OH so readily available and easy!
Trust the name that homeowners throughout Northeast Ohio trust!
As a locally-owned and operated company, Express Appliance Repair is proud to serve our local community. We invite you to take advantage of our quality work, convenient service, fair pricing and iron-clad warranty programs. From Westlake fridge repairs, to service for your other appliances, we're standing by to help you.
You will receive a text, call and email letting you know who your technician is and when they are on their way.
Our service technician will arrive at your home, diagnose the issue, and provide you with a no-nonsense flat rate quote for the repair.
No hourly charges. Our convenient, no-nonsense fee covers your technician visit and repair diagnosis/quote.