When an important appliance in your home begins to act up, do you know who to call for reliable Westlake appliance repairs? Homeowners throughout the local community have come to rely on Express Appliance Repair for this important need.
Before Express Appliance Repair opened its door, trying to find helpful assistance with appliances was nearly impossible. Other services either left you waiting for long periods of time or overcharged you just to make some simple repairs. At Express, we have introduced a whole new approach to appliance repairs in Westlake OH — and our clients love it!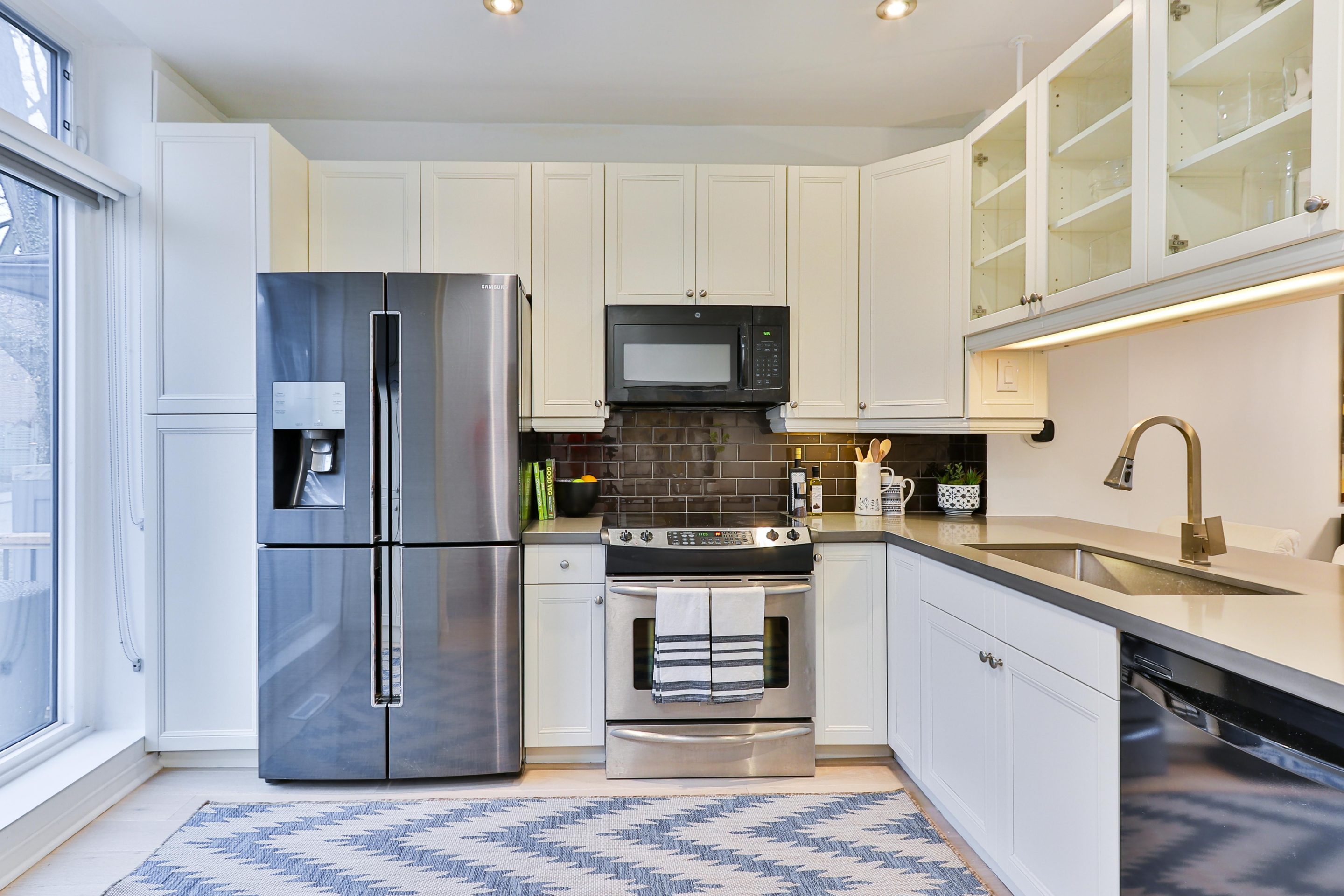 Easy, hassle-free Westlake appliance repairs
Express Appliance Repair streamlines this process so that you don't have to worry about disrupting your entire day trying to get an appliance fixed. Here's a general overview of how we make it easy to get appliance repairs in Westlake OH.
First, connect with Express Appliance Repair and tell us about your needs. We service all types of appliances made by virtually any manufacturer in the business.
We'll deploy one of our factory-trained, experienced technicians to your home to take a look. We'll even shoot you a message via call, text and email to let you know that we're on our way.
For a flat rate (no hourly fees!) our technicians will inspect your appliance and diagnose the problem. They will provide you with detailed information about the problem and let you know how to go about fixing it. When we do this, we provide you with a quote for the repair work — and that's a quote we stick to.
If you're satisfied with the quote, we'll arrange for repairs to be administered as quickly as possible. If we need a special part, we'll have it shipped to your home so that we can cut down on any potential delays in the process.
This process does away with long wait times and the dread that most homeowners have when they get their invoice from a service provider.
Express wants to make Westlake appliance repairs easy for you and your household. When you are dealing with a broken or malfunctioning appliances, connect with our team right away and get quick, lasting fixes.
You will receive a text, call and email letting you know who your technician is and when they are on their way.
Our service technician will arrive at your home, diagnose the issue, and provide you with a no-nonsense flat rate quote for the repair.
No hourly charges. Our convenient, no-nonsense fee covers your technician visit and repair diagnosis/quote.