Since we opened our doors, Express Appliance Repair has set the bar in terms of reliable and exemplary Westlake appliance repair services. We get results in a way that no one else can, we have professional and friendly teams that respect your home, and we stand by all of the work that we do. We can also handle appliance repairs for any major manufacturers, and we offer our appliance repair services in Westlake OH on a wide range of different home and business appliances. No matter what has happened, we're confident that we can solve it.
Additionally, we put a lot of emphasis on the customer service aspect of this job. It's not just about offering Westlake appliance repair services. It's about working with you and respecting your time. For instance, when our teams leave to take on a job, they will notify you by text, by phone, or by email. We are easy to get in touch with and easy to work with. When you choose our appliance repair services in Westlake OH, you know you're going to get a team that will treat your home like their own.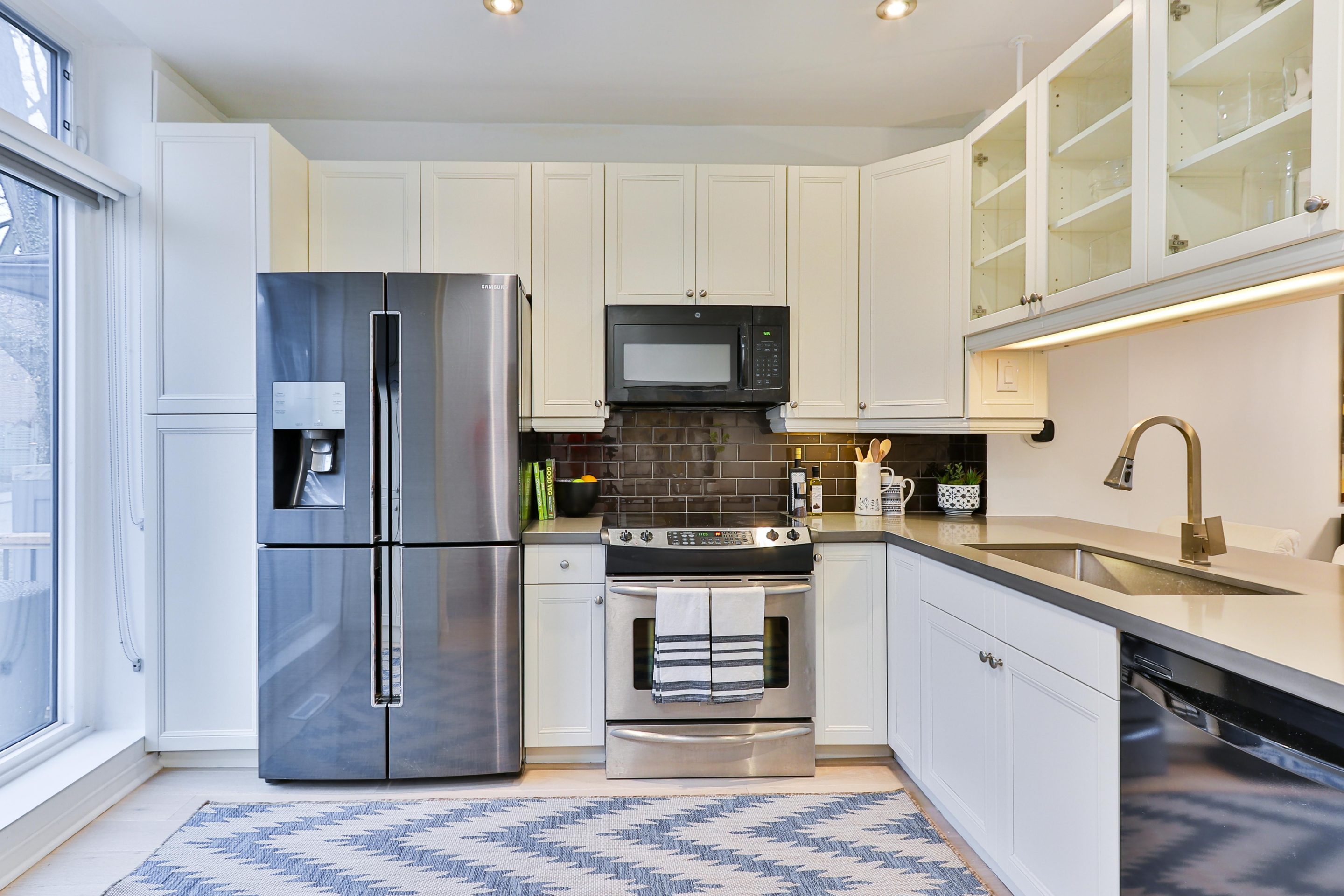 A Fast Response with Westlake Appliance Repair Services
One of the most frustrating things about an appliance breaking down is that it can often happen without any warning. It's not as if you could have predicted this. You can't schedule it out a week or a month in advance. You need assistance right now. Our quick response times make this possible. We offer these fast appliance repair services in Westlake OH for all manner of appliances, such as:
Gas and electric ranges
Washers and dryers
Dishwashers
Microwaves
Refrigerators
Smart appliances
And much more!
No matter what you need, we always stand behind our work. Two ways that we do this are through a 90-day warranty for the workmanship itself, and with a one-year warranty on all of the parts and materials. We want you to always be fully confident that your appliances and devices are going to work as intended after we have done the job. We stake our reputation on getting it right, and you'll see from our long history of positive reviews that we do get these results time and time again.
How to Contact Us
If you have any questions about Westlake appliance repair services or if you'd like to schedule an appointment right now, just give us a call at 440-583-4948.
You will receive a text, call and email letting you know who your technician is and when they are on their way.
Our service technician will arrive at your home, diagnose the issue, and provide you with a no-nonsense flat rate quote for the repair.
No hourly charges. Our convenient, no-nonsense fee covers your technician visit and repair diagnosis/quote.