Express Appliance Repair is proud to provide the local community with reliable Strongsville washing machine repairs. As homeowners ourselves, we know that your washing machine is one of the most used appliances in your home and it's vital to keeping everything in order and productive.
That's why we emphasize responsiveness in our washing machine repairs in Strongsville OH. We go the extra mile to make sure that a factory-trained technician gets out to your home as quickly as possible to take a look and administer a diagnostic inspection of your appliance. They'll be able to uncover any disrepairs that need to be addressed so that your washing machine can perform its best.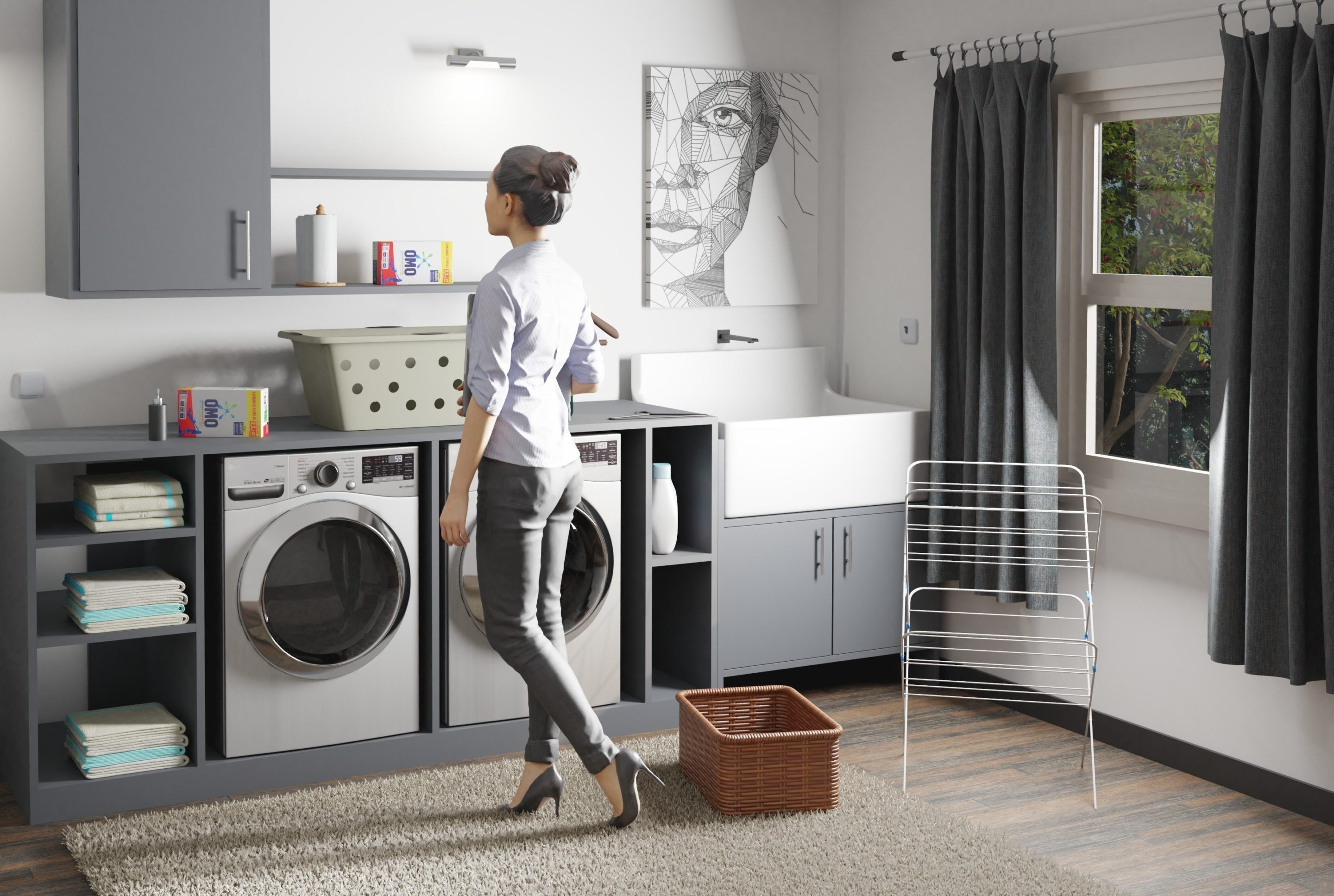 Before we administer any of our Strongsville washing machine repairs, we will provide you with a no-nonsense quote so that you know the price. This is a transparent approach to quoting and we don't play games with added or bogus fees.
Do you need washing machine repairs in Strongsville OH?
Are you noticing signs that might indicate something is wrong with your washing machine? Some of the more telltale signs include:
Clothes coming out of the wash still dirty
Water doesn't fill the bowl
Water remains in the bowl after the cycle is completed
Excessive rattling and shaking
Leaks
Instead of dealing with the negative effects of a broken washing machine, you can do something about it with our convenient and affordable service. Simply connect with our team right now and we can start the process for you.
Your source for appliance repair
Northeast Ohio puts their faith in Express Appliance Repair to service dishwashers, ovens, stoves, washers, dryers and more. With a factory-trained, experienced crew of technicians and quality parts that are protected by a one-year warranty, you will have peace of mind that your appliances are in good hands.
Connect with our team right now to schedule your Strongsville washing machine repairs. Feel free to let us know if you have any questions or concerns — we would be happy to address them.
You will receive a text, call and email letting you know who your technician is and when they are on their way.
Our service technician will arrive at your home, diagnose the issue, and provide you with a no-nonsense flat rate quote for the repair.
No hourly charges. Our convenient, no-nonsense fee covers your technician visit and repair diagnosis/quote.