If you have detected problems with your home's washer or dryer — or these important appliances stop working altogether — our team is standing by to provide you with reliable and prompt Strongsville washer and dryer repairs.
At Express Appliance Repair, we have made a name for ourselves as the premier resource for appliance repair. We feature a team of factory-trained technicians that provide prompt, honest service to help you resolve problems with all the appliances throughout your home, including your washer and dryer.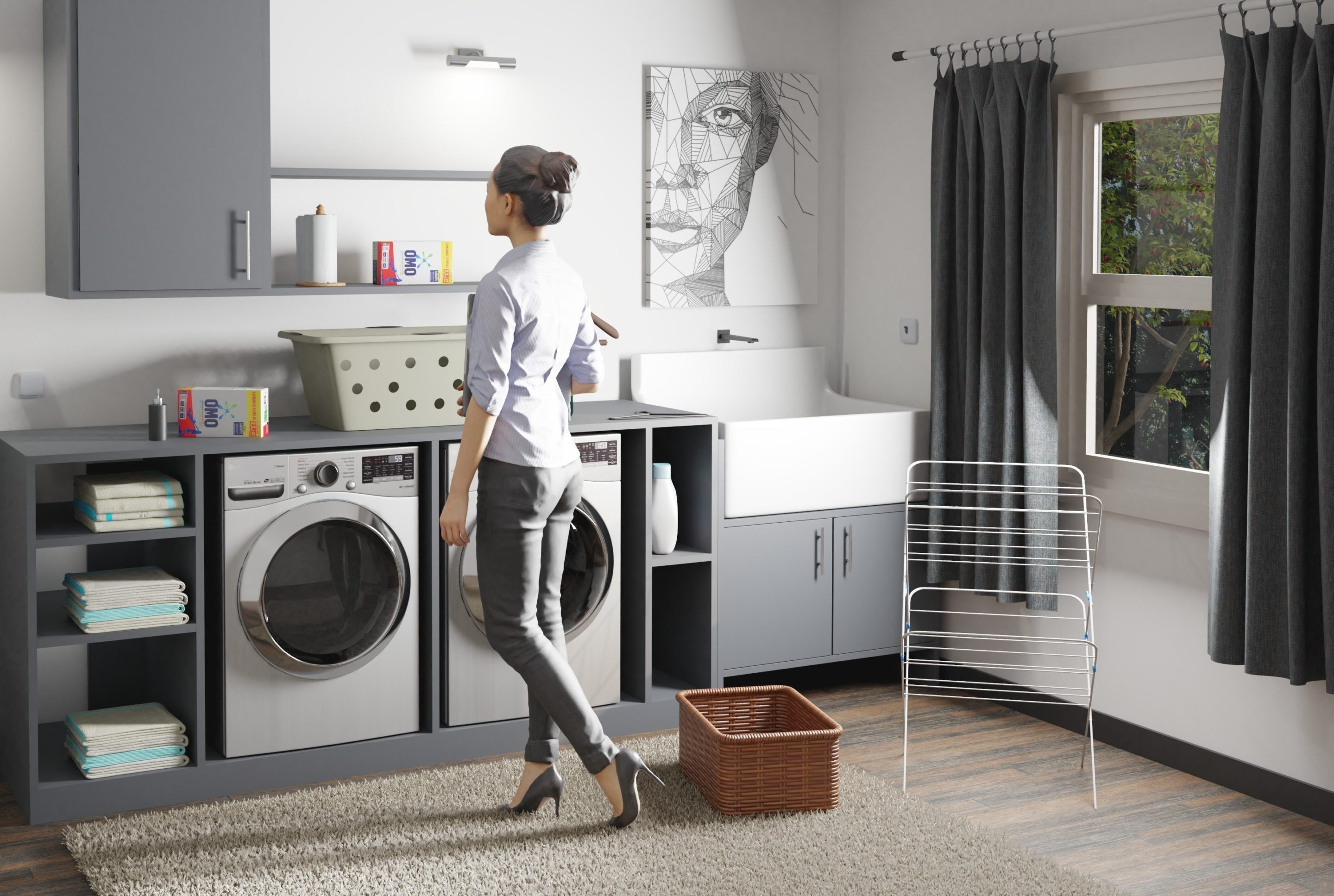 Why choose Express for washer and dryer repairs in Strongsville OH?
Most homeowners are not quite sure what to do first when they notice that their washer or dryer has stopped working, or is no longer working effectively. Unless you have extensive experience working with these appliances, it's not a do-it-yourself fix.
That's where Express Appliance Repair comes in handy. Our long list of clients rely on our team for Strongsville washer and dryer repairs because we:
Have a team of technicians that are trained to fix washers and dryers of all makes and models. We can service equipment from all the major manufacturers, meaning that you can count on our team's ability to provide you with the necessary fixes.
Are honest about our pricing. When we send a technician to your home to diagnose the problem, we only charge a flat fee — not an hourly fee. Once we identify the problem, and before we move forward with our washer and dryer repairs in Strongsville OH, we will furnish you with a quote. This is a no-nonsense quote with no hidden fees tacked on after the fact.
Provide professional service that is respectful of your time and your home. We can alert you via call, text and email when a technician is on his or her way. When they get there, they will make sure to cover their shoes and take other measures to keep your home nice and clean.
We make Strongsville washer and dryer repairs streamlined and easy. See for yourself. Connect with our team when in need of service for your washer, dryer or any other appliance in your home.
You will receive a text, call and email letting you know who your technician is and when they are on their way.
Our service technician will arrive at your home, diagnose the issue, and provide you with a no-nonsense flat rate quote for the repair.
No hourly charges. Our convenient, no-nonsense fee covers your technician visit and repair diagnosis/quote.