Don't take your chances on a faulty stove — instead, make sure it is operating safely and properly by turning to our team for Strongsville stove repairs. The staff at Express Appliance Repair will work with you to diagnose and repair any problems that you might be experiencing with your stove.
Quality stove repairs in Strongsville OH
Here at Express, we service all different types of appliances regardless of who manufactured them. This knowledge and expertise extends to stoves, where our factory-trained technicians will work to fix any disrepairs that might have formed.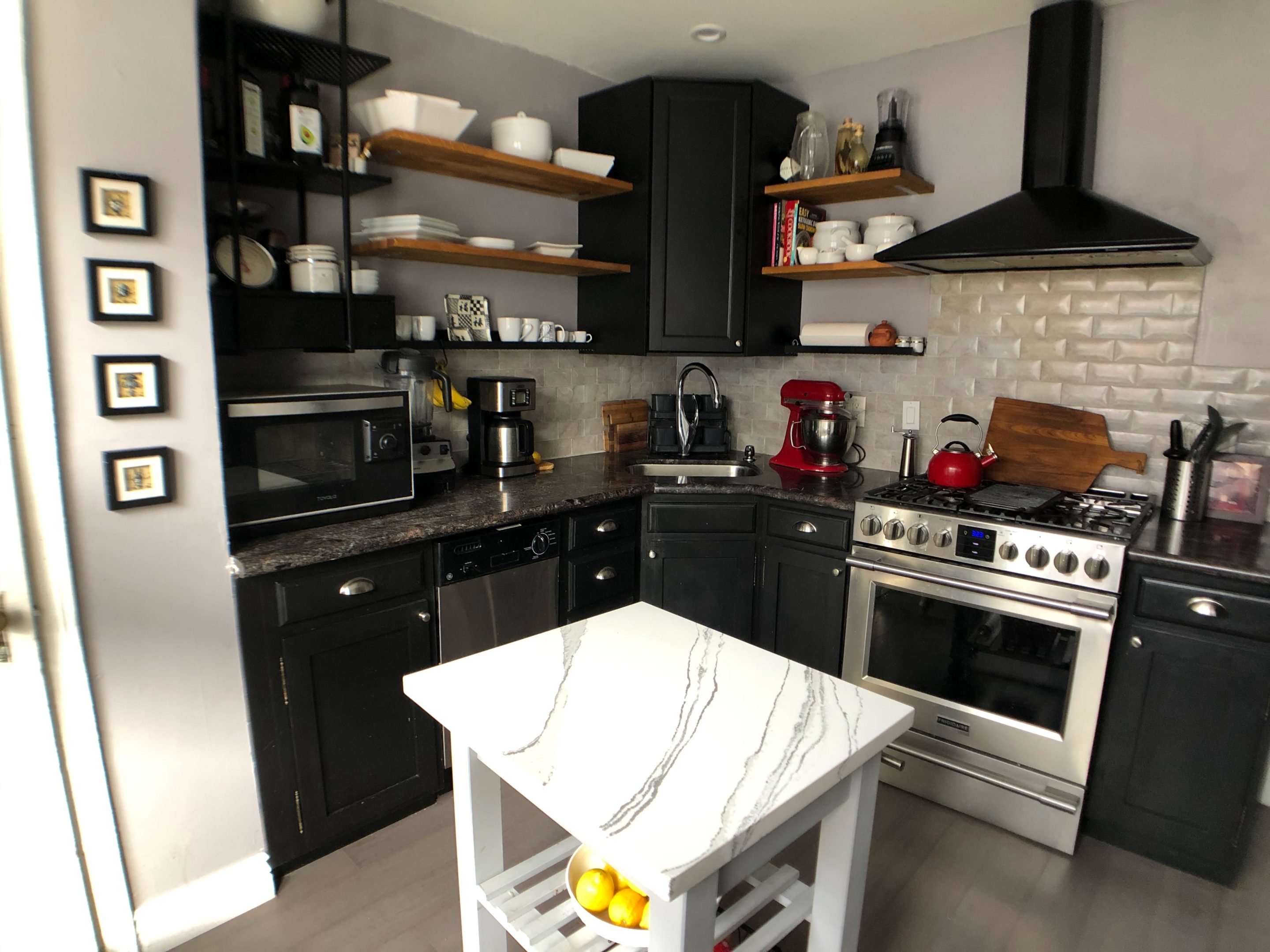 A broken stoven can be inconvenient, making it difficult to cook food on. Even worse, a broken stove can also be a danger to your home — a real fire hazard. That's why prompt and quality Strongsville stove repairs are a must. Our technicians will make sure to spot any and all problems before moving ahead to fix them. This is a convenient process that comes with flat-fee, transparent pricing.
Does your stove need servicing?
Some problems with your stove are easier to spot than others. Here are three relatively common problems that homeowners encounter with their stoves. If you are experiencing any of these, connect with our team for stove repairs in Strongsville OH.
The smell of gas. In fact, this is considered an emergency situation. Make sure to contact emergency help if you smell gas. Once you are out of harm's way, then our team can take a look at your stove to figure out the problem.
Burners aren't lighting. Or, if your oven is electric, sometimes the heating mechanism can malfunction. Both of these issues need to be addressed, otherwise you won't be able to fully utilize your stove.
Corrosion and rust has formed throughout various areas of your stove. This form of wear and tear can cause problems. One of our technicians can inspect your stove to see if it's a sign of more extensive disrepairs.
All of our work is protected by warranty programs — 90 days for workmanship and one year for parts. This should give you the added peace of mind that our repairs will get the job done and extend the life of your stove.
Don't hesitate to connect with Express Appliance Repair for Strongsville stove repairs or other service. We're ready to provide you with prompt, effective work.
You will receive a text, call and email letting you know who your technician is and when they are on their way.
Our service technician will arrive at your home, diagnose the issue, and provide you with a no-nonsense flat rate quote for the repair.
No hourly charges. Our convenient, no-nonsense fee covers your technician visit and repair diagnosis/quote.