Keep your refrigerator operating optimally by turning to Express Appliance Repair for Strongsville refrigerator repairs. We are the area's leading refrigerator experts and our factory-trained technicians can service refrigerators of all styles and manufacturers.
Even though today's refrigerators are advanced in their technology, they can still fall victim to disrepairs. Whether your refrigerator has stopped working all together, or it's not as effective as it used to be, the team at Express Appliance Repair would be happy to come out and take a look.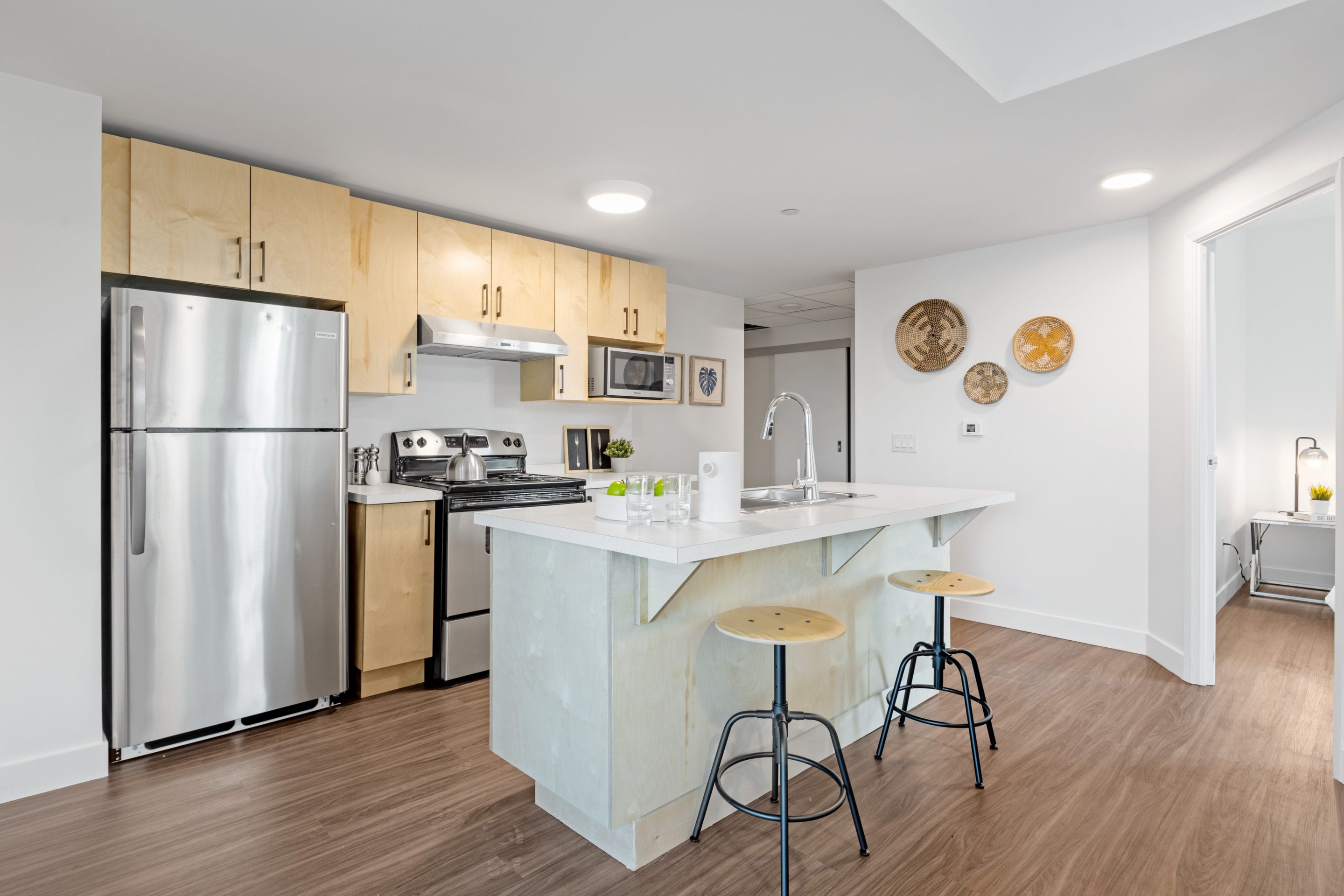 It's easy to schedule service — and when you do, we take care of the rest. Connect with our team and let us know your need for refrigerator repairs in Strongsville OH. We'll send out a technician to diagnose the problem, give you a quote on the repairs and then move forward with the work.
Through our Strongsville refrigerator repairs, you can extend the life of your refrigerator while also making it more effective in preserving your food.
Signs that you might need our refrigerator repairs in Strongsville OH
You don't have to wait until your refrigerator dies completely. If you address developing problems early enough, you can avoid this disastrous scenario. Not all problems are easy to detect, but others are tough to ignore. If you notice any of the following signs of disrepair with your refrigerator, let us know right away. They include:
Food spoiling quickly
Loud or strange noises
A freezer that has become iced over
Excessive condensation in your refrigerator
The back of your refrigerator is hot to the touch
While it might seem like you can live with some of these problems, it's better to address them before they threaten the longevity of your refrigerator, or worse, cause damage or danger to your home.
Rely on leaders in appliance repair
As a locally-owned and operated company, Express Appliance Repair is proud to serve our local community. We invite you to take advantage of our quality work, convenient service, fair pricing and iron-clad warranty programs. From Strongsville refrigerator repairs, to service for your other appliances, we're standing by to help you.
You will receive a text, call and email letting you know who your technician is and when they are on their way.
Our service technician will arrive at your home, diagnose the issue, and provide you with a no-nonsense flat rate quote for the repair.
No hourly charges. Our convenient, no-nonsense fee covers your technician visit and repair diagnosis/quote.