If you have been struggling with a broken oven, make life easier on yourself by connecting with a trusted resource for Strongsville oven repairs. At Express Appliance Repair, we have a team of technicians that are standing by to inspect your oven, diagnose its repair needs and carry out the necessary work.
These oven repairs in Strongsville OH are carried out via a convenient service that is easy to schedule and comes with transparent pricing. We went above and beyond to create a service that would prove to be a valued asset among homeowners throughout Northeast Ohio.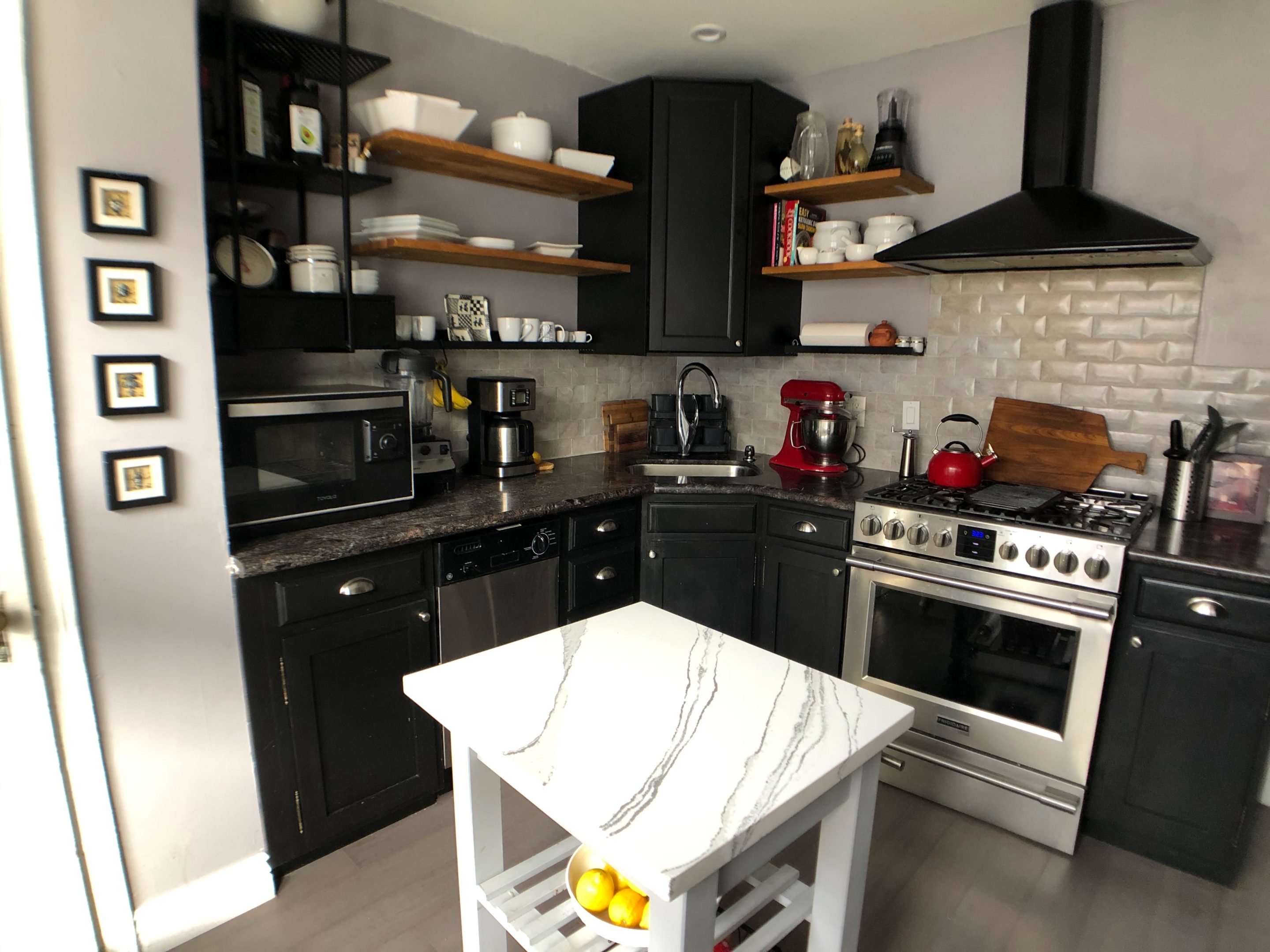 Let's make your oven work like new!
Some problems that develop in ovens are easier to live with than others. You might notice that one of the burners on your stove will no longer ignite or that you're waiting for abnormally long periods of time while your oven preheats. While these seem like harmless issues, they're dragging down the efficiency of your oven and making the cooking process difficult.
When you work with Express for Strongsville oven repairs, we can fix all the nagging problems with your oven so that it works like new again. Many of our customers are blown away when they experience the quality of our work. Ovens are an expensive investment, and by utilizing our repair service, you're able to protect that investment and extend the life of your oven.
We offer more than oven repairs in Strongsville OH
Our expertise extends far beyond ovens and stoves. At Express, we're trained to diagnose and repair dishwashers, dryers, washers and refrigerators. These are the important amenities of your home, and when they're not working correctly, it will take its toll.
We invite you to experience our service for yourself. If you are dealing with appliances that are no longer working the way that they should — or at all — call the team at Express Appliance Repair. We have an operator standing by that can assist you with your needs.
You will get quality work from factory-trained technicians that is backed by competitive warranty programs. Talk to us and let's schedule your Strongsville oven repairs or other services right now.
You will receive a text, call and email letting you know who your technician is and when they are on their way.
Our service technician will arrive at your home, diagnose the issue, and provide you with a no-nonsense flat rate quote for the repair.
No hourly charges. Our convenient, no-nonsense fee covers your technician visit and repair diagnosis/quote.