If you need urgent Strongsville dryer repair services, call us today at Express Appliance Repair. One of the best things about working with us is our quick response times. We know that you're looking for dryer repair services in Strongsville OH that can get the job done right now.
You don't have weeks or months, you don't have time to schedule this out, you didn't plan for this to happen and you just need someone who can get things back to normal as fast as possible. That's what we do best. Call us for a responsive team that always hits their deadlines. You won't regret it.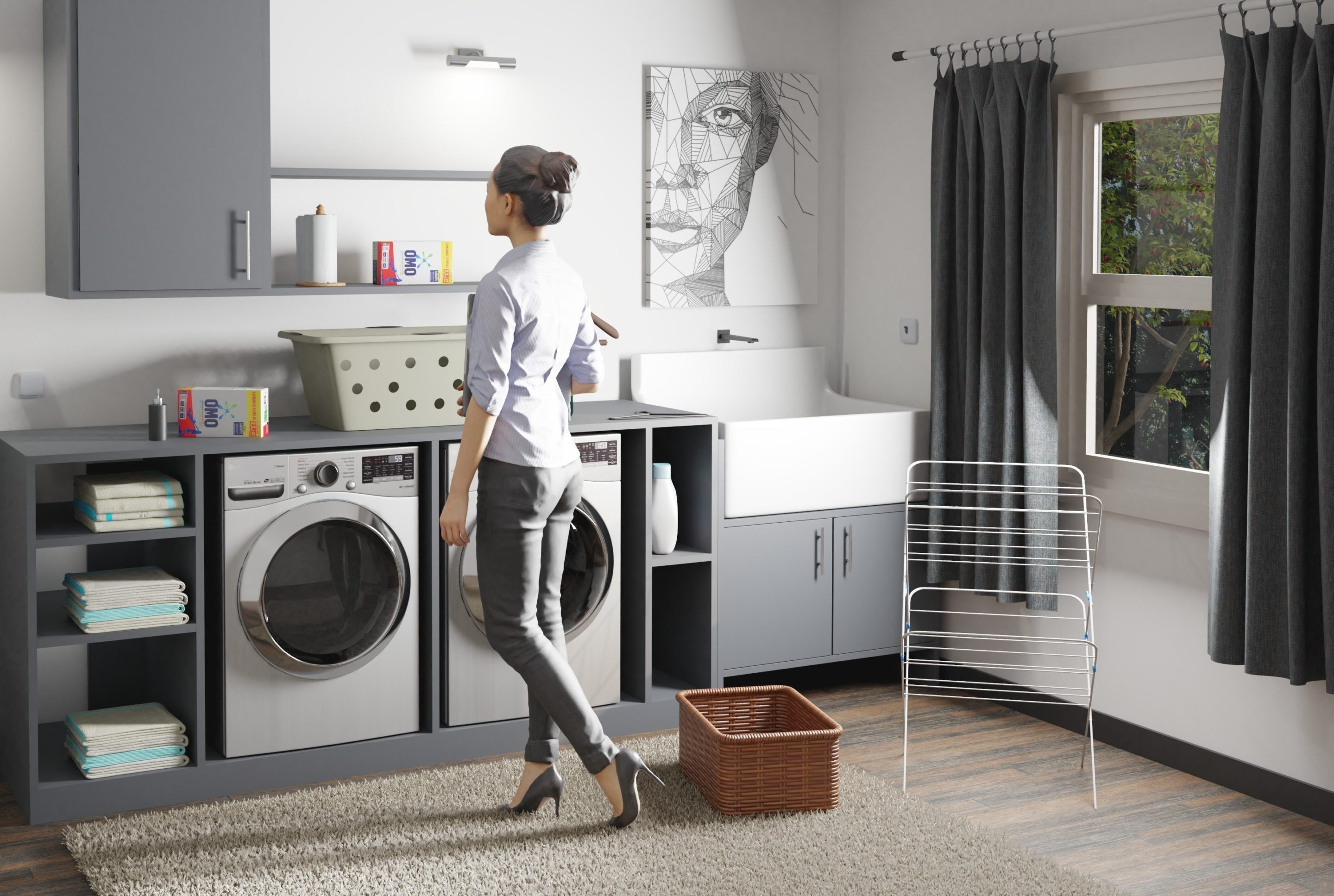 Additionally, our experience means that our Strongsville dryer repair services are going to last. We know how to do the job the right way, and we have a great reputation as a company that focuses on customer satisfaction. We want you to be happy with the dryer repair services in Strongsville OH that you get, and we will work hard until you are. You can trust us to do a professional job using all of our knowledge and expertise so that you get the results you want.
Standing Behind Our Strongsville Dryer Repair Services
We're serious about standing behind all the services that we offer, and we do this in two main ways:
All of our workmanship is backed up for 90 days. It's under warranty, so we'll come fix it for free if anything goes wrong. We know that our experienced crews are able to do an excellent job, and we don't anticipate you ever having to use this warranty, but we want you to know it's there so that you see how much you can trust us.
We also use some of the best brands on the market, and we have excellent parts and materials. As a result, all of the parts we use are under a 1-year warranty. Once again, when you choose us, you know that you're getting long-term repairs that you can count on.
Don't settle for anything less when it comes to dryer repair services in Strongsville OH. Call us and work with the best.
How to Contact Us
It's easy to contact us for Strongsville dryer repair services. You can use the web form, or you can just give us a call right now at 440-583-4948. We hope to hear from you soon.
You will receive a text, call and email letting you know who your technician is and when they are on their way.
Our service technician will arrive at your home, diagnose the issue, and provide you with a no-nonsense flat rate quote for the repair.
No hourly charges. Our convenient, no-nonsense fee covers your technician visit and repair diagnosis/quote.