As a company that provides a full complement of appliance repair services, Express Appliance Repair is a trusted resource for Strongsville dishwasher repairs.
Your home's dishwasher is a very important and often-used appliance. Most households find themselves running the dishwasher on a weekly basis, if not daily. Still, dishwashers both new and old are capable of breaking down, and when they do, we're here to provide dishwasher repairs in Strongsville OH.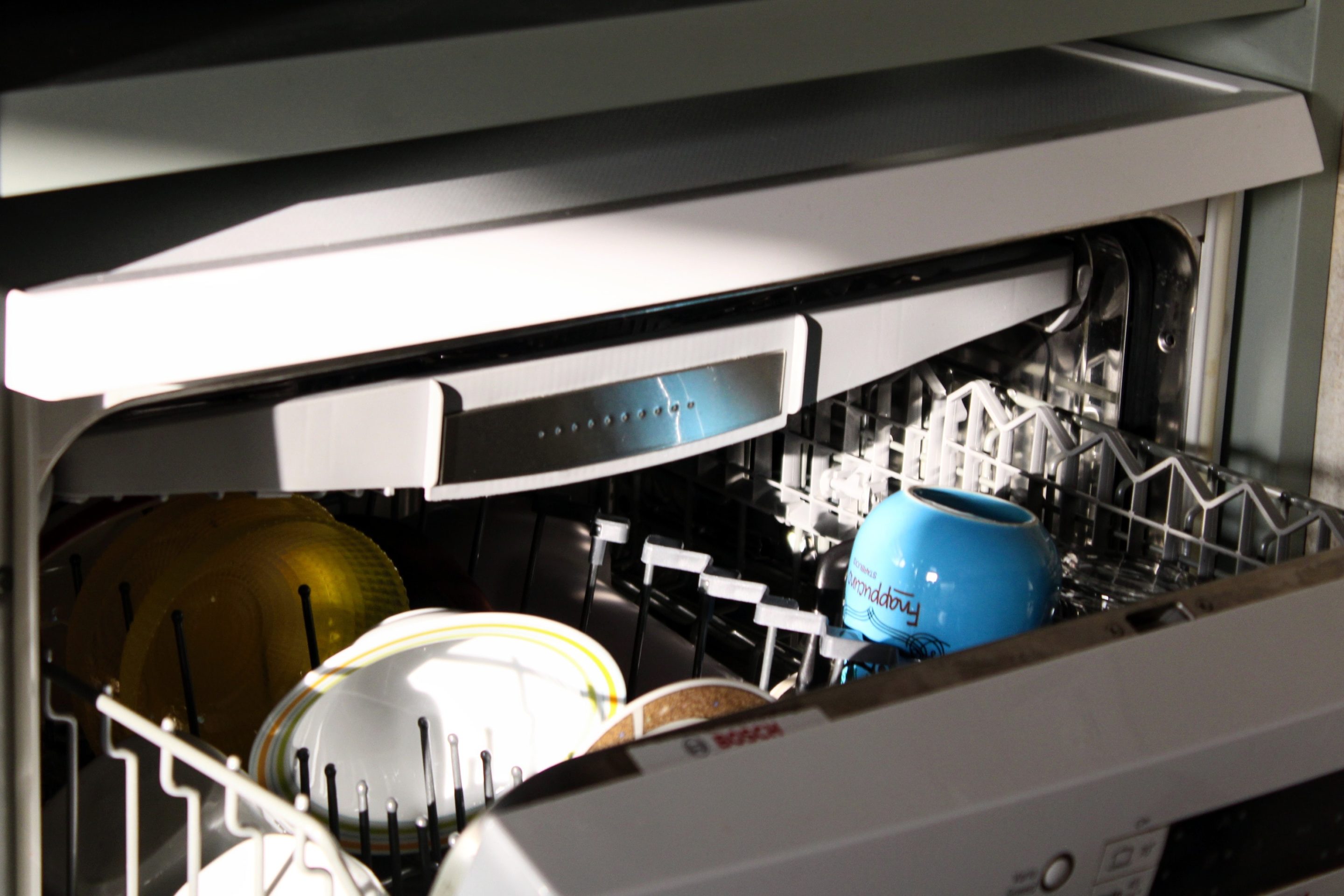 Hassle-free Strongsville dishwasher repairs that won't break the bank
Many homeowners have grown leery of appliance repair companies. Too often, these services become a headache to schedule and are quite expensive when it's all said and done. At Express Appliance Repair, we set out to create a service that is different. Here's how.
For starters, we make it easy to schedule your service. Simply connect with our team and let us know you're in need of dishwasher repairs in Strongsville OH. We'll dispatch a technician to your home to take a look.
Our service visit comes with a flat fee instead of an hourly fee. This means you don't have to worry about how long it takes us to pinpoint the problem and provide you with the necessary information. We're simply focused on getting to the bottom of your appliance repair needs.
The technicians on our staff will also provide a quote before they administer repairs. Again, this is a flat-rate that you will pay for the repairs. We don't try to sneak in extra fees after the fact. We wanted our pricing to be transparent and competitive.
Finally, we stand behind our work. We offer a one-year warranty on all the quality parts we use. Express Appliance Repair also covers you with a 90-day workmanship warranty.
Whether your dishwasher is in desperate need of repairs, or another appliance needs servicing, our team is ready. As a locally-owned and operated business, we take pride in helping our fellow neighbors in this community. And we're ready to do the same for you.
We invite you to take the convenient route for keeping your appliances up and running. Ask our team about Strongsville dishwasher repairs and other services.
You will receive a text, call and email letting you know who your technician is and when they are on their way.
Our service technician will arrive at your home, diagnose the issue, and provide you with a no-nonsense flat rate quote for the repair.
No hourly charges. Our convenient, no-nonsense fee covers your technician visit and repair diagnosis/quote.