As experts in Parma washing machine repairs, our team at Express Appliance Repair wants to work closely with you to protect this very important appliance in your home.
Your washing machine likely gets a lot of use. Modern washing machines are thankfully quite reliable, but they're certainly not immune from breakdowns. And that's where our team comes in handy.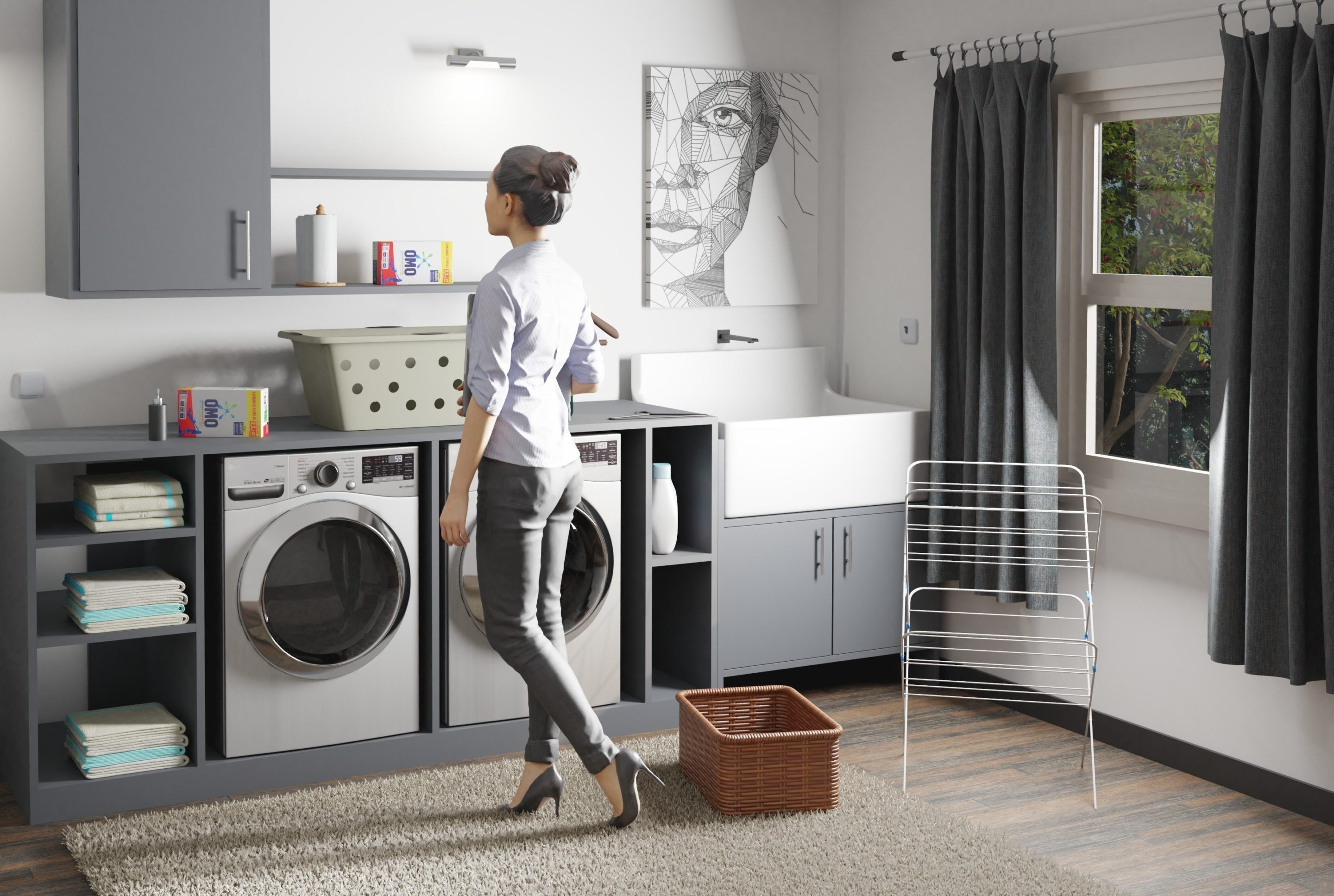 At Express Appliance Repair, we're a full service appliance repair company and we specialize in washing machine repairs in Parma OH. Whether your washing machine has stopped operating completely you have noticed significant issues with it, we encourage you to give our team a call so we can do something about it.
We offer quality, lasting Parma washing machine repairs
At Express, we have a qualified staff of factory-trained technicians that work on washing machines from all manufacturers. We'll come to your home, diagnose the problem, provide you with a quote on repairs and then move forward with the repair work upon your approval.
This is a seamless process that ensures you get washing machine repairs in Parma OH without all the waiting around and worrying about price. We bring convenience and transparency to the process and we also stand behind our work with competitive warranty programs.
You don't have to wait until your washer completely breaks down to call us, either. Call in one of our technicians if you're noticing some of the following:
Loud and abnormal noises while the washer is running
The bowl still contains water even after a load of clothes has run its cycle
Water never fills the bowl while you run it
Thumping and clunking while it runs (suggests something is off balance)
Leaks that are allowing water to escape into the area outside of the machine
Clothes that are not completely clean
These can indicate any of a variety of issues and we're ready to get to the bottom of it for you. Connect with Express Appliance Repair and ask us about our Parma washing machine repairs and other appliance repair services. We're standing by to take your call.
You will receive a text, call and email letting you know who your technician is and when they are on their way.
Our service technician will arrive at your home, diagnose the issue, and provide you with a no-nonsense flat rate quote for the repair.
No hourly charges. Our convenient, no-nonsense fee covers your technician visit and repair diagnosis/quote.