If your home is like most households in America, you're probably running your washer and dryer almost every day — which is why you need reliable Parma washer and dryer repairs when these appliances start to act up.
Here at Express Appliance Repair, we not only can diagnose and repair the washer and dryer in your home, but we can address the needs of a wide range of other appliances. We have a team of technicians that are responsible for making our service the best in the business.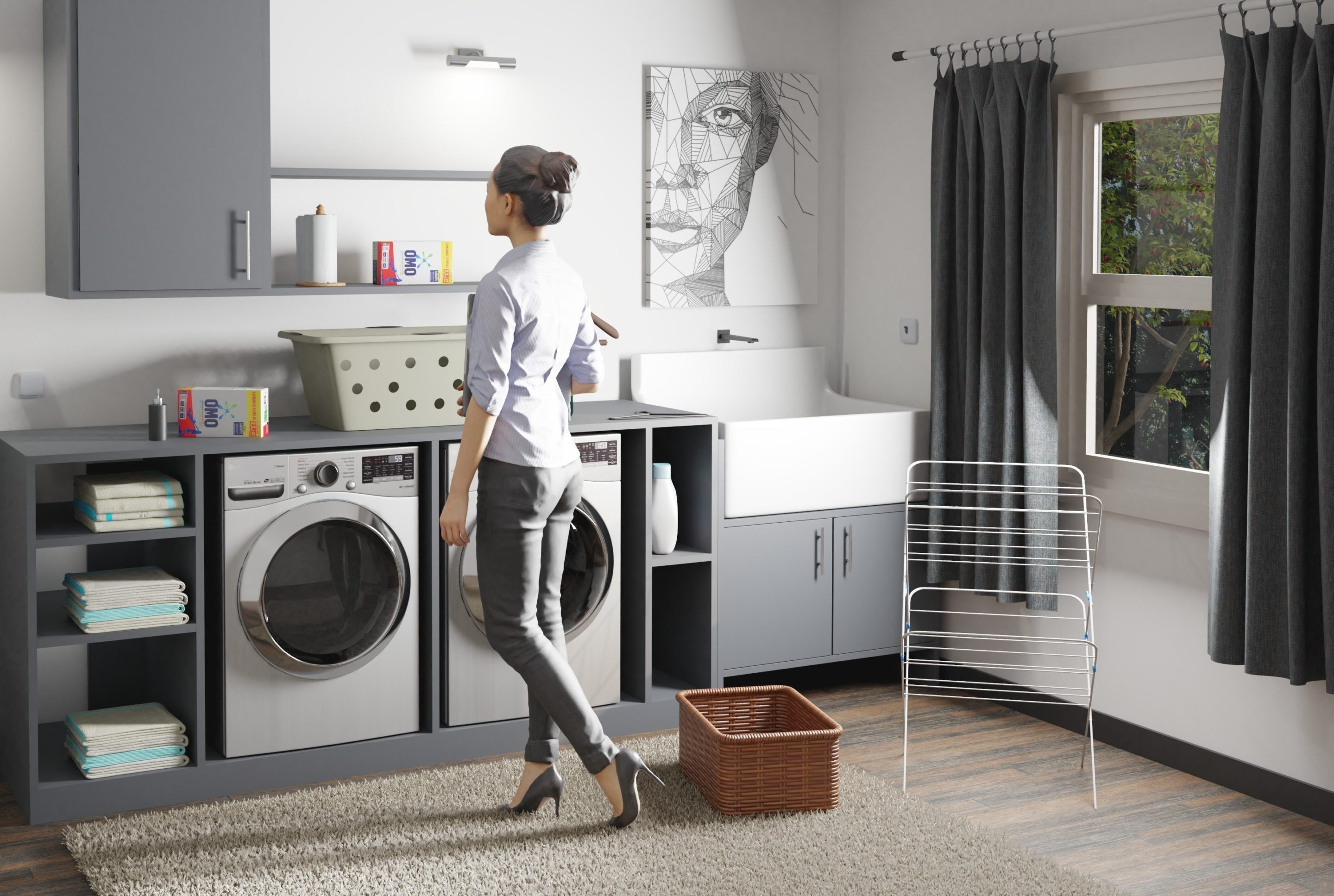 The team that administers our washer and dryer repairs in Parma OH are:
Factory-trained: Washers and dryers that are made by different manufacturers require different repair processes. No matter who manufactured your washer and dryer, you can make one easy call to Express Appliance Repair. That's because we service appliances from all different manufacturers, and we have the formal training to provide these lasting fixes.
On-time and professional: You deserve Parma washer and dryer repairs that don't leave you waiting at home all day long. With Express Appliance Repair, we'll call, text and email you when one of our technicians is heading your way. We will identify the technician so that there are no surprises when we show up.
Helpful and transparent. During your initial service appointment, our technicians will diagnose the problem with your washer and dryer and provide you with a detailed account of what we find. You are only paying a flat rate for this appointment, so even if it takes us a while, there is no hourly fee to worry about. When our technicians talk to you about your repair needs, they will provide you with a quote that you can trust. This is the amount you will pay — no hidden fees.
You're simply not going to find a more effective team to handle your washer and dryer repairs in Parma OH. The Express Appliance Repair staff has successfully served a long list of clients in the local community and are ready to do the same for you.
Connect with our team right now and let's get to work on your Parma washer and dryer repairs.
You will receive a text, call and email letting you know who your technician is and when they are on their way.
Our service technician will arrive at your home, diagnose the issue, and provide you with a no-nonsense flat rate quote for the repair.
No hourly charges. Our convenient, no-nonsense fee covers your technician visit and repair diagnosis/quote.