Protect your safety and your home's efficiency by working with trusted professionals for Parma stove repairs. Here at Express Appliance Repair, we provide expert repair service for a wide range of appliances.
We understand that when an appliance fails in your home, it can cause a major disruption. But, we're here to minimize that disruption as much as we can. Our repair services are easy to schedule and come with transparent pricing that won't have you guessing what will be on the final invoice.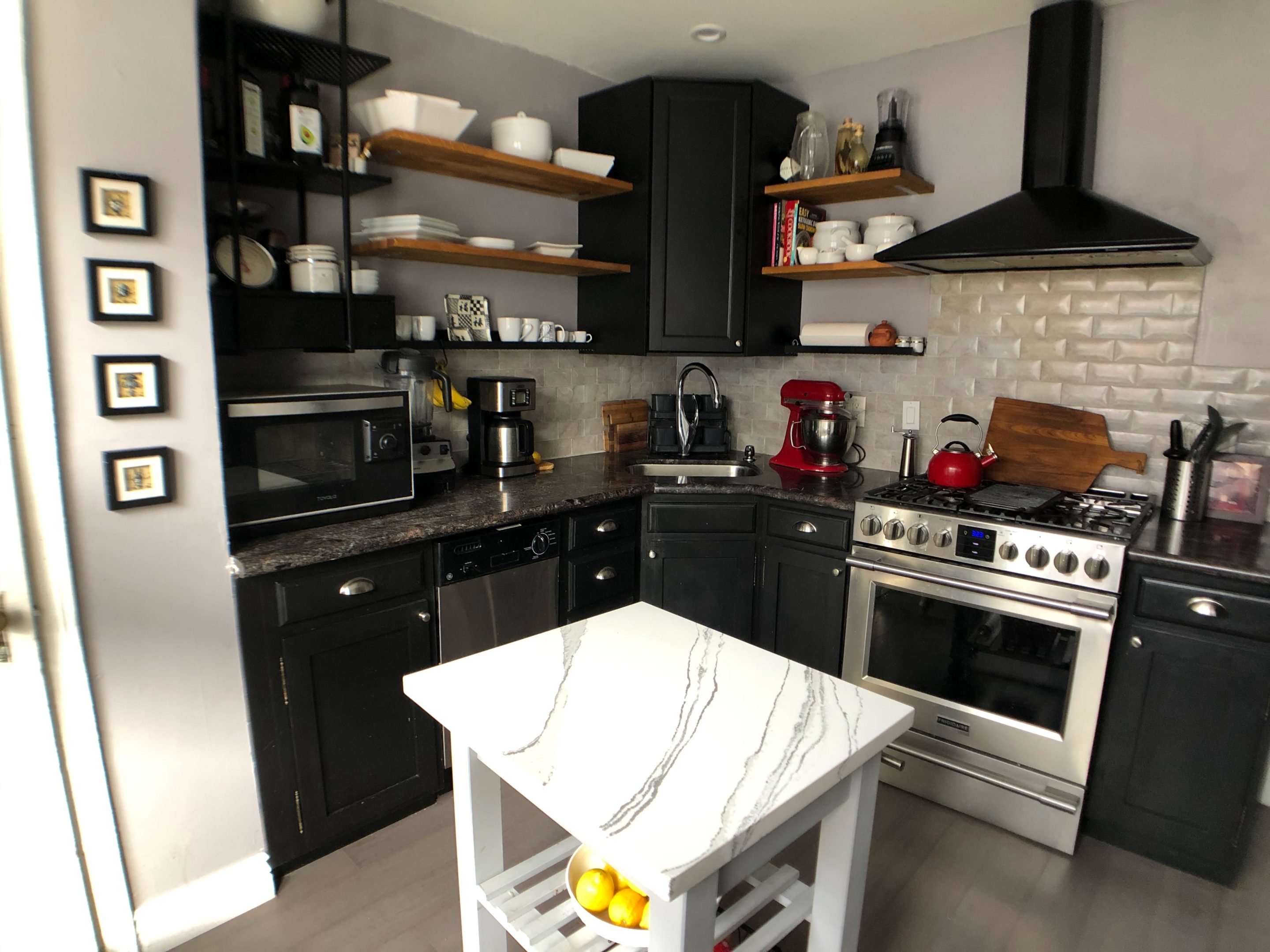 These services include our stove repairs in Parma OH, where we have a team of technicians that are prepared to visit your home, take a look at your broken stove and provide you with all the information you need to know about repairing it. The Express team will provide you with lasting fixes and work that we stand behind via our warranty programs.
Why turn to Express for Parma stove repairs?
Your stove is likely pivotal for food preparation in your home. When it stops working, you're limited on what sort of food you can prepare. Even worse, a broken stove can be a dangerous stove and you don't want to risk the safety of those inside your home.
That's why Express is here to provide you with stove repairs in Parma OH. You can trust that your stove is in good hands because our technicians are:
Factory trained and have experience servicing stoves made by all the major manufacturers in the business.
Professional and friendly. We are respectful of your time and your home. We're always happy to field your questions and concerns so that you can make informed decisions about your repair needs.
Proven: Express Appliance Repair has spent years working with homeowners throughout the local community, providing effective repairs for, not just stoves, but also washers, dryers, refrigerators and more. Ask one of our satisfied customers what they think of our work.
If you are dealing with a broken stove, let us take a look. We will send a technician to your home to administer a diagnostic inspection. From there, we can tell you everything you need to know about Parma stove repairs. Connect with our team right now to get started.
You will receive a text, call and email letting you know who your technician is and when they are on their way.
Our service technician will arrive at your home, diagnose the issue, and provide you with a no-nonsense flat rate quote for the repair.
No hourly charges. Our convenient, no-nonsense fee covers your technician visit and repair diagnosis/quote.