Don't suffer through the inconvenience or danger that comes with an oven that isn't functioning properly — instead call in our team for quality Parma oven repairs.
Express Appliance Repair is a trusted name when it comes to servicing all the major appliances in your home. These are very important amenities that make homemaking a lot easier. Whether you found that your dishwasher is leaking or your oven has stopped working completely, our crews will get to the bottom of the problem and provide you with affordable and lasting repair work.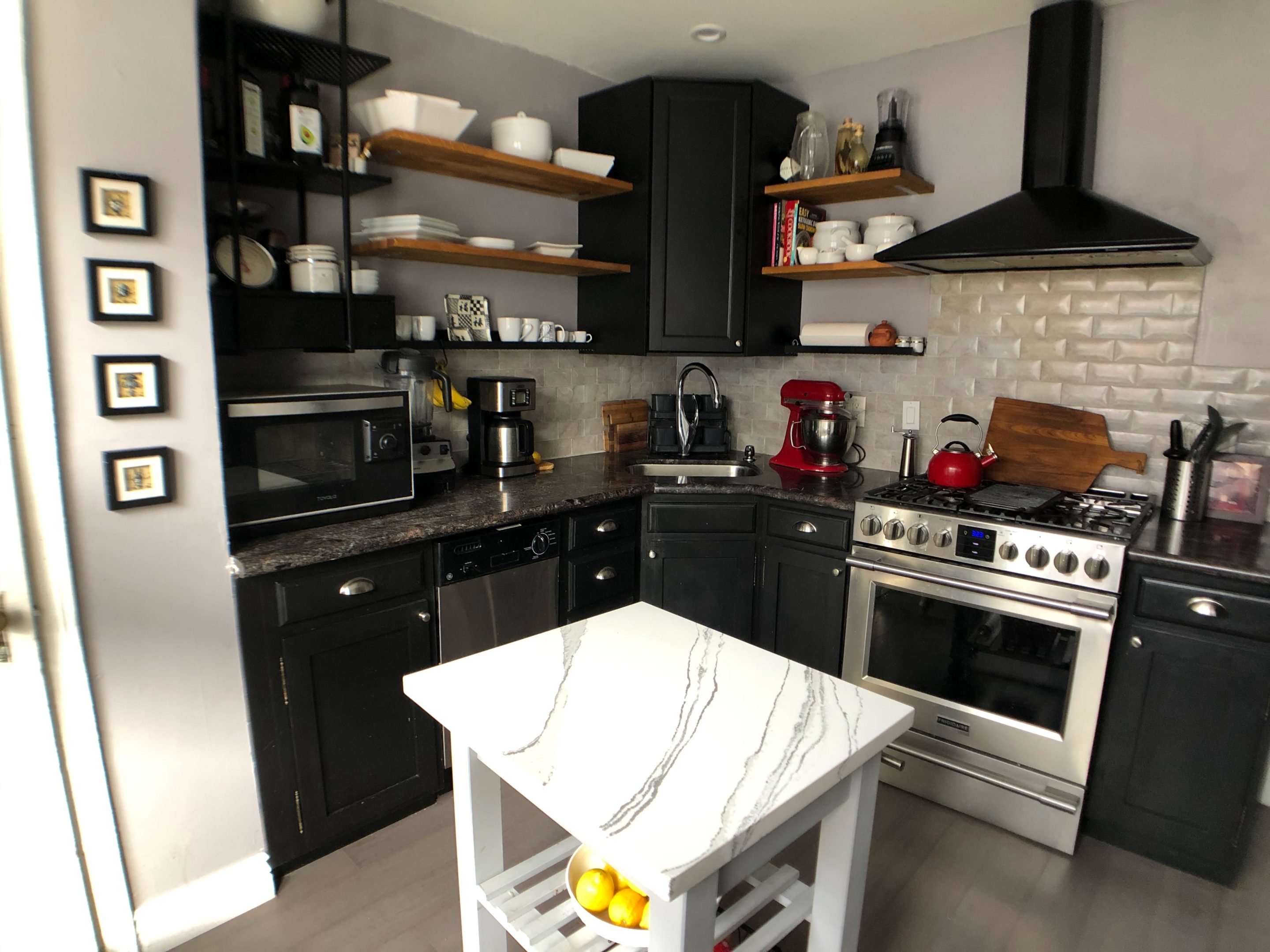 We provide oven repairs in Parma OH
If your household is like most, your oven gets plenty of use. That wear and tear over time can give way to disrepairs. A variety of things can go wrong with your oven, and it's vital that you call in trained professionals to make the necessary fixes.
If you don't know what you're doing, trying to repair an oven on your own is incredibly dangerous work. Leave it up to your crews of factory-trained technicians. We are experienced in working on ovens from all different manufacturers, standing behind our work with a warranty on both workmanship and parts.
Express will send a technician to your home, alerting you via phone, email or text when we do. This individual will conduct a full inspection of your oven to find anything that might be compromising it. With this information, we will provide you with repair recommendations in addition to a quote. This is the amount your repairs will cost — we don't bait you with a low price and inflate it on your final invoice.
Extend the live of your oven with expert Parma oven repairs
Whether your oven struggles to reach and maintain a certain temperature, or it's filling your home with odors, it's important to the life of this appliance that you provide it with the necessary fixes. Neglecting your oven will shorten its life and also pose a hazard to your home.
Keep your oven operating at peak performance  by turning to the leaders in appliance repair. Express is ready to exceed your expectations with our Parma oven repairs.
You will receive a text, call and email letting you know who your technician is and when they are on their way.
Our service technician will arrive at your home, diagnose the issue, and provide you with a no-nonsense flat rate quote for the repair.
No hourly charges. Our convenient, no-nonsense fee covers your technician visit and repair diagnosis/quote.