Don't let broken appliances cause you stress and anxiety, instead, rely on a trusted name for Parma home appliance repairs. Express Appliance Repair is proud to provide homeowners throughout Northeast Ohio with appliance repair services that they can trust.
Our team consists of factory-trained technicians that are skilled and experienced in repairing all types of appliances. We are confident that whatever your appliance repair needs might be, we'll be able to address it in short order.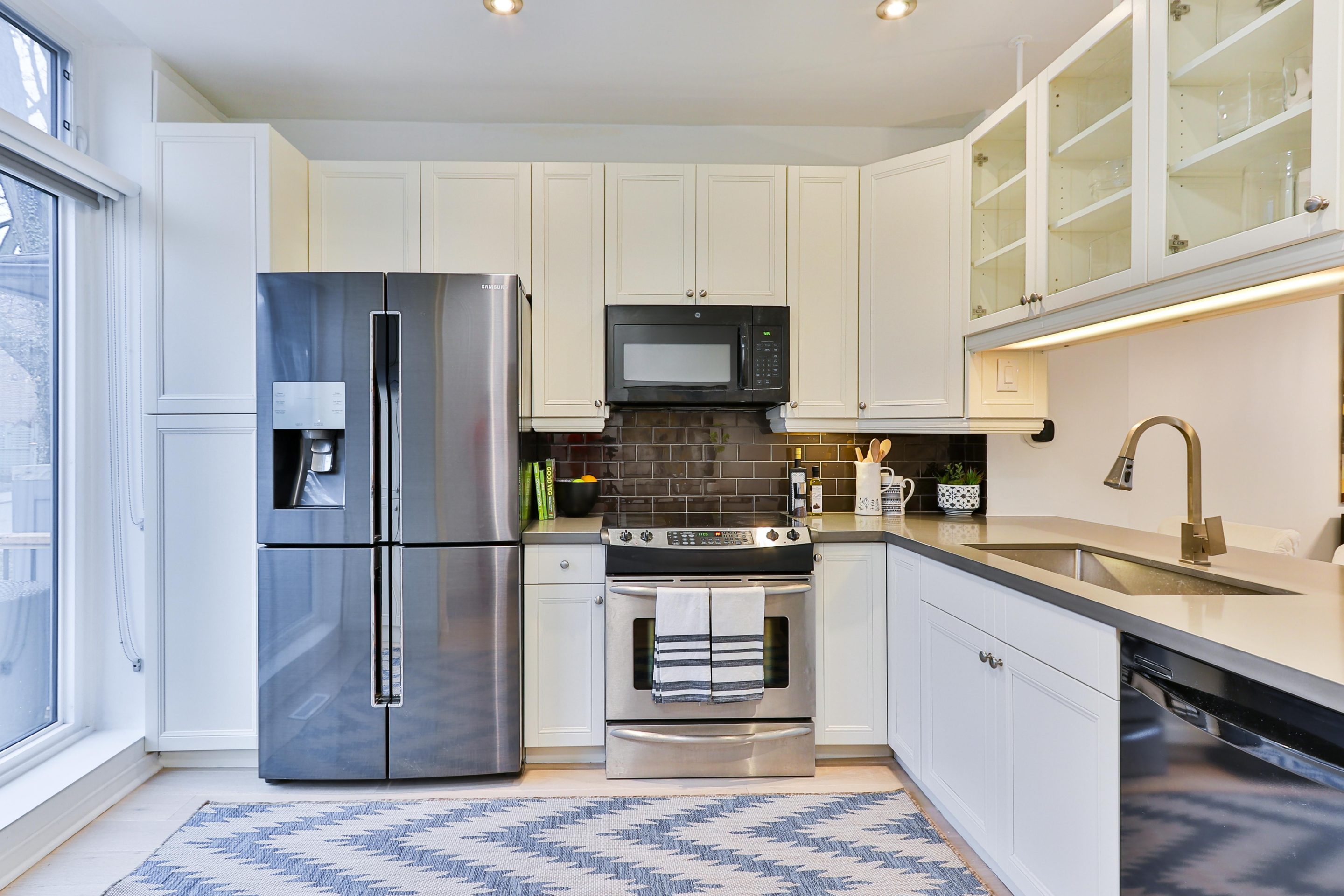 Get easy, effective home appliance repairs in Parma OH
Instead of fumbling around with appliances on your own, bring the problem to a quick resolution through the helpful services of Express Appliance Repair. We deliver a service that is:
Responsive to your needs. Generally, time is of the essence when it comes to Parma home appliance repairs. When an important appliance in your home stops working, you need it back up and running quickly. That's where we come in handy. We're always standing by, ready to field your repairs requests quickly and efficiently.
Easy to schedule and convenient to manage. We make it easy to schedule your home appliance repairs in Parma OH, and we will stay in close communication with you so that you will know the status of your request. For instance, we can inform you via call, text and email when one of our technicians is heading out your way.
Courtesy, friendly and helpful. At Express Appliance Repair, our technicians love the work they do and they know how important it is. That's why you can expect a positive attitude and professional performance from our team. They'll field your questions and concerns in addition to treating your home with the respect that it deserves.
For your added peace of mind, our home appliance repairs in Parma OH are backed by a 90-day workmanship guarantee and a one-year warranty on parts. We want you to have the assurance that these repairs are going to last.
Broken appliance? Connect with Express Appliance Repair right now!
You don't have to suffer the inconvenience of trying to use broken, ineffective appliances. You also don't necessarily have to go out and buy a new one. Just connect with Express Appliance Repair and entrust our team with your Parma home appliance repairs!
You will receive a text, call and email letting you know who your technician is and when they are on their way.
Our service technician will arrive at your home, diagnose the issue, and provide you with a no-nonsense flat rate quote for the repair.
No hourly charges. Our convenient, no-nonsense fee covers your technician visit and repair diagnosis/quote.