Welcome to the home for Parma fridge repairs and complete home appliance service. We are Express Appliance Repair, a locally-owned and operated service provider that is honored to work with homeowners throughout the local community to resolve their appliance needs.
When an important appliance in your home stops working, or is proving to be worse for wear, you don't have to let it inconvenience you. We're here with an expert crew of technicians that will closely inspect it and take the necessary steps to fix it like new.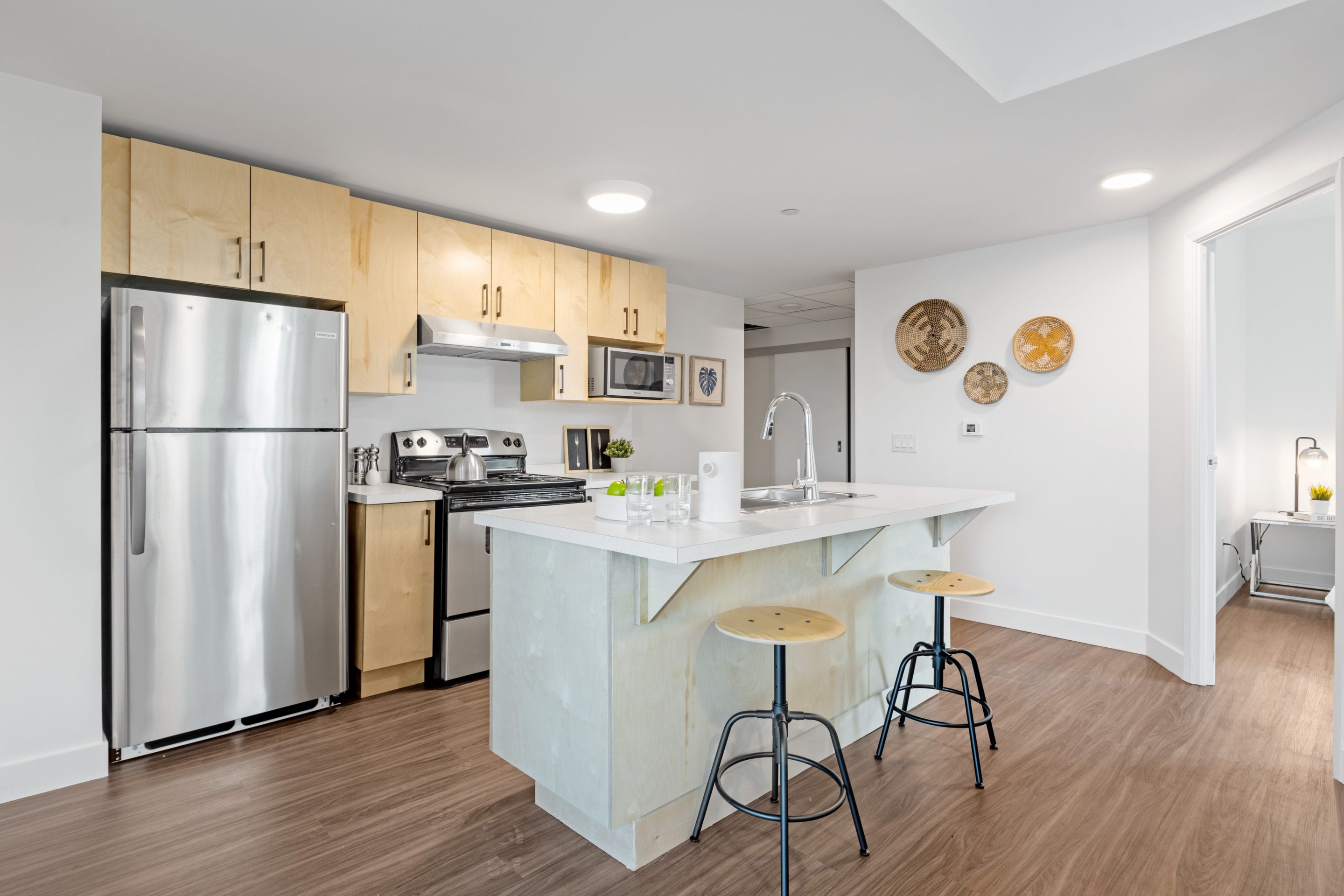 Express Appliance Repair provides responsive and reliable service complete with quality workmanship and high quality parts. From fixing washers, dryers and dishwashers to our fridge repairs in Parma OH, we're focused on delivering you a stress-free experience that minimizes the inconvenience on your life.
Express specializes in Parma fridge repairs
Your refrigerator can run into a variety of problems that will hurt its effectiveness and efficiency. Whether it's not keeping your food cold enough or it's making weird noises, it's important to address these problem signs and more. Work with Express to do something about it.
Our factory-trained technicians have worked on refrigerators made by all manufacturers. We leverage this knowledge to inspect your refrigerator and find the problem. This service appointment costs only a modest, flat fee. Our technicians will also give you a full rundown on your repair needs along with a quote you can trust.
Our team will also provide you with effective and long-lasting fridge repairs in Parma OH. Our technicians will facilitate quick, efficient and lasting repairs to your refrigerator. We protect your investment with a warranty on both parts and workmanship, too. These are repairs that will last and extend the life of your refrigerator.
Turn to Express for all of your appliance repair needs
We apply this same process to other appliances — dishwashers, ovens, washers, dryers and more. You need all of this equipment running smoothly and Express makes sure it does.
We invite you to experience the professionalism and convenience that comes with Express Appliance Repair. Connect with our team then next time you need Parma fridge repairs or service for your other appliances.
You will receive a text, call and email letting you know who your technician is and when they are on their way.
Our service technician will arrive at your home, diagnose the issue, and provide you with a no-nonsense flat rate quote for the repair.
No hourly charges. Our convenient, no-nonsense fee covers your technician visit and repair diagnosis/quote.