If your washer or dryer is acting up, don't take any chances with it — instead, connect with our team for Lakewood washer and dryer repairs that you can trust.
We are Express Appliance Repair, and amongst our wide range of repair services, we specialize in washer and dryer repairs in Lakewood OH. Utilizing a team of factory-trained technicians, our team is able to make relatively quick work out of all types of disrepairs, fixing washers and dryers made by any in a wide range of manufacturers.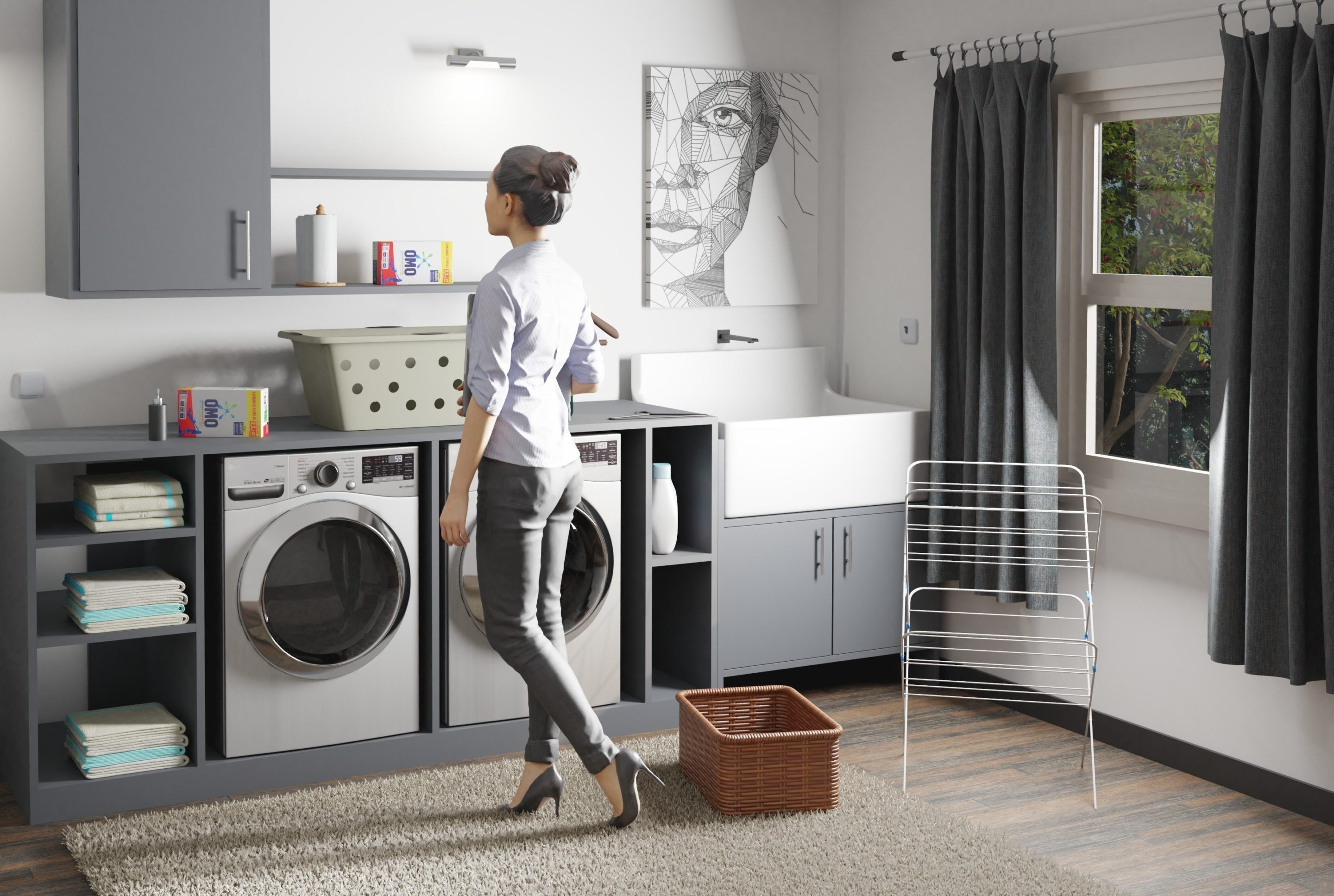 A broken or malfunctioning washer and dry might be guzzling energy from your home or even putting it in danger. Instead of gritting your teeth and dealing with a broken washer and dryer, bring in our team for Lakewood washer and dryer repairs.
Signs you might need repairs for your washer or dryer
Due to the nature of many disrepairs, it can be quite easy to determine when you washer and dry might need servicing. If you are experiencing any of the following, consider connecting with Express and take advantage of our washer and dryer repairs in Lakewood OH.
Leaks: When water is escaping your dryer, that can be incredibly damaging to your home. You'll want to repair this problem before profound water damage sets in. These leaks can be traced back to an overflowing tub, loose water supply hose or something else.
Loud or strange noises. You know the normal sounds that your washer and dryer make. If your appliances become louder over time, or you start to hear new noises, it might be time to call our team in for prompt Lakewood washer and dryer repairs. This could indicate a developing problem within the inner workings.
Your clothes are still damp after their cycle in the dryer. Of course, if your washer or dryer aren't actually doing their job, something is wrong and our team will help you pinpoint the problem.
Our initial service appointment comes with a flat rate. Once we diagnose the problem, we'll provide you with a transparent quote for the repairs. We strive to provide predictable pricing and quick service each and every time.
Don't face the inconvenience of a malfunctioning washer or dryer. Instead, turn to the leaders in Lakewood washer and dryer repairs. Express Appliance Repair is standing by to hear from you.
You will receive a text, call and email letting you know who your technician is and when they are on their way.
Our service technician will arrive at your home, diagnose the issue, and provide you with a no-nonsense flat rate quote for the repair.
No hourly charges. Our convenient, no-nonsense fee covers your technician visit and repair diagnosis/quote.