If you are in need of Lakewood stove repairs, please don't hesitate to connect with our team at Express Appliance Repair. We have the factory-trained technicians on our staff to make quick, affordable work out of your broken stove.
In fact, our expertise is not limited to stove repairs in Lakewood OH. Express offers a full line of appliance repair services, ensuring that you never have to go without one of these pivotal pieces of equipment for prolonged periods of time.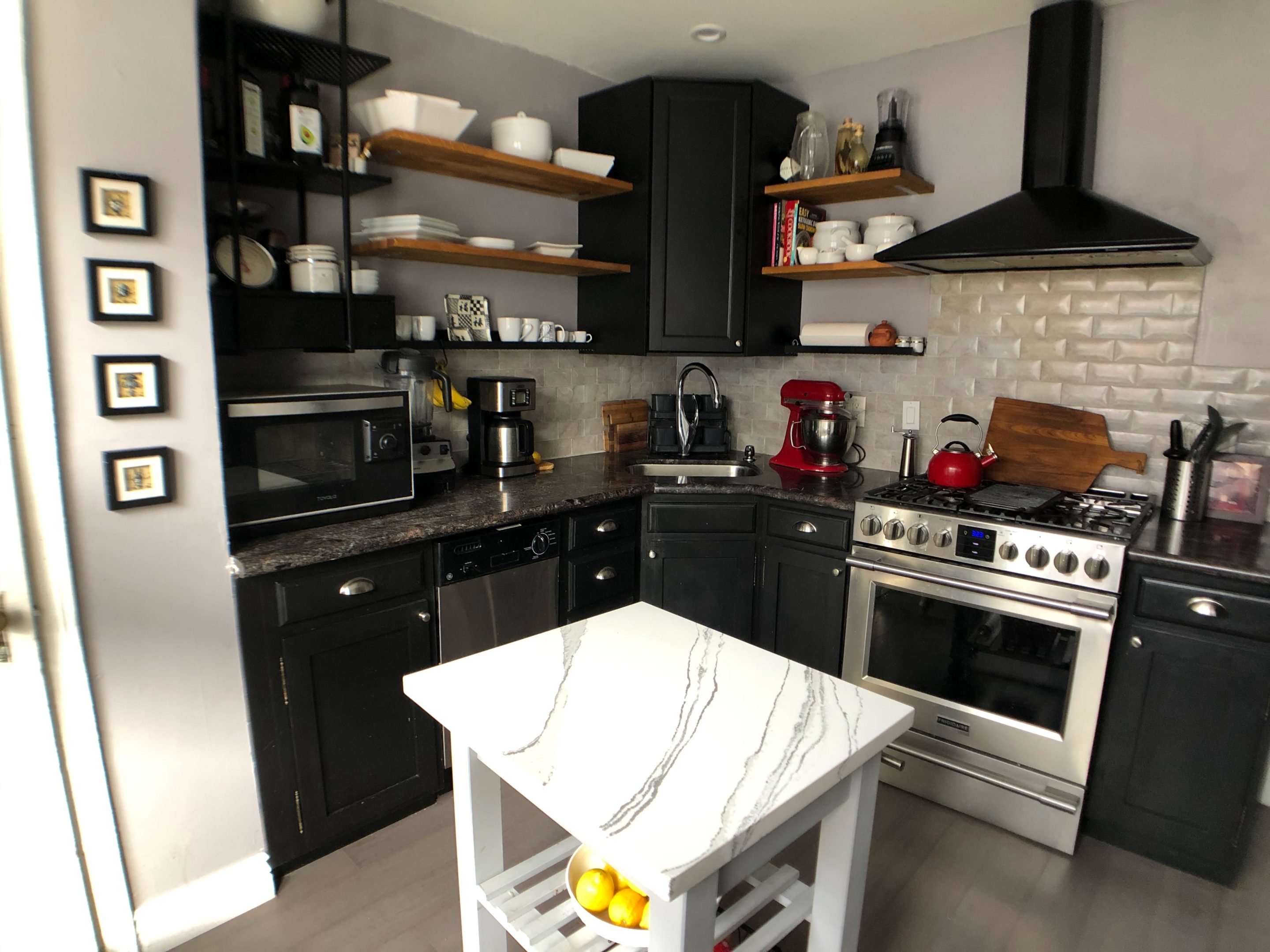 How it works
As a locally-owned and operated business, Express set out to create an ultra convenient and honest way of repairing appliances. We streamline the process so that you don't have to waste any time worrying about it.
When you are in need of Lakewood stove repairs — or service for your other appliances — simply give us a call or send us a message. We'll get a service appointment scheduled with one of our technicians.
Express even alerts you when that technician is on their way so that you can expect them when they arrive. They will go to work inspecting your stove to identify the problem. They will give you a full rundown of what they found in addition to a quote for repair work.
If you find the quote to be fair, we'll move forward with administering the needed stove repairs in Lakewood OH. We use factory-trained technicians and quality parts that are protected by a one-year warranty. You can expect these repairs to last and extend the life of your stove or other appliance.
Along the way, you will get professional service, a positive experience and transparent pricing that is affordable. Stove repair should not have to be complicated — and with Express Appliance Repair, it isn't.
Submit your service request to our team
Whether your stove has stopped working all together, or you've noticed some abnormalities in the way it performs, Express can address the problem effectively. We invite you to connect with our team for your future appliance repair needs. We look forward to exceeding your expectations. Thank you for entrusting Express for your Lakewood stove repairs.
You will receive a text, call and email letting you know who your technician is and when they are on their way.
Our service technician will arrive at your home, diagnose the issue, and provide you with a no-nonsense flat rate quote for the repair.
No hourly charges. Our convenient, no-nonsense fee covers your technician visit and repair diagnosis/quote.