Are you looking for experts to provide you with Lakewood refrigerator repairs? When your refrigerator stops working effectively — or at all – it doesn't necessarily mean that it's at the end of its life. In some cases, the fix can be quite easy and affordable.
If you find yourself in this situation, simply connect with the team at Express Appliance Repair and take advantage of our refrigerator repairs in Lakewood OH. We are the refrigerator repair experts that are now serving the Northeast Ohio area.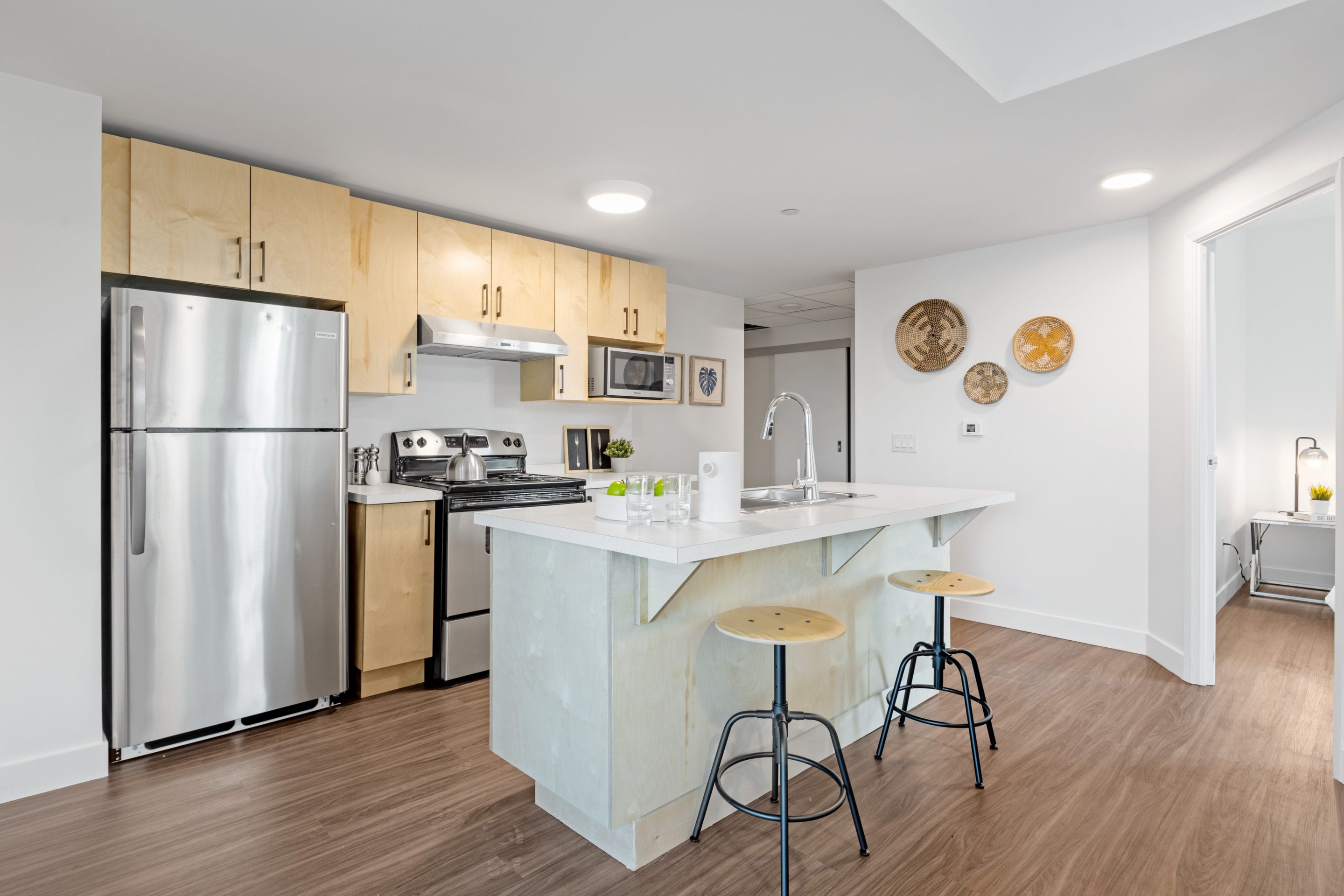 You get knowledge and expertise when you work with our team. In fact, we staff factory-trained technicians that have experience working on all styles of refrigerators and by all manufacturers. We use this experience to provide you with effective Lakewood refrigerator repairs that are going to extend the life of your fridge and make it more effective.
A leader in refrigerator repairs in Lakewood OH
All it takes to repair your refrigerator is one call to our team. We'll send a technician out to your home, alerting you via call, text and email as we do so. This will give you the proper heads up that we're on our way.
This appointment is an opportunity for our technicians to inspect your refrigerator and diagnose your repair needs. We work with refrigerators from all manufacturers and we only charge a flat fee for this appointment while most other services charge an hourly fee.
Our technician will also provide you with extensive information about your repair needs and give you a quote on our Lakewood refrigerator repairs. This quote reflects what you'll pay on your final invoice — we don't nickel and dime you after the fact.
Keeping your refrigerator operating optimally
Express Appliance Repair is standing by to take a look at your refrigerator or any other appliances that are giving you trouble. You don't have to suffer with appliances that barely do their job anymore. Extend their life and make your home more productive by leaning on Express for Lakewood refrigerator repairs and other services.
You will receive a text, call and email letting you know who your technician is and when they are on their way.
Our service technician will arrive at your home, diagnose the issue, and provide you with a no-nonsense flat rate quote for the repair.
No hourly charges. Our convenient, no-nonsense fee covers your technician visit and repair diagnosis/quote.