An oven that doesn't work properly can be both a nuisance and a hazard, which is why Express Appliance Repair has qualified technicians to provide you with long-lasting Lakewood oven repairs.
Trying to cook with a broken oven is often a fruitless effort. But, you don't have to deal with a broken oven or other appliances around your home because our team provides a convenient and affordable service that will make them work like new again.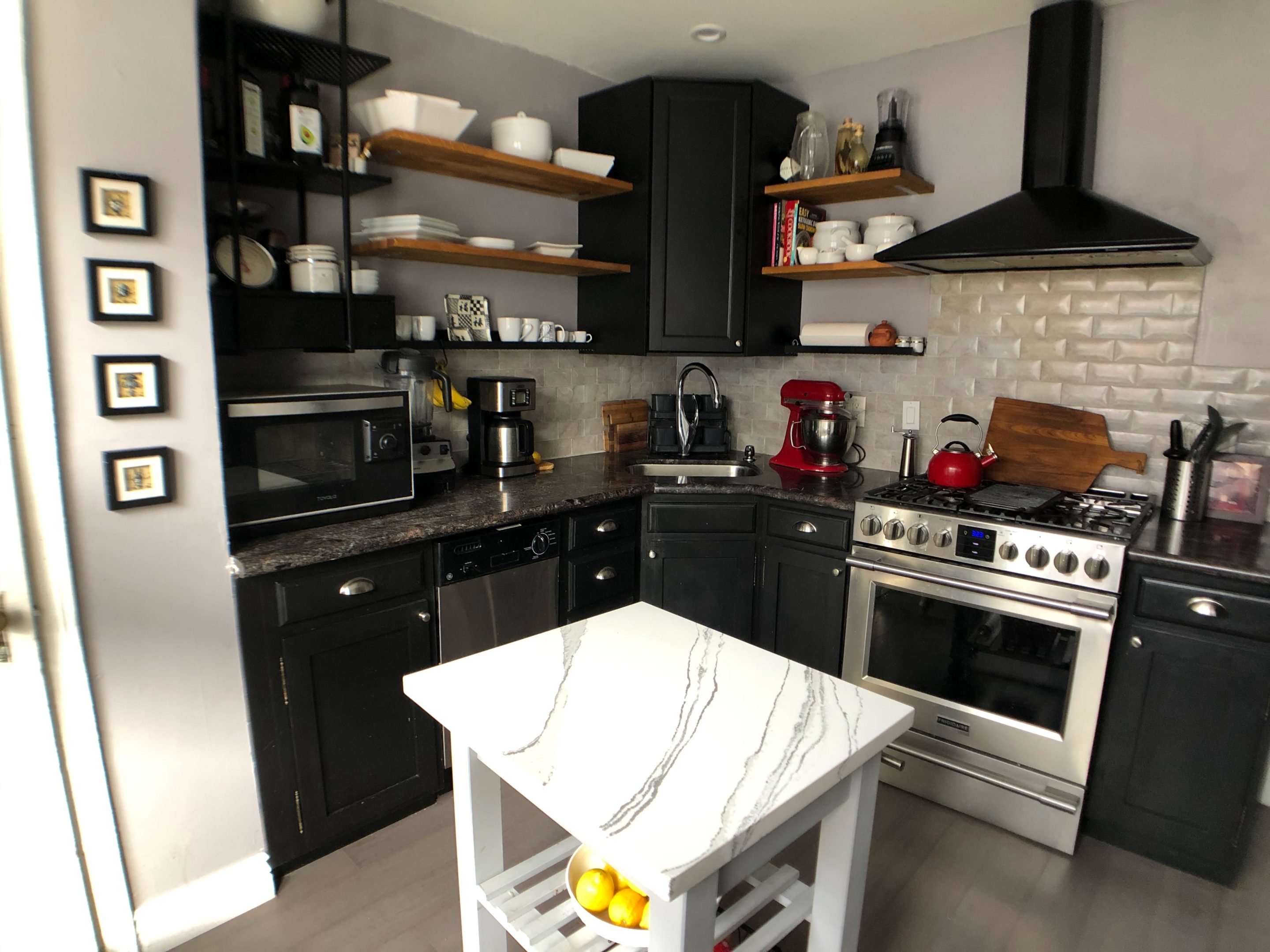 Easy scheduling, a friendly staff, transparent pricing and work that we stand behind – there are many things to love about our service, which is why homeowners in Northeast Ohio trust us with the most valued amenities in their homes.
Looking for oven repairs in Lakewood OH?
Repairing an oven is not a do-it-yourself project — not by a long shot. This is dangerous work that should be left in the hands of trained professionals. Express is home to a whole team of factory-trained technicians that are experienced in working with ovens of all makes. This extensive experience makes them effective in diagnosing issues with your oven and creating a repair plain that will resolve them.
Our service appointment comes with a modest, flat fee, no matter how long our technician is there. Our technician will also take time to explain to you the sort of repairs your oven needs, including a quote for the work. If that looks good, we'll move forward with Lakewood oven repairs, providing a warranty on both parts and workmanship in the process.
Whether your oven has stopped working completely, or is showing signs of disprepairs, lean on our team for a diagnostic check-up.
Proud to serve our local community
At Express Appliance Repair, we're proud to be locally owned and operated, providing oven repairs in Lakewood OH in addition to service for countless other appliances. We built our business on professionalism, honesty and integrity — and that's something that resonates with our many clients.
The next time any of your appliances need servicing, we invite you to lean on our expertise. Don't waste any time (we certainly don't) — call to schedule your Lakewood oven repairs.
You will receive a text, call and email letting you know who your technician is and when they are on their way.
Our service technician will arrive at your home, diagnose the issue, and provide you with a no-nonsense flat rate quote for the repair.
No hourly charges. Our convenient, no-nonsense fee covers your technician visit and repair diagnosis/quote.