End your search for a service provider that can deliver Lakewood fridge repairs conveniently and affordably. Express Appliance Repair is here to work with you — specializing in not just fridge repair, but also needed service for all other appliances.
We're the name that Northeast Ohio homeowners turn to when they are grappling with a broken appliance. Our factory-trained technicians are ready to help, whether you need quick and effective fridge repairs in Lakewood OH or you're dealing with a broken dishwasher.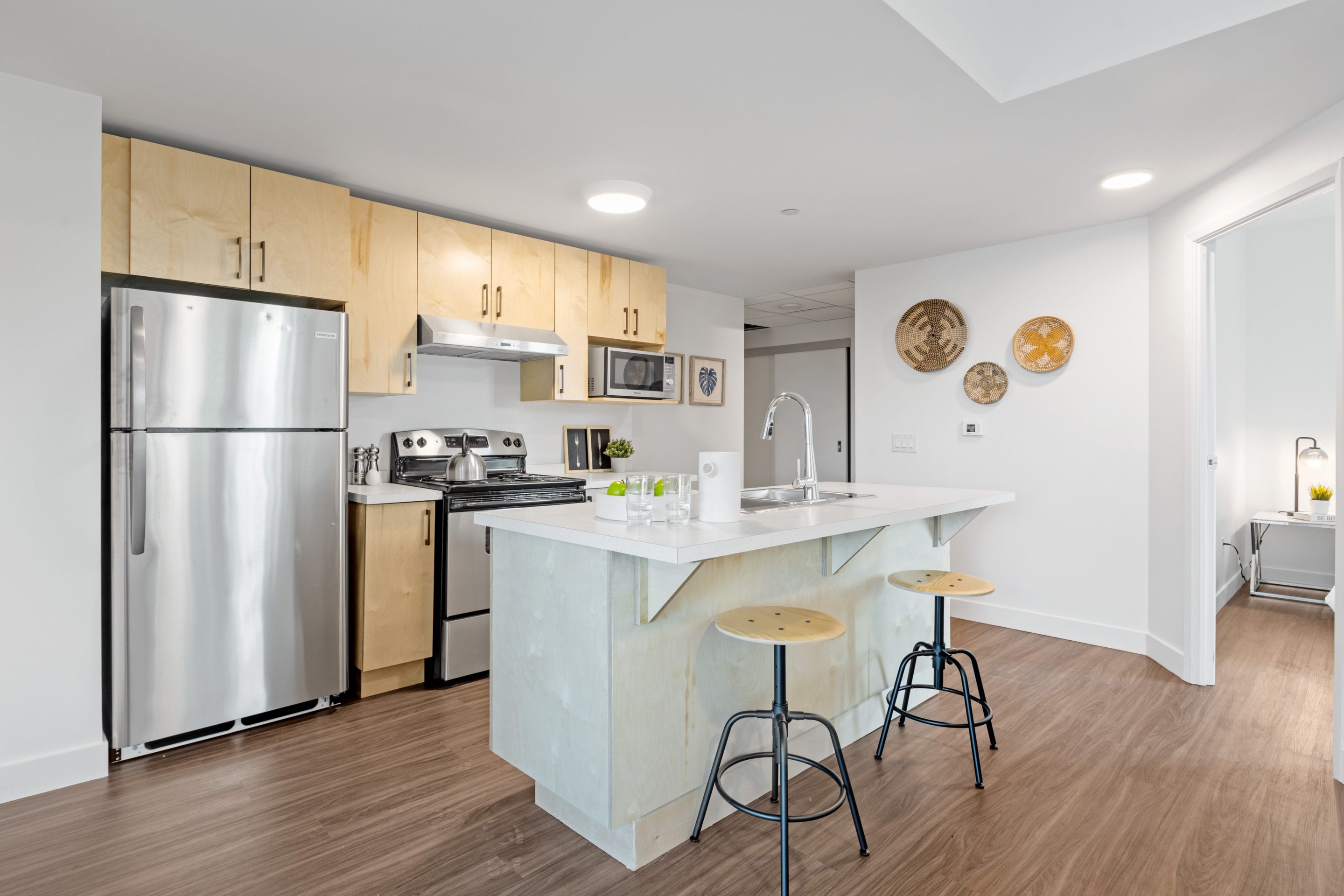 The process is streamlined for your convenience so that you don't have to waste time out of your busy schedule waiting
Turn to Express for lasting Lakewood fridge repairs
A malfunctioning refrigerator can be a big problem for a household. At Express Appliance Repair, we want to help you make sure that your refrigerator is operating effectively and doing the job you trust it to do.
If you suspect a problem with your refrigerator — or it stops working completely — connect with our team and we'll take care of the rest. Call or message the team at Express and request our fridge repairs in Lakewood OH. We have the capability to service all makes and models.
We will send a technician to your home to take a look. To give you a heads up, we will alert you via call, text and email when the technician is on his or her way. This ensures you can be ready for their visit.
Quality repairs with affordable and transparent pricing
Our initial service visit comes with a flat rate, so you don't have to worry about hourly fees. Our technician will diagnose the problem, provide you with insight and then quote you on repairs. The quote is the number you'll pay — we're not in the business of nickel and dining you.
Our technicians will move forward with the repairs as quickly as possible, protecting your service with a 90-day warranty on workmanship and one-year warranty on parts.
We take pride in the fact that our Lakewood fridge repairs are convenient, affordable and stress-free on you. This is why local homeowners have come to rely on us for all their appliance repair needs. Connect with our team right now — tell us how we can help.
You will receive a text, call and email letting you know who your technician is and when they are on their way.
Our service technician will arrive at your home, diagnose the issue, and provide you with a no-nonsense flat rate quote for the repair.
No hourly charges. Our convenient, no-nonsense fee covers your technician visit and repair diagnosis/quote.