Washers and dryers have mechanical problems from time to time. If you're in need of reliable Lakewood dryer repair services, Express Appliance Repair is here for you! We'll get your laundry schedule back on track with knowledgeable, respectful repair technicians. Furthermore, you won't have to worry about the accumulation of hourly repair charges that many other repair companies bill you for. We charge a flat fee. It's a no-nonsense solution for your dryer repair services in Lakewood OH.
Great Reasons to Use Our Lakewood Dryer Repair Services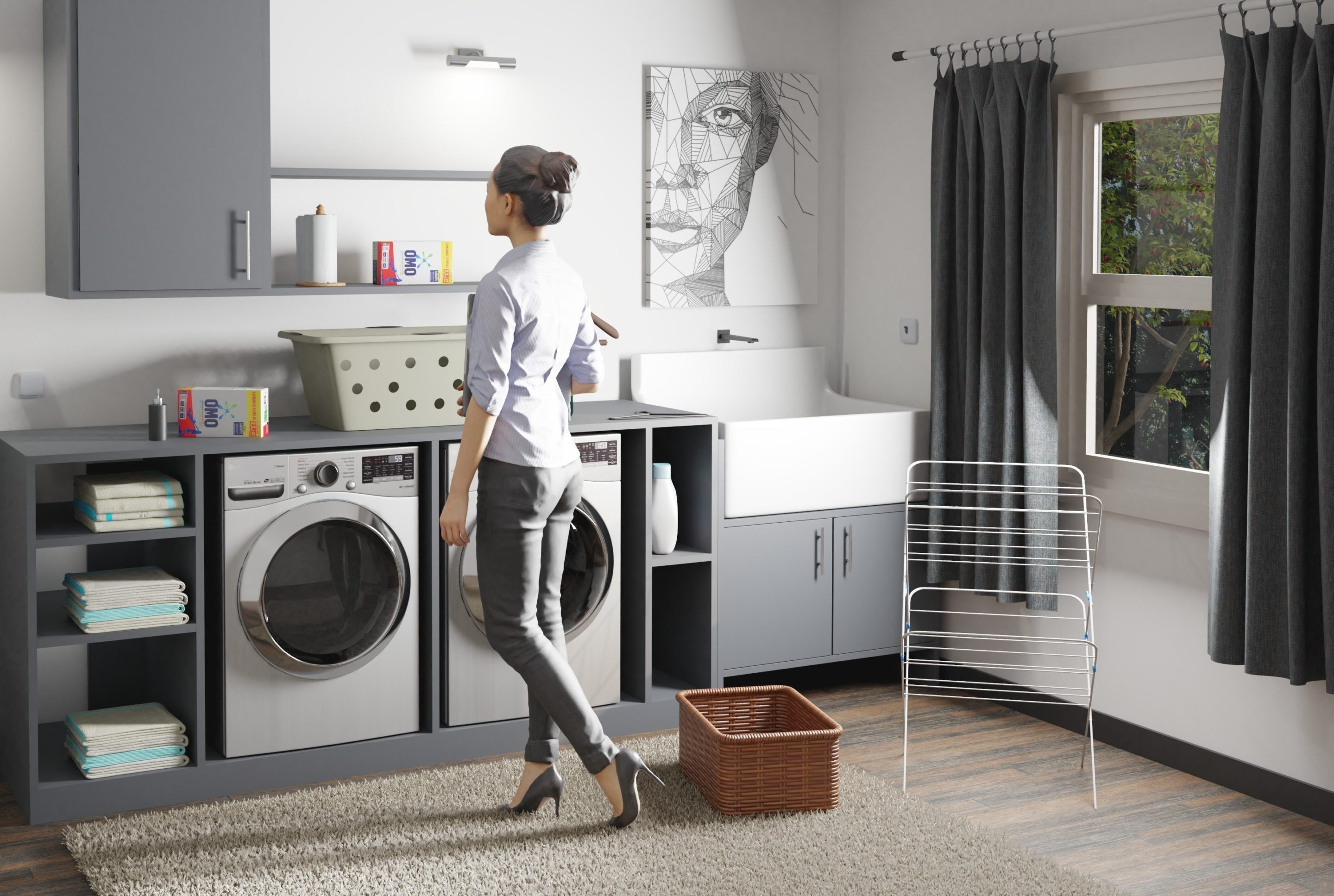 We have numerous, positive reviews from our happy customers for a reason! In addition to our flat fee repair charge, here are some other reasons to feel confident about your dryer repair services in Lakewood OH with Express Appliance Repair:
We bring our own extra doormat.
We get your repair right the first time.
Clean, orderly work area during repairs.
Call, text and email when we are on the way.
We deliver parts right to your home. Avoid delays!
We service all major brands and some minor brands.
We respect your home by wearing "booties" on our feet!
Our customers love our washer and dryer repair services because our service technicians are extremely well trained and have tons of experience. They're also trained on various "smart" appliances.
Satisfaction Guaranteed
Express Appliance Repair offers a 90-day guarantee on parts and labor. That makes our customers feel confident about their repair service. They know they can depend on us. As mentioned, our customers also love the respect we give to them and their homes. Friendly customer service is one of the cornerstones of our business.
You'll love coming to us for your quality Lakewood dryer repair services. Of course, you probably won't be calling us very often because our service technicians are that good. Did you know that other repair companies sometimes mark parts up 300%? You won't encounter this kind of behavior with our company. We're honest and transparent with our customers because we are thinking about the long term.
Contact Express Appliance Repair to Fix Your Dryer
We're ready to provide dependable dryer repair services in Lakewood OH that you and your family need.
Please call us at 440-583-4948 with any questions.
We look forward to resolving any appliance issues you have in an efficient manner!
You will receive a text, call and email letting you know who your technician is and when they are on their way.
Our service technician will arrive at your home, diagnose the issue, and provide you with a no-nonsense flat rate quote for the repair.
No hourly charges. Our convenient, no-nonsense fee covers your technician visit and repair diagnosis/quote.