When your dishwasher simply isn't performing the way that it should, give Express Appliance Repair a call — we'll work to resolve your problem through lasting Lakewood dishwasher repairs.
In fact, Express Appliance Repair is home to industry-leading appliance repair services. We repair all major appliances and can service equipment made by virtually any manufacturer.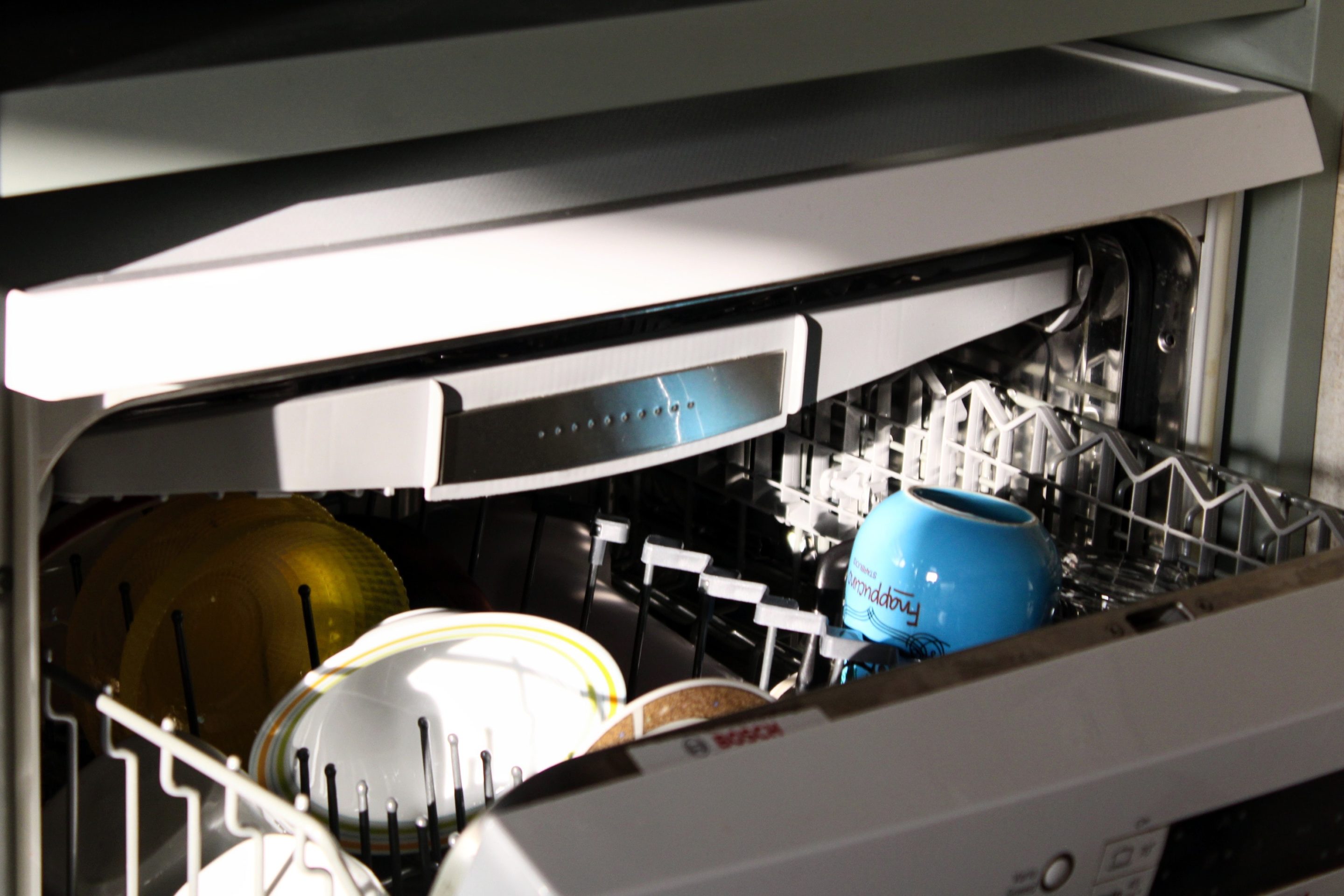 At Express, we know how inconvenient it can be for one of your essential appliances to stop working. We have developed our service with the hope that we can provide our clients with quick fixes that come at an affordable price.
Specializing in dishwasher repairs in Lakewood OH
Dishwashers are one of the many appliances that we service. Your dishwasher doesn't have to stop working all together in order to create a headache for you. A malfunctioning dishwasher can leave dishes dirty or develop leaks that can lead to water damage in your home.
The factory-trained technicians on our team can get to the bottom of the problem and provide you with lasting Lakewood dishwasher repairs. We're confident you will find this process to be:
Responsive to your needs. Time is of the essence when your dishwasher is busted and the dishes are piling up in the sink. Our team provides responsive, prompt dishwasher repairs in Lakewood OH.
Convenient: Express makes the process easy on you. Just give us a call and we'll take care of the rest. We'll come to your home to diagnose the problem, provide you with a quote on the needed work and then deliver on the repairs.
Fairly priced: We might not be the cheapest outfit in town, but clients love our transparent pricing. While other operations bait you with a low rate and then inflate it after the fact, we provide flat rates that we're honest about in the beginning. You should know how much you're paying before you agree to pay it.
From Lakewood dishwasher repairs, to service for your washer, dryer, oven, refrigerator or another appliance — Express is here to provide quality every step of the way. Lean on our team for your appliance repair needs. We're standing by to hear from you.
You will receive a text, call and email letting you know who your technician is and when they are on their way.
Our service technician will arrive at your home, diagnose the issue, and provide you with a no-nonsense flat rate quote for the repair.
No hourly charges. Our convenient, no-nonsense fee covers your technician visit and repair diagnosis/quote.