Few things can be more disruptive to your home life than when one of your important appliances stops working, leaving you in need of quick Lakewood appliance repairs. With other services, you can be left waiting weeks just to get some help with it. Here at Express Appliance Repair, we're different.
You can trust that the professionals that come to your home will have the knowledge and experience to diagnose and fix appliances no matter who they might be manufactured by. In addition to this extensive knowledge and experience, the crews that issue our Lakewood appliance repairs will be uniformed and treat your home with the respect that it deserves. This even means covering up our dirty shoes with booties before we walk in your home.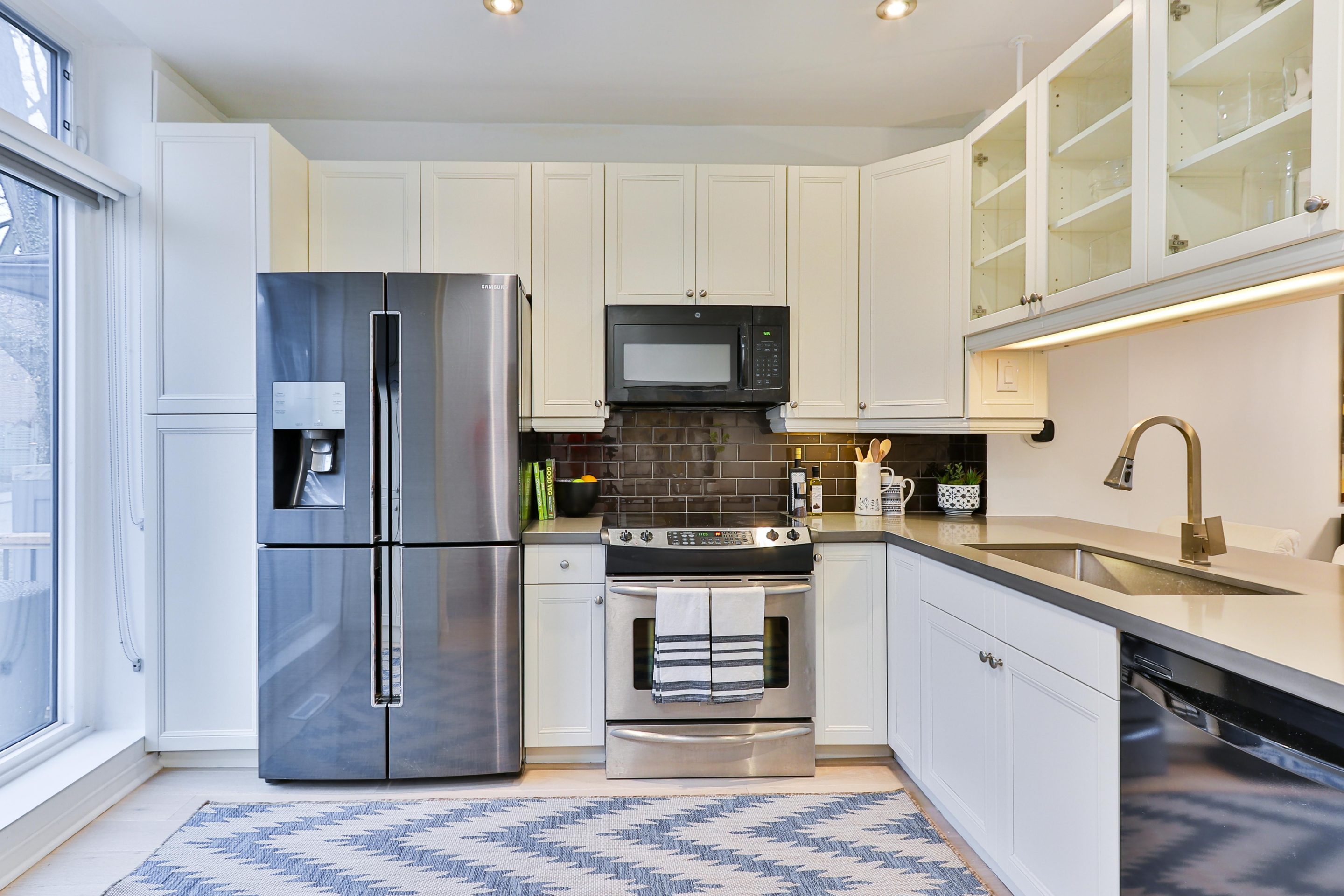 We specialize in appliance repairs in Lakewood OH, making sure that the equipment that keeps your home productive remains up and running. We feature a team of factory-trained technicians that are ready to help you when you are facing issues with appliances like:
Washers
Dryers
Ovens
Refrigerators
Dishwashers
Ranges
And more
At Express Appliance Repair, we want to leave you with nothing but a repaired appliance — not another mess for you to clean up.
Connect with our team for appliance repairs in Lakewood OH
We make it easy to submit a repair request. And, when you do, our team will alert you via phone, email or text message when a technician is heading to your property. We'll identify the individual so you know exactly who will be coming to your door.
Our technician will diagnose the problem and provide you with a no-nonsense quote on the repairs. This is transparent pricing so that you can rest easy knowing the number we quoted you is the number you'll pay.
All this results in quick, effective appliance repair that is covered by a 90-day warranty on workmanship and one-year warranty on parts. This shows that our repairs will last.
Don't put yourself through the inconvenience of working with broken appliances. Instead, connect with our team for prompt, effective Lakewood appliance repairs. We're standing by to hear from you.
You will receive a text, call and email letting you know who your technician is and when they are on their way.
Our service technician will arrive at your home, diagnose the issue, and provide you with a no-nonsense flat rate quote for the repair.
No hourly charges. Our convenient, no-nonsense fee covers your technician visit and repair diagnosis/quote.