Here at Express Appliance Repair, we know that it's crucial that you have Lakewood appliance repair services exactly when you need them. You don't have time to wait after a major appliance malfunctions or breaks down. You need it to be fixed immediately so that your home can continue functioning properly, and you need to get appliance repair services in Lakewood OH that you can trust to solve the issue.
These are exactly the types of Lakewood appliance repair services we offer at Express Appliance Repair, and we are confident that our experienced and professional crews can help you with whatever you need. We work on all types of appliances, and we can handle appliance repair services in Lakewood OH for any of the major manufacturers. We understand this business inside and out, and we are here for you when you need us the most.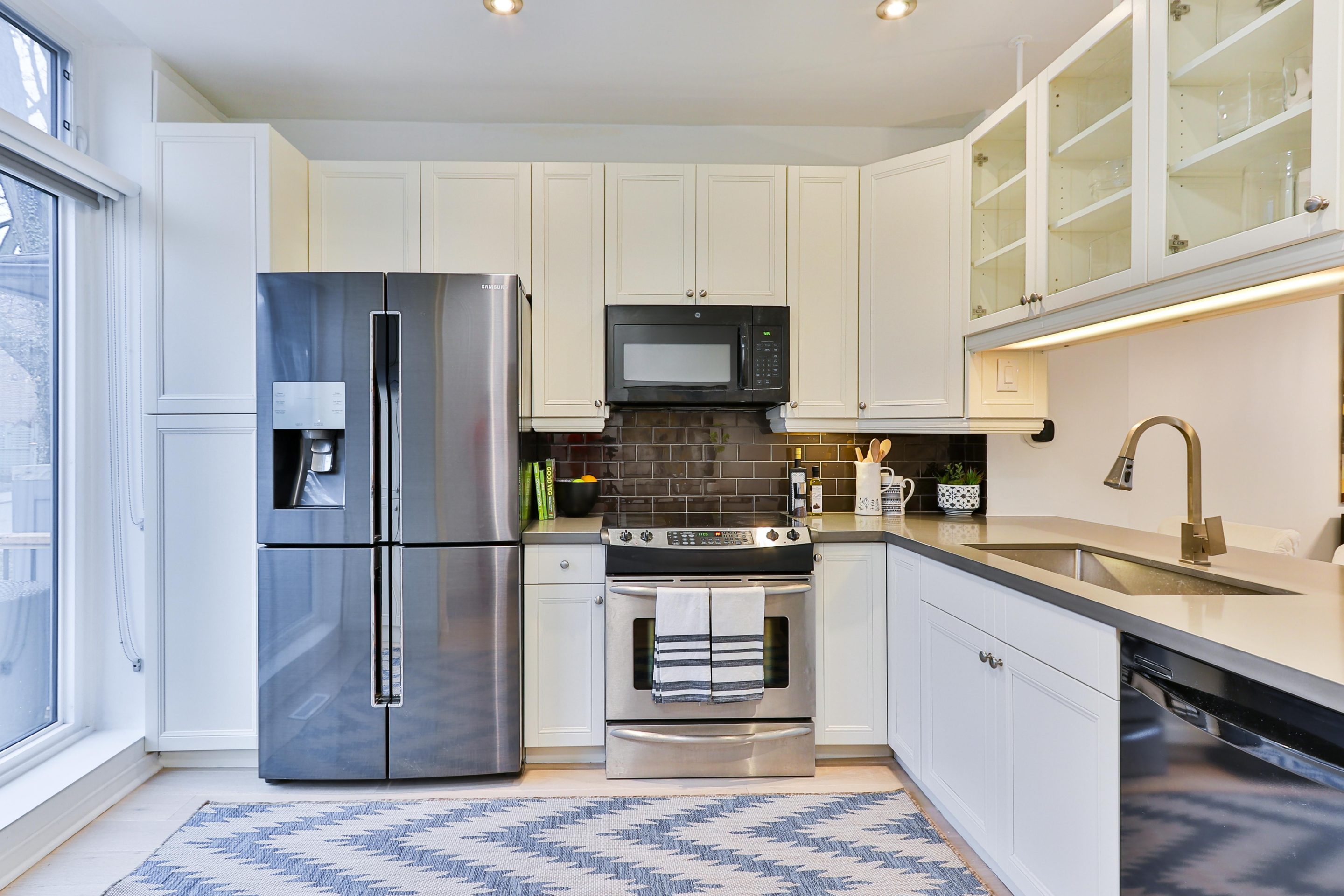 Why You Can Trust Our Repairs
You can trust the repairs that we make, and you know that you're getting reliable Lakewood appliance repair services at an affordable price. To show you why you should be confident in us, here are a few of the benefits that you get when you call:
Experienced teams that have been doing this for years and that can often figure out exactly what's wrong and what needs to be done shortly after arriving.
A 90-day guarantee on all workmanship, giving you confidence that the repairs are going to last.
A one-year warranty on all of the parts that we use. We work with some of the best brands and manufacturers in the business, and we know these parts will stand the test of time.
Furthermore, we pride ourselves on results. When we provide appliance repair services in Lakewood OH, we want to know that you're going to be completely satisfied. We're not happy until you are. You can trust our reliable and dependable technicians to show up on time, to notify you when they're on the way by text or phone, and to give you exactly the caliber of services that you expect.
Please Call Now!
If you need Lakewood appliance repair services right now, please do not hesitate to call us. We would be more than happy to help. You can get in touch with us right now simply by dialing 440-583-4948.
You will receive a text, call and email letting you know who your technician is and when they are on their way.
Our service technician will arrive at your home, diagnose the issue, and provide you with a no-nonsense flat rate quote for the repair.
No hourly charges. Our convenient, no-nonsense fee covers your technician visit and repair diagnosis/quote.