Welcome to Express Appliance Repair, where Cleveland washing machine repairs are just a phone call away. If you are experiencing issues with your washing machine, or it has stopped working completely,
Express has technicians that are ready to deploy to your home to help you address this major inconvenience.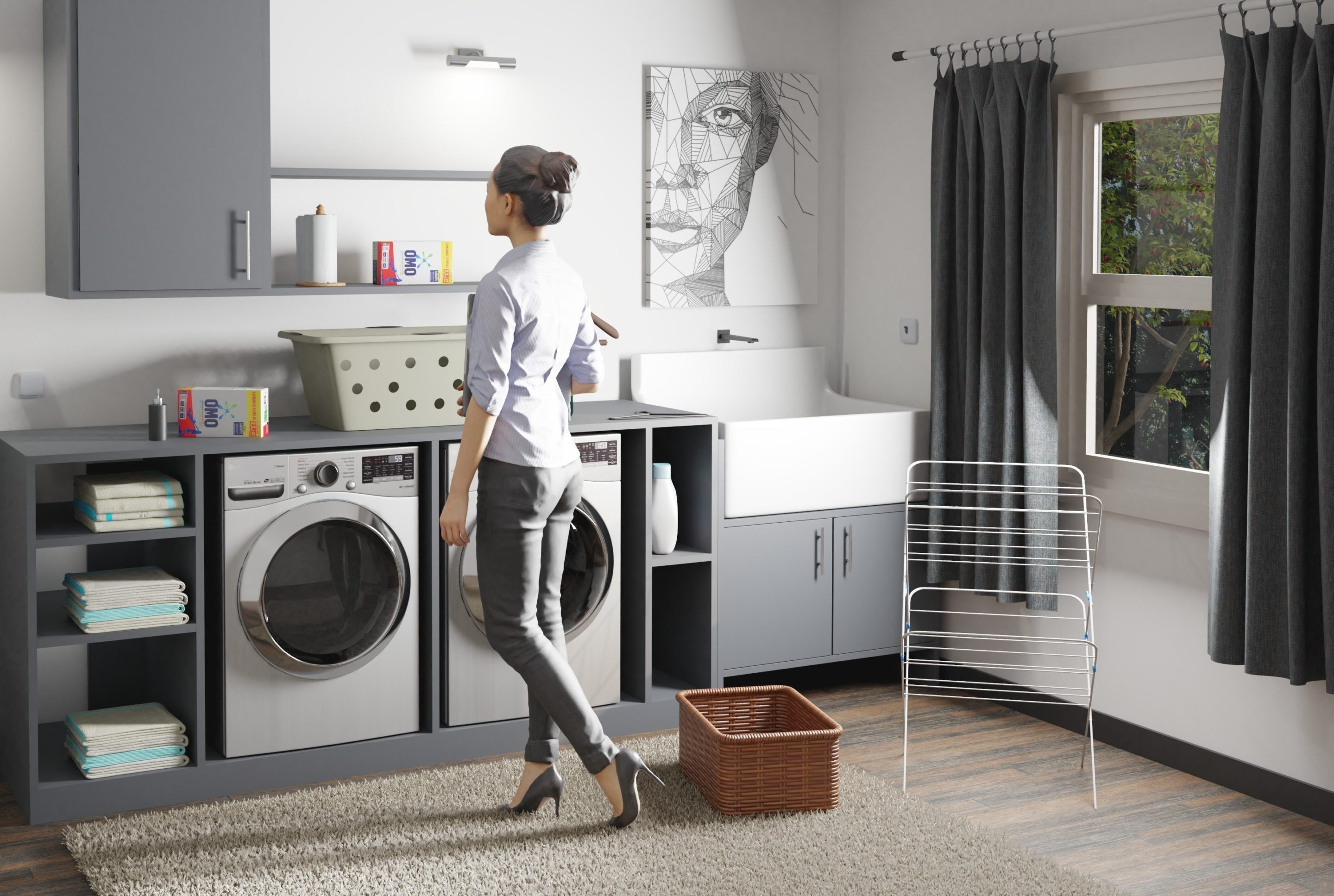 As leaders in washing machine repairs in Cleveland OH, we offer virtually everything that homeowners are looking for in an appliance repair service, which includes:
A factory-trained staff of technicians that are experienced in working with appliances from all manufacturers. You don't have to worry about finding a service that is able to work on your specific washer — Express has the knowledge and experience on our team and it will show in quality, lasting fixes.
Flat rate, no-nonsense fees. You should never have to guess what your final invoice is going to look like. When you use Express Appliance Repair for your Cleveland washing machine repairs, you will pay one flat fee for our service visit. We'll also provide you with a quote on the repair work. This is also a flat fee that you can expect to see on your final invoice.
Professional teams that treat your home with respect. Don't you cringe when a service professional comes to your home and starts stomping around in their dirty boots? We're different. The technicians that come to your home for washing machine repairs in Cleveland OH will be on time and practice care while working in your home.
Work that we stand behind. We're confident in the Cleveland washing machine repairs that we provide for our clients — so much that we back it up with a one-year warranty on parts and a 90-day warranty on workmanship. We want you to have complete peace of mind.
In addition to our quality Cleveland washing machine repairs, Express will provide the same high-caliber of work for your other appliances. You never have to worry about dealing with a malfunctioning oven, dryer, dishwasher, stove or other appliance again. That's because reliable repair work is available right in your own backyard. Turn to the team that has been trusted by Northeast Ohio for decades — called Express Appliance Repair.
You will receive a text, call and email letting you know who your technician is and when they are on their way.
Our service technician will arrive at your home, diagnose the issue, and provide you with a no-nonsense flat rate quote for the repair.
No hourly charges. Our convenient, no-nonsense fee covers your technician visit and repair diagnosis/quote.