If you are noticing signs that your oven is not working correctly, you can do something about it with Cleveland oven repairs by Express Appliance Repair. We're proud to serve the local community as a reliable resource for all types of appliance repair.
We like to think that we stand out from the competition with our convenient service that comes with transparent pricing and affordable rates. Too often, these types of service providers will catch your interest by advertising bargain-basement prices, but when you use the service, your invoice is significantly higher.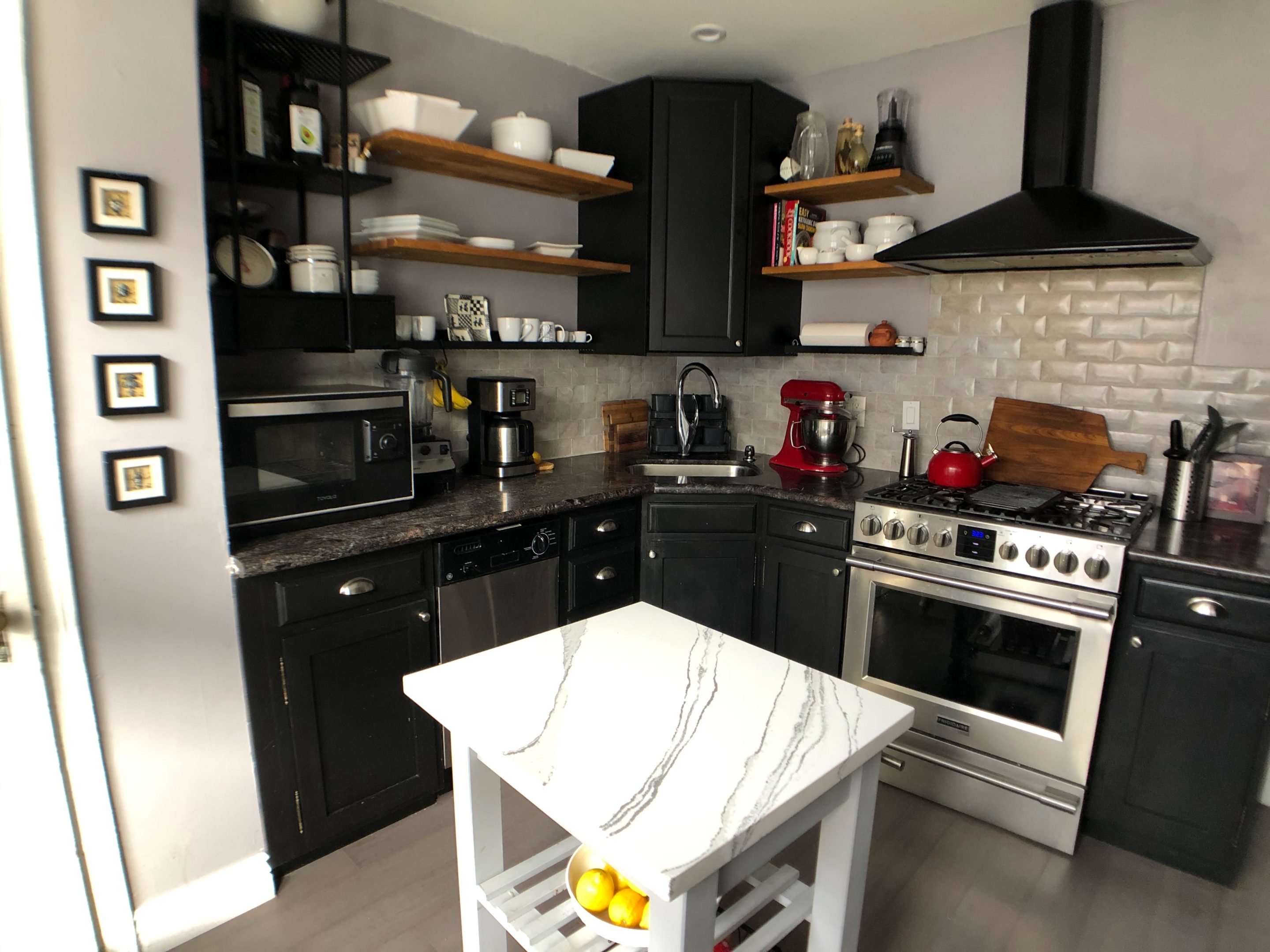 Oven repairs in Cleveland OH shouldn't break the bank and they certainly shouldn't be complicated to schedule. The team at Express Appliance Repair works to make the process simple and vows to get your oven back to running like new in little time at all.
Express specialized in Cleveland oven repairs
Your oven is an invaluable piece of equipment in your home. If your oven isn't working correctly, then you're probably not eating too well. The good news is that some problems inflicting your oven are easy to fix.
Give our team a chance to inspect your oven and we can let you know what sort of repairs you might need. This service appointment comes with a flat fee. It results in an overview of your repair needs in addition to a no-nonsense quote.
From there, we can move forward providing you with the necessary repairs. We use quality parts that we protect with a one-year warranty. We provide outstanding quality in our work thanks to our team of factory-trained technicians. But, just for your peace of mind, we will add a 90-day workmanship warranty to go with our oven repairs in Cleveland OH.
At the end of this process, you're left with an oven that works like new. These repair services will extend the life of your oven, thus giving you more bang for your buck.
Contact Express Appliance Repair and ask us about our oven repair service
Do something about your malfunctioning oven by calling in our team. We're ready to put our knowledge and expertise to work for you. Thank you for choosing Express Appliance Repair for Cleveland oven repairs.
You will receive a text, call and email letting you know who your technician is and when they are on their way.
Our service technician will arrive at your home, diagnose the issue, and provide you with a no-nonsense flat rate quote for the repair.
No hourly charges. Our convenient, no-nonsense fee covers your technician visit and repair diagnosis/quote.