Thanks to Express Appliance, local homeowners know exactly who to call when they are in need of convenient Cleveland fridge repairs. We're known for our prompt service and effective fixes that will get your fridge operating optimally once again.
In fact, Express is a leader when it comes to servicing dishwashers, ovens, stoves, washers, dryers and other appliances. It doesn't matter who the manufacturer is — our crews have the knowledge and experience to service them all. Express' service is designed to provide area homeowners with prompt repairs that are both affordable and will extend the life of your fridge.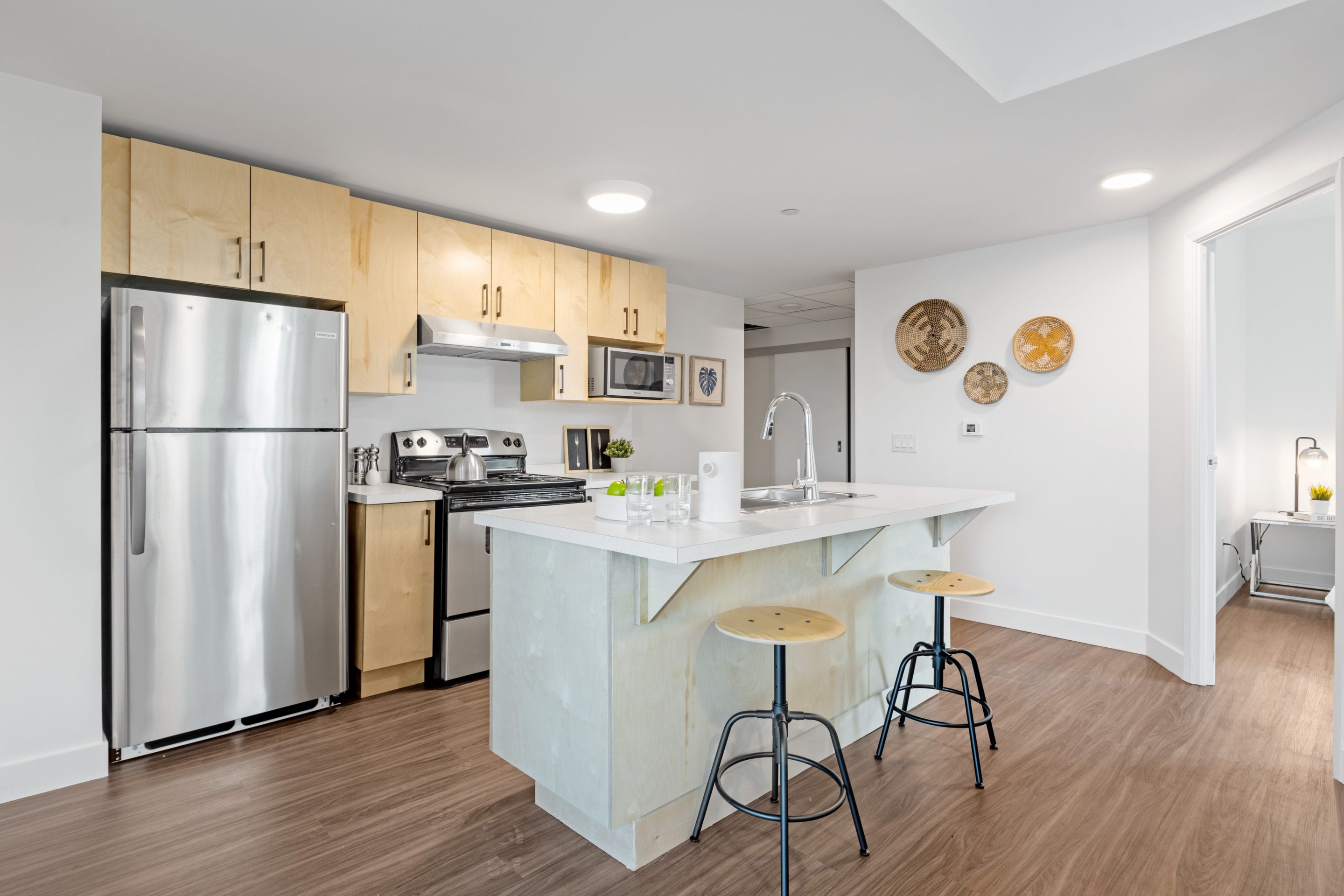 If your refrigerator is not functioning — or not doing so properly — we invite you to experience the convenience that comes with our fridge repairs in Cleveland OH.
Northeast Ohio's trusted name in appliance repair
A long list of local homeowners rely on our team for Cleveland fridge repairs. Our team is what makes us so effective in providing this important service — we provide our clients with everything they're looking for in a service professional, including:
A team that has done this before — MANY times. The team that administers our fridge repairs in Cleveland OH are factory-trained and work with refrigerators from all manufacturers. They will diagnose your repair needs and issue the necessary repair work upon your approval.
Only the highest quality parts. We're focused on providing our clients with lasting fixes, which means we use quality-made parts. We provide you with additional peace of mind by offering you a one-year warranty on those parts in addition to a 90-day workmanship warranty. We stand behind those warranties, too.
Service that is easy to schedule and manage. Not only does Express deliver quality work, but we do so in a convenient fashion. It's easy to schedule your service and our technicians will always be on time ready to exceed your expectations. While other services are riddled with hidden fees, we always charge flat-rate fees that we tell you about up front.
In addition to our Cleveland fridge repairs, Express Appliance Repair is equipped to handle the needs of your other appliances. Don't let a broken appliance disrupt your life at home. Instead, connect with the team at Express Appliance Repair and let our team work their magic for you.
You will receive a text, call and email letting you know who your technician is and when they are on their way.
Our service technician will arrive at your home, diagnose the issue, and provide you with a no-nonsense flat rate quote for the repair.
No hourly charges. Our convenient, no-nonsense fee covers your technician visit and repair diagnosis/quote.