You know that you need to call Cleveland dryer repair services when you get that awful sinking sensation because the dryer won't operate as it should. You are stumped as to what the problem is and you just wish you could snap your fingers so a knowledgeable repair person could show up instantly to fix it.
Fortunately, you can have Express Appliance Repair pinpoint the issue and correct it as fast as possible.
We realize you want to use your dryer like you always do. Not having it functioning is a big nuisance and bother. With Express Appliance Repair's dryer repair services in Cleveland OH, you never have to experience frustration or impatience.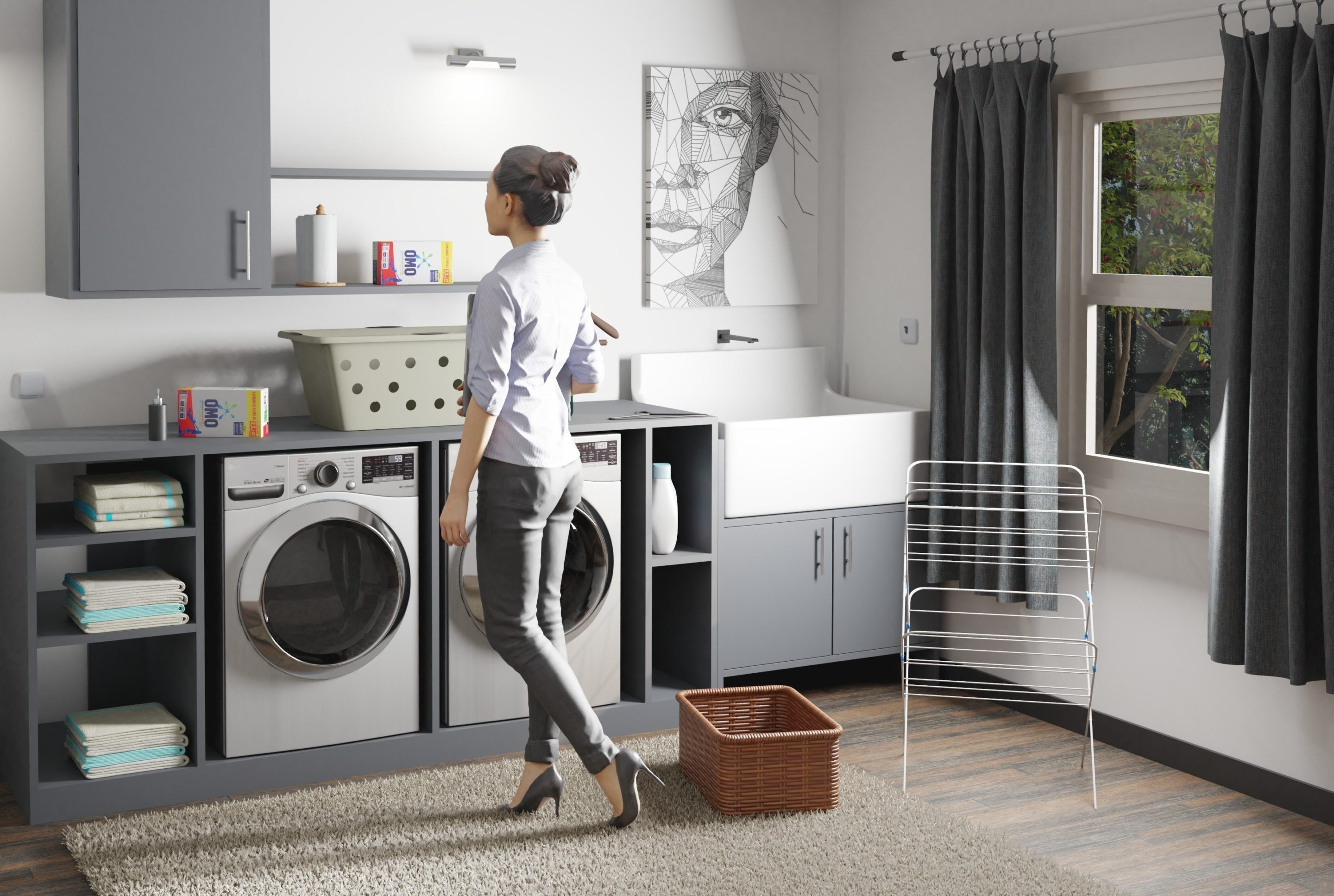 In fact, we do everything we can – more than other Cleveland dryer repair services – to make your interaction with us enjoyable and successful.
Express Appliance Repair Always Puts the Customer's Needs First
We think you will be very happy with our method of conducting business and with the caliber of our dryer repair services in Cleveland OH.
Even if you are thrilled that your appliance got fixed, you don't want to be charged a staggeringly big hourly rate. We won't do that to you, ever. Express Appliance Repair's service fee is $120.
We give you a heads-up that our arrival is imminent with a timely call, text and email.
We treat your appliances and residence gently when you ask for Cleveland dryer repair services.
We value rapid service just as much as you do. There's no waiting days or weeks for dryer repair services in Cleveland OH to have our technician deal with your situation.
Our depth and breadth of expertise means that we can handle repairs to appliances from a score of well-known brands such as Maytag, Kenmore, Whirlpool, Samsung and many others.
Express Appliance Repair Is Here for You
Just about everyone has a dryer or other important appliance that goes on the blink at some point. You can have unequivocal confidence in our Cleveland dryer repair services if that does happen. We're available at 440-583-4948.
You will receive a text, call and email letting you know who your technician is and when they are on their way.
Our service technician will arrive at your home, diagnose the issue, and provide you with a no-nonsense flat rate quote for the repair.
No hourly charges. Our convenient, no-nonsense fee covers your technician visit and repair diagnosis/quote.