As a leading resource for Cleveland dishwasher repairs, the team at Express Appliance Repair is standing by, ready to service your dishwasher or the other large appliances throughout your home.
Appliances that are not functioning properly — or at all — can create headaches for a variety of reasons. This includes dishwashers. Whether you have noticed leaks coming from your dishwasher, or you find that dishes are still dirty even after they've completed their cycle, our team is ready to get to the bottom of it and provide you with reliable dishwasher repairs in Cleveland OH.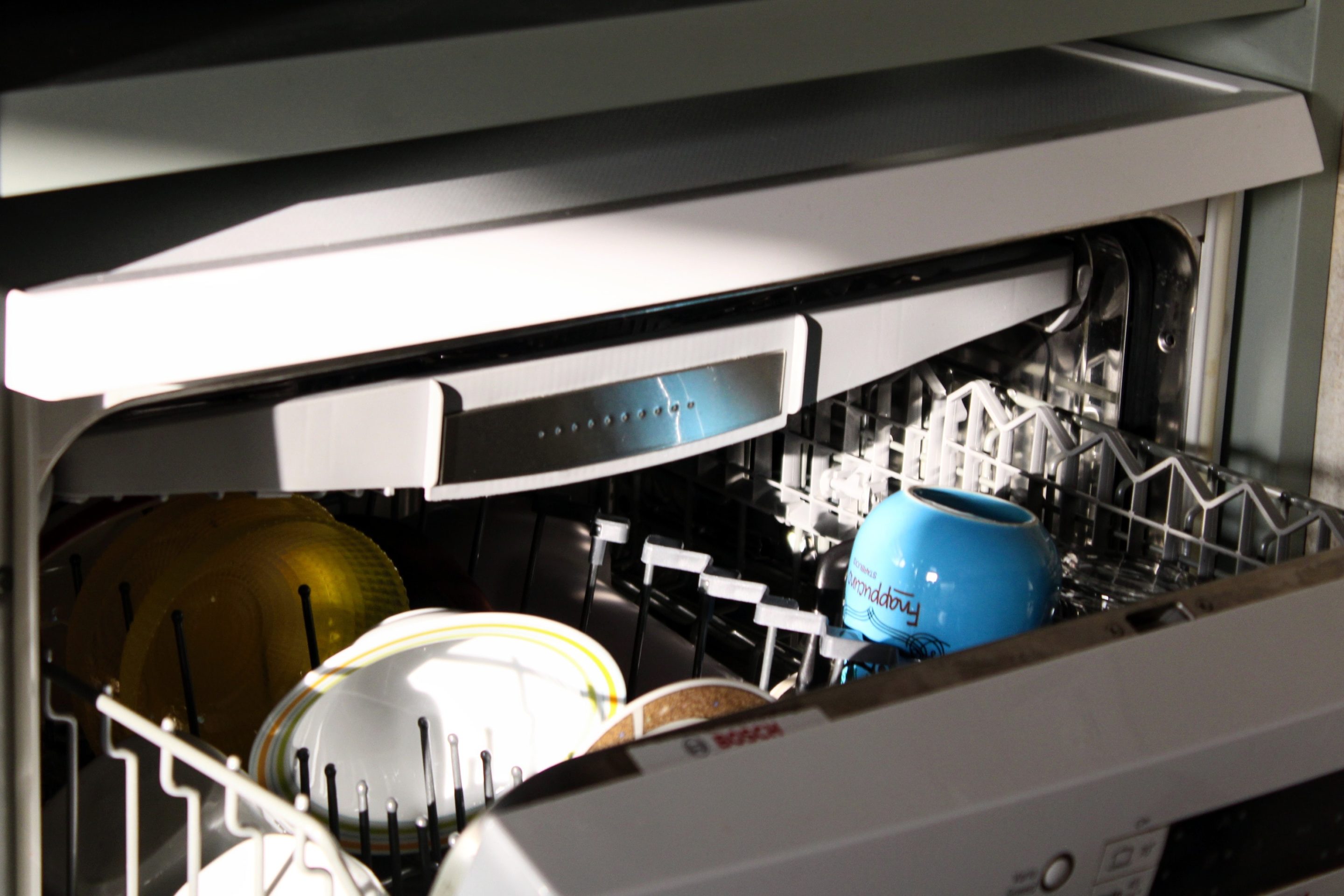 We make it easy to schedule Cleveland dishwasher repairs
Most households run their dishwashers almost on a daily basis, underscoring how important this component is to everyday productivity. This also means, when it stops working, it's important to find someone that will provide dishwasher repairs in Cleveland OH in a timely manner.
That's exactly what you get with Express. The process is simple and we move quickly to provide you with the service you're looking for.
Contact Express Appliance Repair and let us know about your appliance repair needs. Our factory-trained technicians service dishwashers from all manufacturers.
We'll send one of our technicians to your home for an extensive diagnostic inspection. This is a comprehensive look at the inner workings of your dishwasher or other appliance to pinpoint your repair needs.
The technicians at Express will give you a rundown of what they found and also provide a free, no-obligation quote. This quote will be the price you pay — no higher.
Finally, our technicians will go to work taking care of the necessary repair work. We use quality parts that are backed by a one-year warranty program for your added peace of mind.
A malfunctioning dishwasher — or other large appliance — will only be a brief and minor inconvenience when you work with our team at Express Appliance Repair.
Don't struggle to get things done around the house by working with broken and ineffective appliances. Instead, turn to our staff at Express Appliance Repair and make them good as new. Our team is standing by to provide you with Cleveland dishwasher repairs and other appliance repair services.
You will receive a text, call and email letting you know who your technician is and when they are on their way.
Our service technician will arrive at your home, diagnose the issue, and provide you with a no-nonsense flat rate quote for the repair.
No hourly charges. Our convenient, no-nonsense fee covers your technician visit and repair diagnosis/quote.