Are your laundry activities temporarily interrupted with an issue? Express Appliance Repair is here to help! Your efficient Brunswick washing machine repairs are just a phone call away with experienced and courteous professionals to get you up and running. We charge a flat rate fee – not by the hour like many other repair companies. You get transparent, fair pricing and a working washing machine.
Dependable Washing Machine Repairs in Brunswick OH
The good folks of Ohio have been depending on our Brunswick washing machine repairs for a while. We know how to treat our customers with respect and professionalism.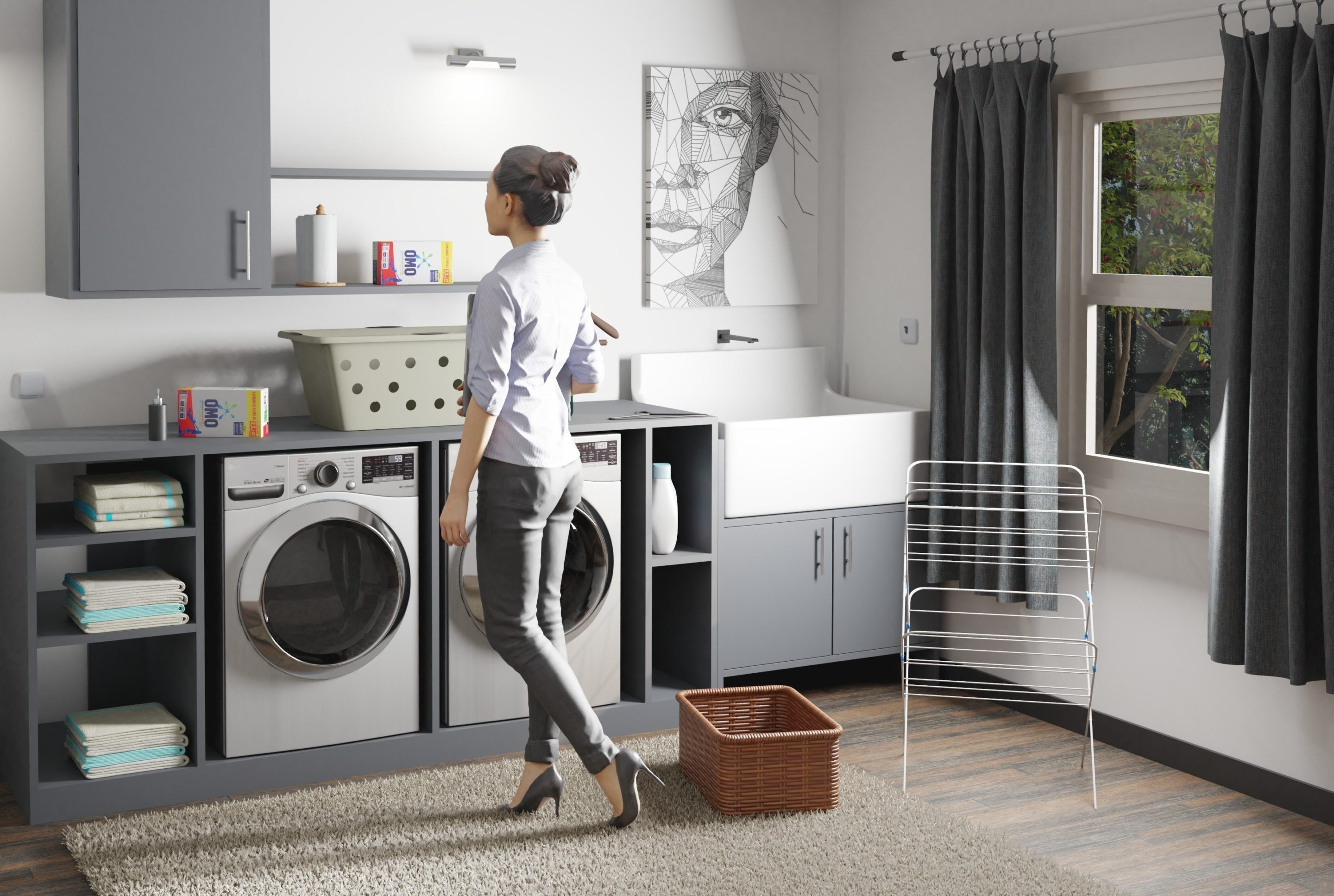 We realize that your washer and dryer are an important part of your household and we've seen just about every make and model there is.
At Express Appliance Repair we have a mission. It includes all of the following principles:
Pride in a job well done and completed.
A neat, organized work space as we fix your washer or dryer.
Parts shipped right to your home to avoid delays.
Respect for your home by putting "booties" on our shoes.
Completed repairs, correctly, the first time.
We call, text and email you when we're on the way.
Friendly, expert service, always!
Our highly skilled repair technicians are trained on "smart" appliances. No need to worry… we've seen it all.
Quick and Reliable Repairs
If you have a problem with your washing machine, you're about to discover something that many folks in Ohio already know. Our Brunswick washing machine repairs are quick and reliable. At Express Appliance Repair, we feel confident you'll love our customer service team.
Our customers trust us with all manner of kitchen repairs as well. As appliances get more complex over time, you want a repair company that keeps up with technology. Our service techs are continually trained on the newest "smart" appliances. So, you always have someone to call if there's a "glitch" in an appliance in the future. Often, problems are easier to fix than you would think.
Contact Us for Quality Brunswick Washing Machine Repairs
When you need your washing machine fixed quickly, give us a call!
Call us at 440-583-4948 with any questions about our washing machine repairs in Brunswick OH.
Don't forget that we give you a 90-day labor warranty and a one-year warranty on parts and materials!
You will receive a text, call and email letting you know who your technician is and when they are on their way.
Our service technician will arrive at your home, diagnose the issue, and provide you with a no-nonsense flat rate quote for the repair.
No hourly charges. Our convenient, no-nonsense fee covers your technician visit and repair diagnosis/quote.