When you need excellent Brunswick stove repairs, the first place you should always call is Express Appliance Repair. Having a functional stove is incredibly important to your family and your quality of life, and you need a company that respects that. You need a company that values you as a customer and that puts you first. That is what we always do with stove repairs in Brunswick OH and all of the other services that we offer.
The first way that we do this is by offering fast response times for all of our Brunswick stove repairs. You can call us and know that you're going to have crews on the job very quickly. We understand that the nature of this business means we are often working with customers who are just as taken by surprise by the breakdown as anyone and who just need things to be working again. This isn't the type of thing that you put on your schedule. You need someone who responds ASAP, and you can trust that we value that quick response time.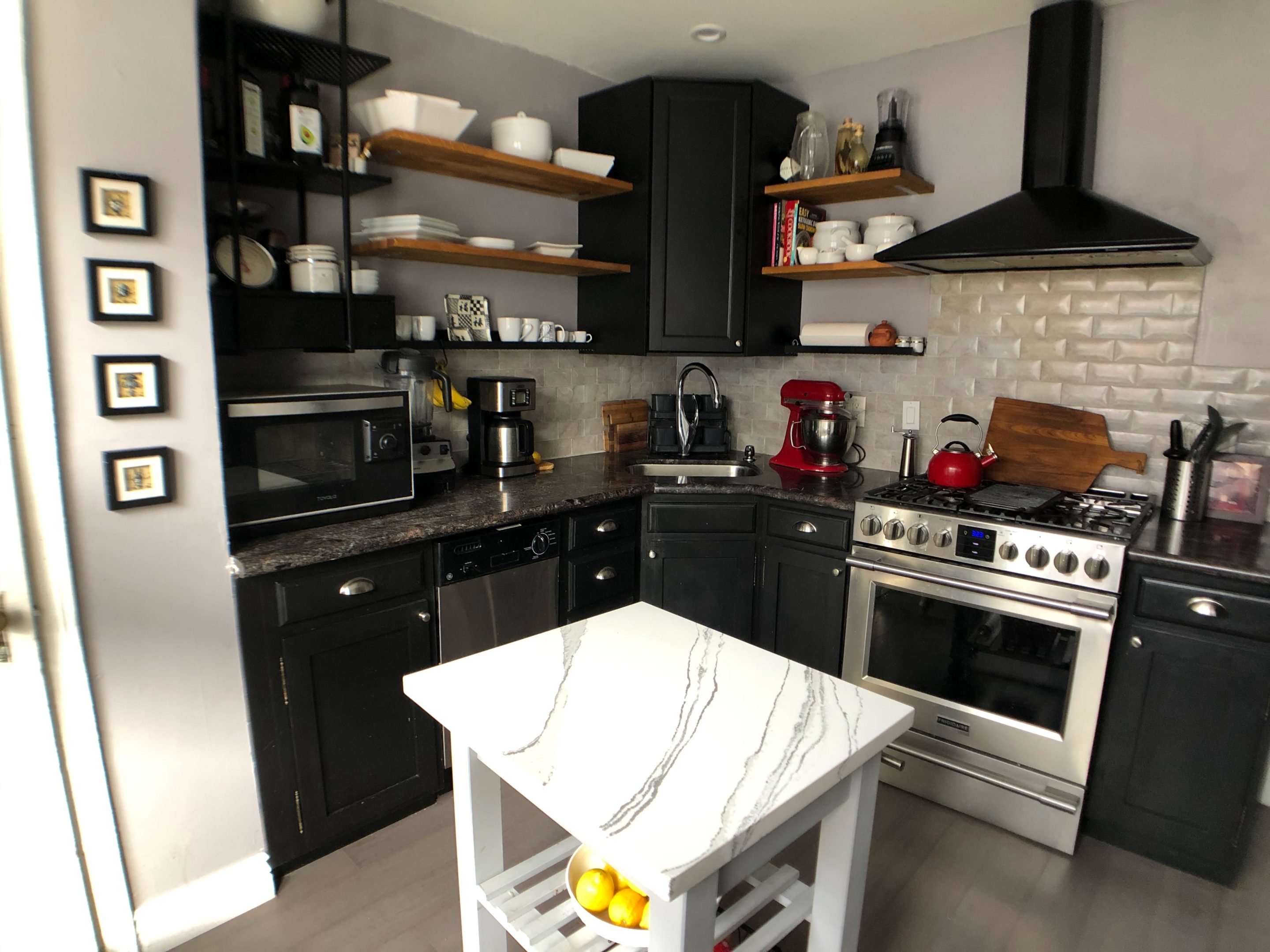 How You Know You'll Get the Best Stove Repairs in Brunswick OH
When our professional, friendly work crews arrive on the scene, you'll instantly see that you can trust them to do terrific Brunswick stove repairs. We only hire the very best, and that type of experience and knowledge is apparent from the first moment that we are on the job. But there are other ways that you can know that we're going to do an excellent job, such as:
We're willing to offer a one-year warranty on all the parts that we use, so they get replaced for free if anything goes wrong
We also offer a 90-day warranty on the workmanship itself, so we will come fix any mistakes for free. That's how much we believe that our teams do not make mistakes, and we want to give you peace of mind.
We can work on all major manufacturers.
We're not limited to a certain brand or a certain style. No matter what type of stove repairs in Brunswick OH you need, we can do it.
Call Today for an Appointment
If you'd like to set up an appointment for Brunswick stove repairs right now, do not hesitate to call us today at 440-583-4948.
You will receive a text, call and email letting you know who your technician is and when they are on their way.
Our service technician will arrive at your home, diagnose the issue, and provide you with a no-nonsense flat rate quote for the repair.
No hourly charges. Our convenient, no-nonsense fee covers your technician visit and repair diagnosis/quote.