People love the way Express Appliance Repair does Brunswick refrigerator repairs for them. We have an exceptional track record of customer satisfaction – and with good reason!
Come to Express Appliance Repair for All Your Refrigerator Repairs in Brunswick OH
You will see right away what makes us the premium place for all your major appliance repair needs.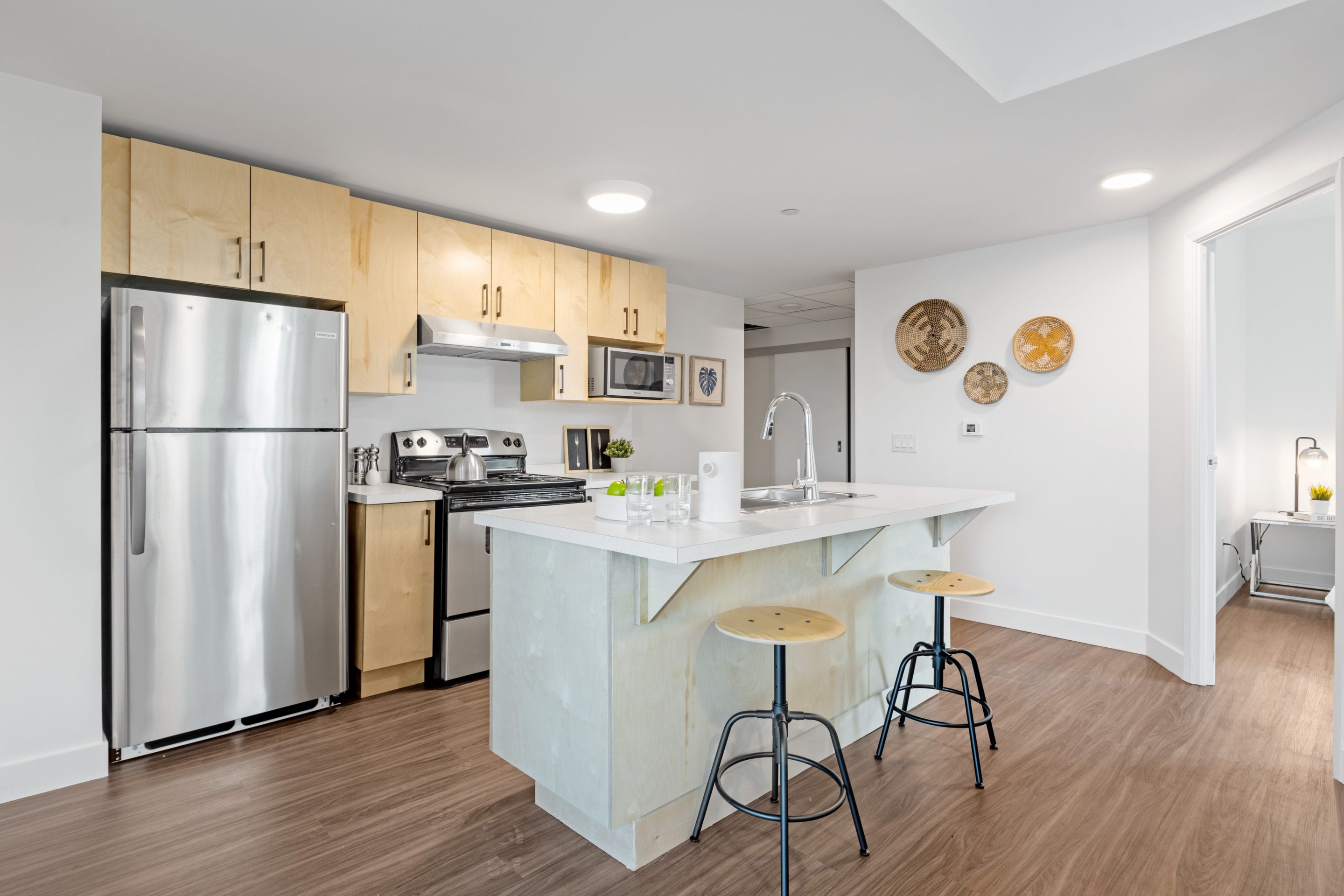 We just want to mention a few of the distinctions of Express Appliance Repair:
We serve a huge swath of Northeast Ohio. If you live in Avon, Strongsville, Parma, Bedford, Rocky River or a host of other communities throughout Cuyahoga County, we'll be there to help you!
Our technicians are intensively trained and are highly familiar with state-of-the-art technology. They will have absolutely no trouble working on nearly every brand imaginable, including Samsung and LG.
How often have you had repair people arrive at your home, don shoe covers, and put down Teflon pads and moving blankets to ensure that your floors won't get scratched or damaged? Express Appliance Repair does all this without being asked.
We have parts delivered right to your door to expedite the whole repair process.
One thing that we always hear appreciative comments about when we do refrigerator repairs in Brunswick OH is our client-friendly policy of issuing No Nonsense Flat Rate Quotes. With us, when we do Brunswick refrigerator repairs, you pay a $120 service fee.
Whether the diagnosis takes 30 minutes or two hours, $120 is what you pay. That amount covers the technician coming out to your home, our expert diagnosis, plus the quote. And, if you want, you can hang on to the quote for 30 days if you prefer to think it over.
Express Appliance Repair will not hand you a budget-busting bill for our refrigerator repairs in Brunswick OH! We don't believe in whopping hourly fees. We believe in doing Brunswick refrigerator repairs for a price that makes sense.
Being fair and affordable are two steadfast principles that guide everything we do.
Keep Our Phone Number Handy
Politeness, precision and patience – those words mean a lot to us when we do Brunswick refrigerator repairs.
There is just one phone number to call when you want appliances repaired. It's Express Appliance Repair at 440-583-4948.
You will receive a text, call and email letting you know who your technician is and when they are on their way.
Our service technician will arrive at your home, diagnose the issue, and provide you with a no-nonsense flat rate quote for the repair.
No hourly charges. Our convenient, no-nonsense fee covers your technician visit and repair diagnosis/quote.