When you've got a family to feed, a broken oven is more than an inconvenience. It can turn into an expensive disaster – unless you can get things working again very quickly. Here at Express Appliance Repair, we make Brunswick oven repairs (and other appliance repairs) as hassle-free as possible.
Turn to Us for Fast, Reliable Oven Repairs in Brunswick OH
You don't want to spend a week buying takeout for every meal while you wait on a repairperson to finally show up. Express Appliance Repair is a local company – not some big chain – so our reputation for timely, quality service is important to us.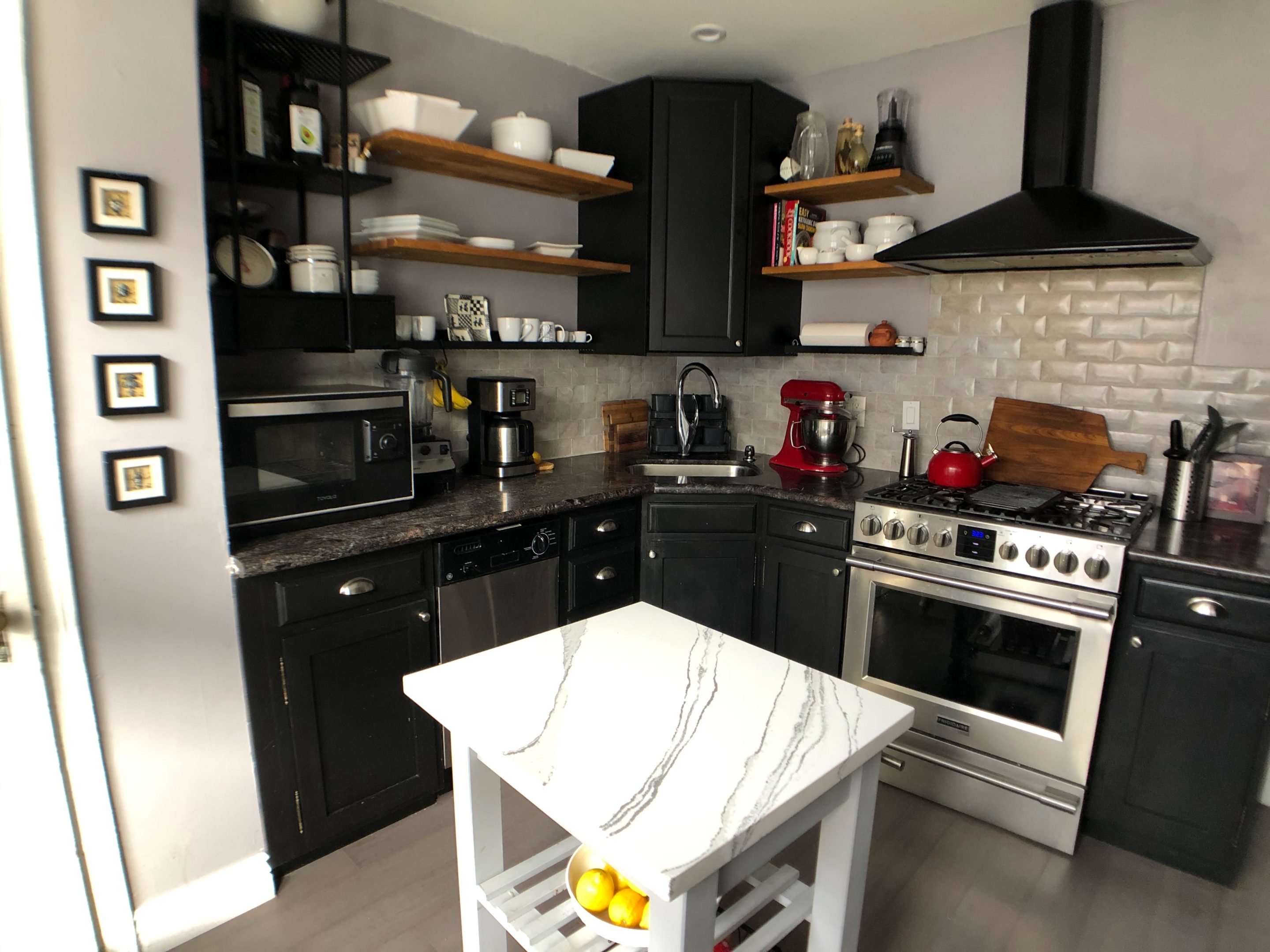 When you contact us for your Brunswick oven repairs, here's what you can expect:
Clear, up-front pricing: Forget about expensive, hourly pricing for our services. A diagnostic call is a flat $120, regardless of the time involved, and we'll give you a no-nonsense total for the necessary repairs as soon as we're done. We also never charge ridiculous markups; you'll only pay retail for any parts you need.
Respect for your property and time: We may not roll out the red carpet, but we do put down a mat where we work and wear covers on our shoes so that your floors are protected against damage during the repairs. In addition, you will receive a text, an email and a phone call alerting you when your technician is on the way, so there's no need to sit around all day waiting on a service call.
Highly trained technicians: Our experienced repair professionals have been factory-trained to handle big and small jobs with ease, whether your oven is one of the popular name-brand models or something more obscure. We're so confident in our work that we give our customers an automatic 90-day guarantee on both parts and labor.
Whatever the problem with your oven, you can rely on Express Appliance Repair for all your oven repairs in Brunswick OH.
Call Us Today for Your Brunswick Oven Repairs
Don't let oven problems ruin one more meal. At Express Appliance Repair, we're always ready to come to your assistance. Call us at 440-583-4948 and let one of our helpful representatives schedule your service today.
You will receive a text, call and email letting you know who your technician is and when they are on their way.
Our service technician will arrive at your home, diagnose the issue, and provide you with a no-nonsense flat rate quote for the repair.
No hourly charges. Our convenient, no-nonsense fee covers your technician visit and repair diagnosis/quote.