You should only trust the best, most experienced teams to perform your Brunswick home appliance repairs, and that means calling Express Appliance Repair whenever anything breaks down. We are the best in the business, and we put our reputation on the line with every job. You can trust us to work hard, to be dedicated, to be professional, and to always be on time and hit our deadlines. That's the type of service we consistently provide.
Furthermore, we stand behind our home appliance repairs in Brunswick OH. If anything breaks, you get a one-year warranty on all of the parts. We work with the best brands, so we know that our parts and materials are top-notch. If anything goes wrong with the workmanship, that's also covered under a 90-day warranty. In other words, when you choose us for Brunswick home appliance repairs, you're getting a job that you can trust from a company that you can believe in.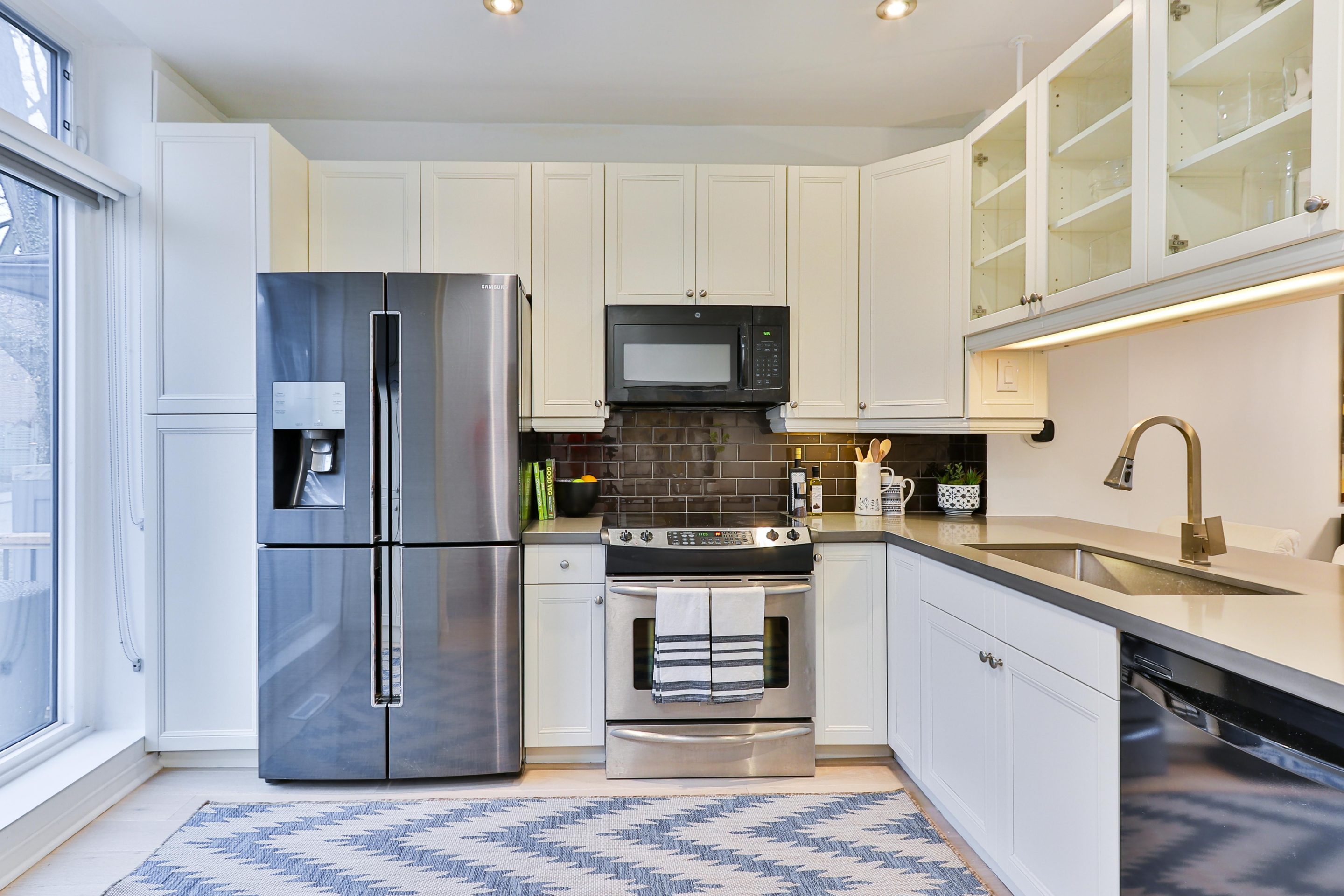 What Types of Home Appliance Repairs in Brunswick OH Do We Offer?
Another benefit of working with us is that we offer a wide range of services and we're very flexible. We can handle any type of Brunswick home appliance repairs, and we frequently work on:
Washers
Dryers
Stoves
Refrigerators
Ovens
Gas and electric ranges
Microwaves
Modern convenience is often defined by the appliances that you own, and many families count on these every single day. When anything breaks down, that's when you need high-end home appliance repairs in Brunswick OH to be performed immediately. You need an experienced team that understands how to get the job done, that avoids mistakes, that shows up on time and that does a job they can be proud of. That's exactly what you get when you call Express Appliance Repair.
Set Up Your Appointment by Calling Today
If you have any questions or if you'd like to schedule an appointment for Brunswick home appliance repairs, please do not hesitate to give us a call today at 440-583-4948. You can also contact us by email or through the web form, and we will get back to you as soon as we can.
You will receive a text, call and email letting you know who your technician is and when they are on their way.
Our service technician will arrive at your home, diagnose the issue, and provide you with a no-nonsense flat rate quote for the repair.
No hourly charges. Our convenient, no-nonsense fee covers your technician visit and repair diagnosis/quote.