People disagree about lots of things, but there is one characteristic about Express Appliance Repair and our Brunswick appliance repair services that everybody across the board rhapsodizes about – our unshakeable insistence on exceeding your expectations.
We vow to do 100% for each customer — and then we do even more.
It's the basis of how we function that we never forget, minimize or cut corners on.
It is at the core of how we provide appliance repair services in Brunswick OH.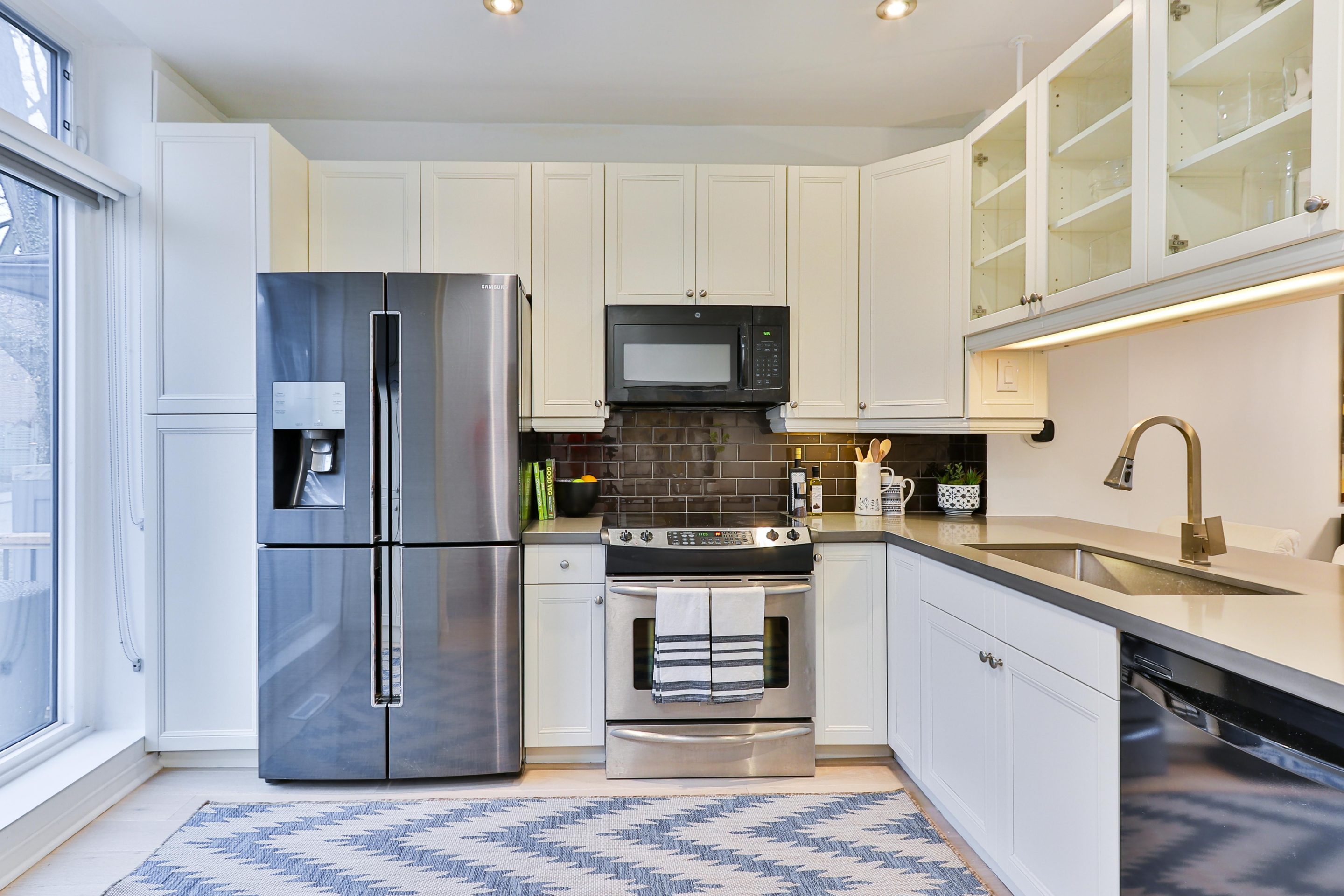 You'll Like Our Brunswick Appliance Repair Services
We try not to let any other appliance repair services in Brunswick OH outdo us for thoughtfulness and deference toward you, your property and your privacy.
We won't use any customer's email address to promote ourselves. You probably get enough email already from everyone! Express Appliance Repair doesn't inundate people with any hard-sell tactics. We think our Brunswick appliance repair services speak eloquently for themselves.
Express Appliance Repair offers you assurance on our labor and parts. You get a 90-day guarantee on both. We believe wholeheartedly in what we do and this proves it.
Express Appliance Repair does not inflate the cost of parts artificially or exorbitantly. We charge retail.
Express Appliance Repair Communicates with You
When you entrust your appliances to us, you know what to expect because we communicate with you throughout the whole procedure. There should not be anything mysterious about when we will be at your home, what we charge, what our appliance repair services in Brunswick OH cost or how we will behave on your premises. Our customers are often flabbergasted at how upfront we are with them. Express Appliance Repair would not conduct ourselves any other way. Openness and transparency are our trademarks.
No More Agonizing Over Broken Appliances
That's because Brunswick repair services can get your refrigerator, oven, washer or other appliances back on track before you know it. Although it's our profession, it's also our pleasure. Our commitment to you is genuine.
We would be happy to hear from you at 440-583-4948.
You will receive a text, call and email letting you know who your technician is and when they are on their way.
Our service technician will arrive at your home, diagnose the issue, and provide you with a no-nonsense flat rate quote for the repair.
No hourly charges. Our convenient, no-nonsense fee covers your technician visit and repair diagnosis/quote.